Warble Entertainment's
African Odyssey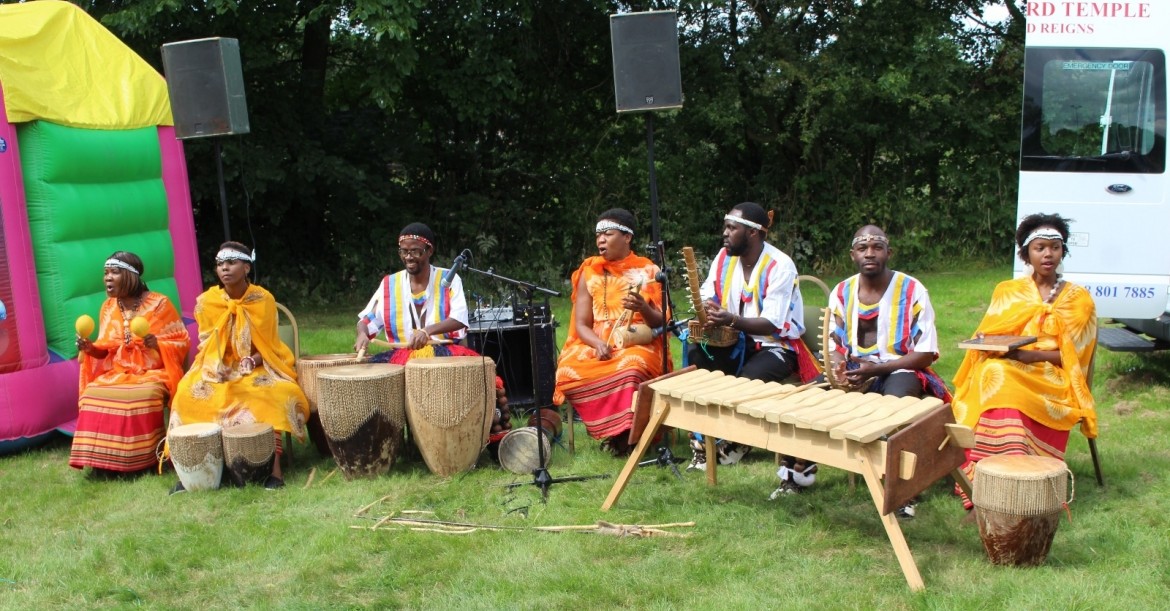 Location London
Starting from £777.60
African Odyssey provides entertainment and performances accompanied with a creative blend of live African and Western instruments for Themed Events, Weddings, Corporate, Charity events, Concerts, Carnivals, Private Parties, Festivals and other occasions.
The band's music, energetic dancing and colourful costumes will get both young and old dancing and clapping to a fusion of African rhythms, soca, khalimba, lingala, soukous, zomba and the occasional drummer or storytelling act. All acts are exclusively delivered in African languages. African Odyssey aim to entertain your event in style.
African Odyssey have performed at the Westminster Abbey, The Rich Mix, Royal Albert Hall, Earl's Court, Gywl Pontadarwe Festival, Tredegar House Festival, Ealing Global Music Day and many more.
The band are available 24 hours, 7 days a week, day and night and can travel anywhere!
Book African Odyssey now for a night to remember and a taste of Africa!
1 reviews
Song List
The band sing songs in African Language but also perform songs in the famous Swahili Language from East African and Zulu/Xhosa from South Africa! There are also English songs from the band's album.