Warble Entertainment's
Alex the Caricaturist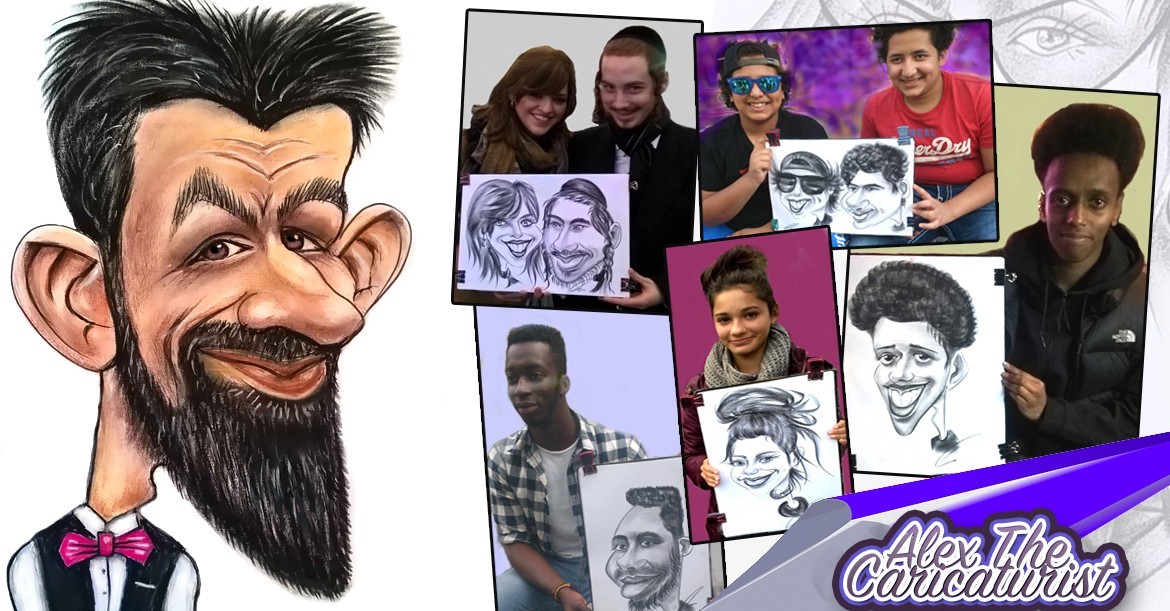 Location London
Starting from £240.00
Alex is an established artist with over 30 years experience in visual arts, such as, photography, fine art, sculpture and ceramics.
In the longer stretch of his career, he has specialised in painting and drawing traditional portraits for almost 20 years and has more than a decade of experience in live caricature drawings.
He is a member of the International Society of Caricature Artists, ISCA (professional board). Based in London, Alex has entertained as a caricaturist at a wide variety of events, including; weddings, parties, arts & crafts fairs, festivals and shopping malls.
1 reviews