Zara and Jason booked The One Step as their evening wedding band for their tropical themed wedding at Dodford Manor and have kindly shared their highlights along with great planning tips and advice for other couples.
What was your best single moment of the whole day?
I struggle to pick one moment; the whole day was just perfect. I think for both of us, having everyone that we love the most in the world all in one room, having fun and mingling, that was the best part. Seeing each other as well for the first time was very emotional. We both ended up holding back some tears.
Why did you pick your venue?
We had visited a couple of other venues and had liked them, but we were still looking. The moment we set foot at Dodford Manor we were sold, and we cancelled all our other venue visits and booked our date there and then. The grounds are stunning, as are the barns, and every single staff member we met went out of their way to be helpful, to answer any questions we had, and to just generally be fabulous.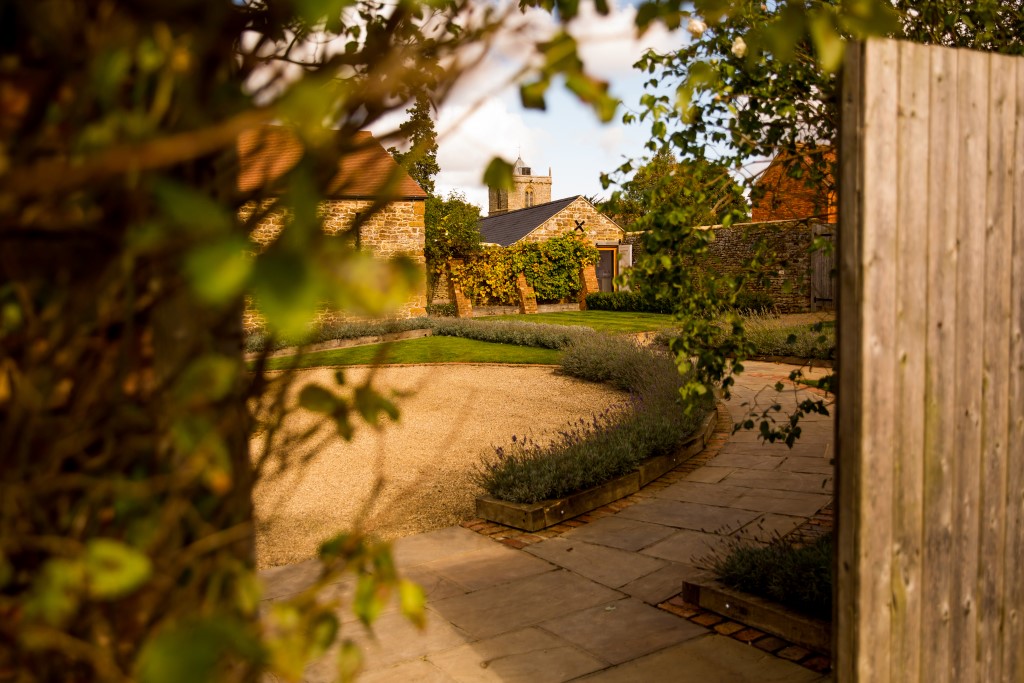 Did you have a specific style or theme for your big day?
My husband is half West Indian and we really wanted to honour that on the day. We decided to go tropical so that meant lots of big green leaves, bright flowers, and of course rum.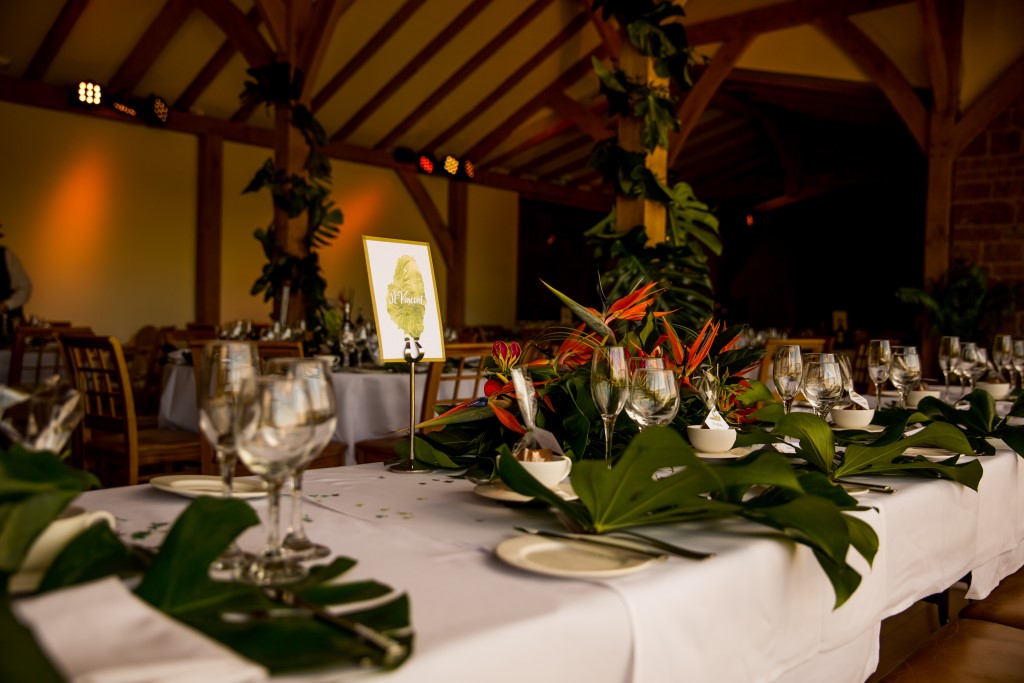 How did you hear about the act?
Dodford Manor have a list of approved suppliers that they give you when you book with them. It helps them because they know they'll fit with any sound restrictions and it gave us peace of mind because we knew that they had been used before and must be good. We listened to The One Step's version of Mysterious Girl and it had the upbeat, fun loving, island vibe we were going for.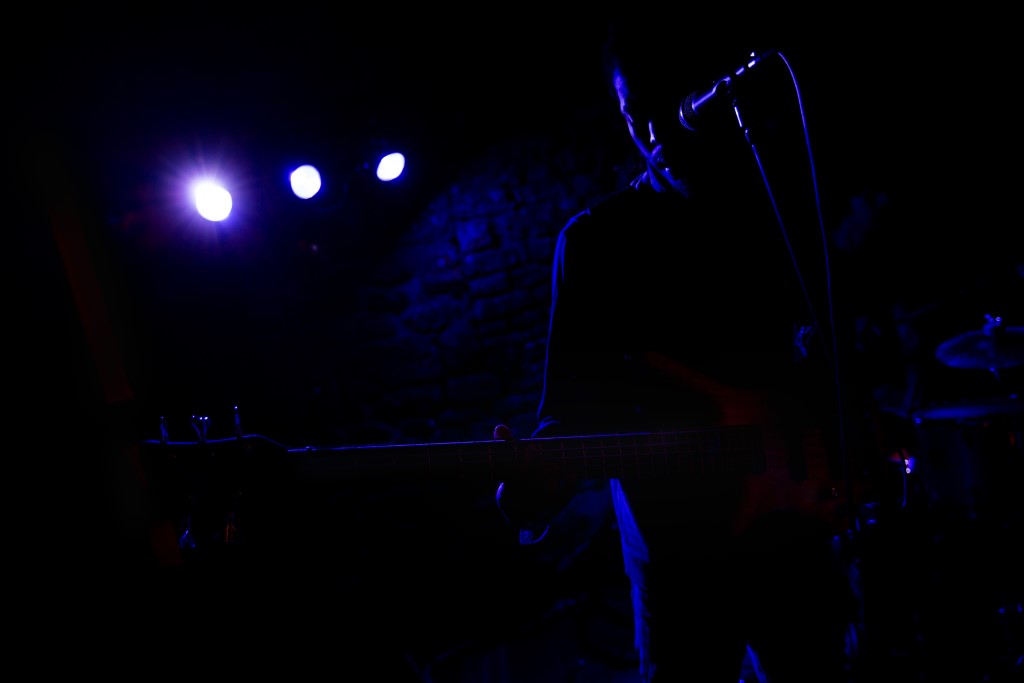 What did they bring to your day?
The band were phenomenal. We had spoken to Nick beforehand to run through the kind of music we like, their song list, our first dance etc. But on the night, they did such a great job of reading the floor and getting everyone dancing. All of the guests both on the night and since have talked about how amazing the band were. They were perfect!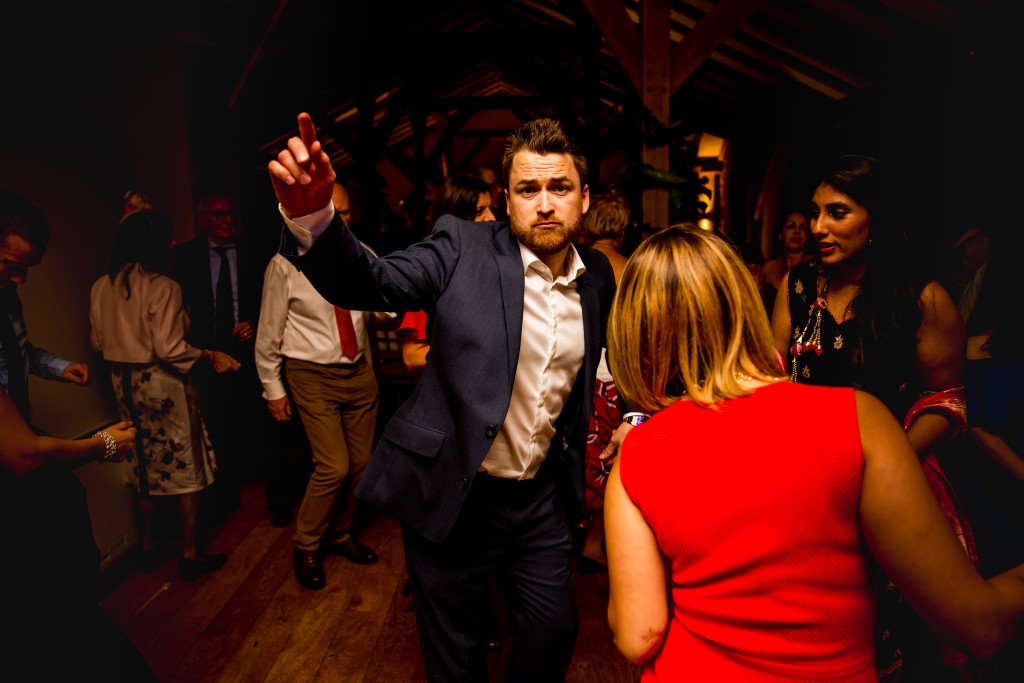 Did you have a first dance song and what was it?
We did have a first dance song. It's an Alicia Keys song called Not Even The King and it means a lot to us. The band did an amazing job of performing it. Dare I say it, I think it was better than the original!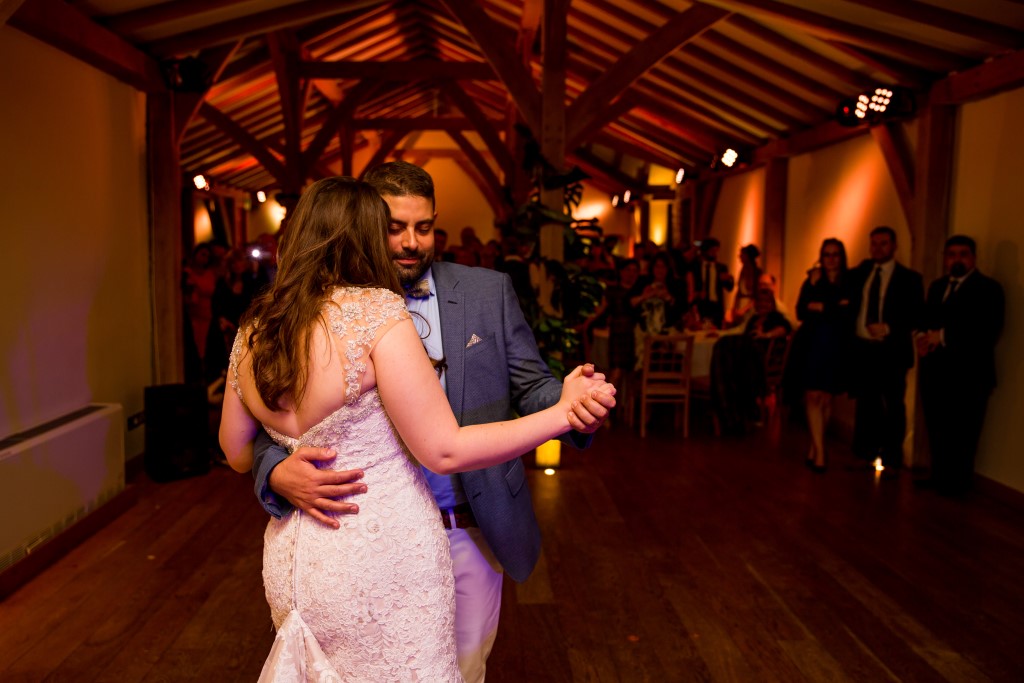 Where did you draw inspiration or find suppliers for your wedding?
We had a really clear idea of what we wanted our day to look like so we did a lot of looking on Pinterest to tie down the details and Etsy was an absolute god send!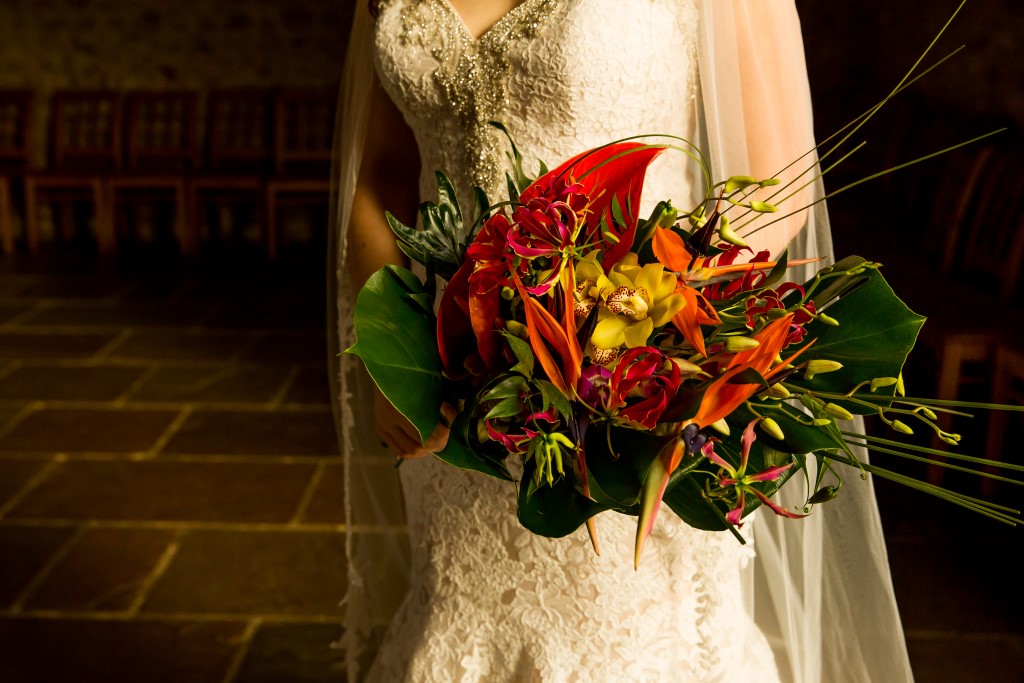 What did you think of the service provided by Warble?
Warble were great, we had all the information we could need from the offset and we were updated along the way. It was such an easy process.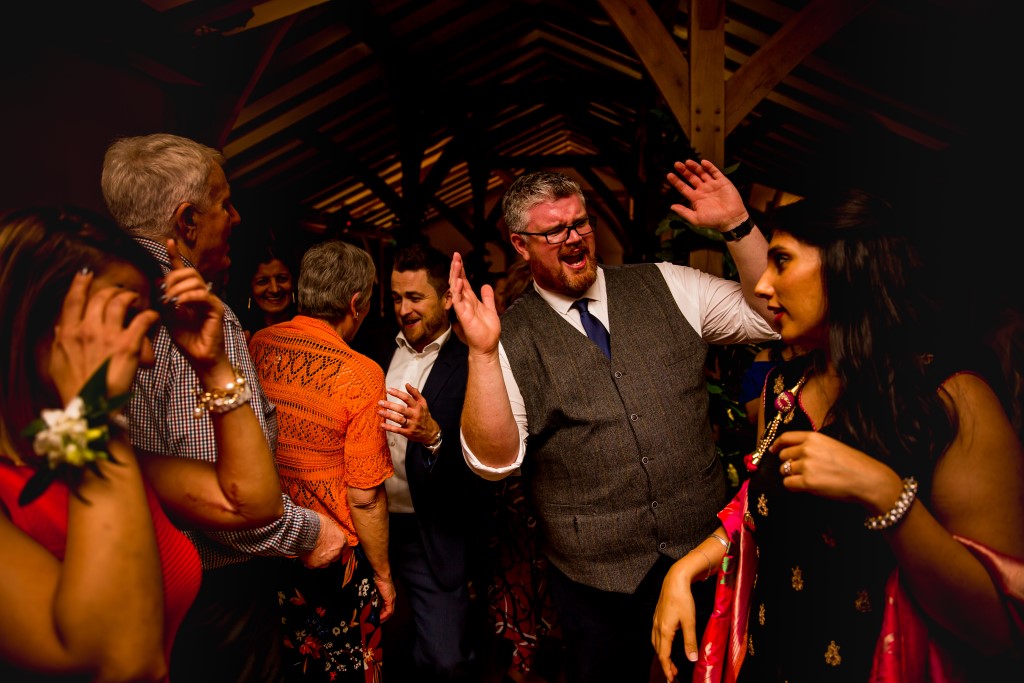 Best piece of advice for other couples planning their wedding?
Make sure it's about you. Everyone will have an opinion or a suggestion of something you should do, or have or not have. The most important people on the day are you, and as long as you're happy that's all that matters. Also try not to stress too much before the day, when you get there you just kind of float through in this sparkly bubble of happiness, it really is the best day!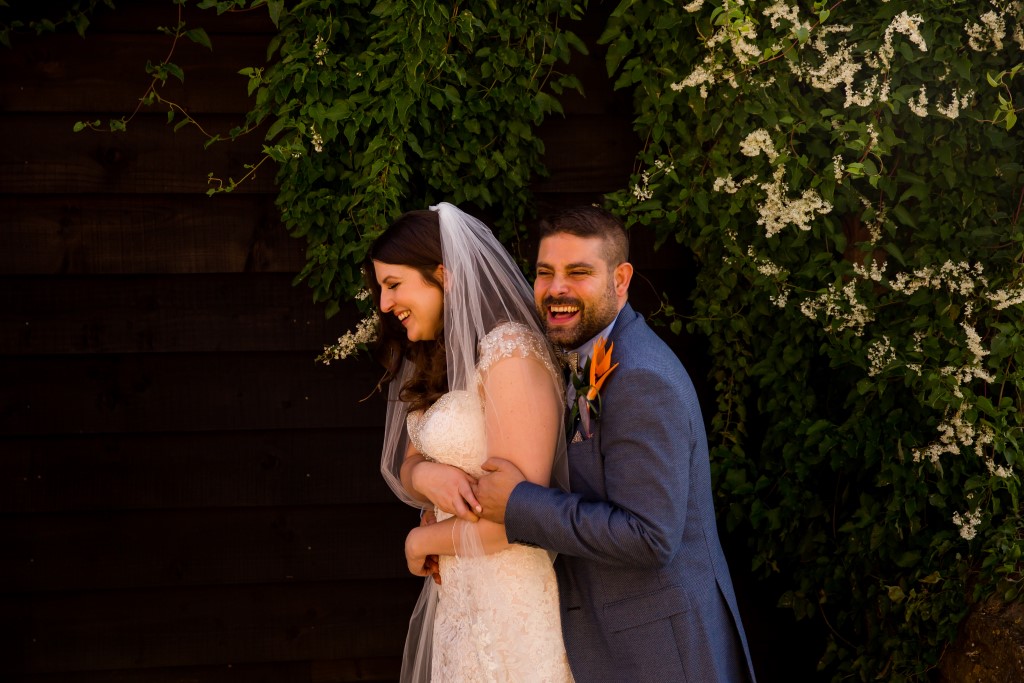 Looking back is there anything you would change?
Nothing at all. It was the most perfect day!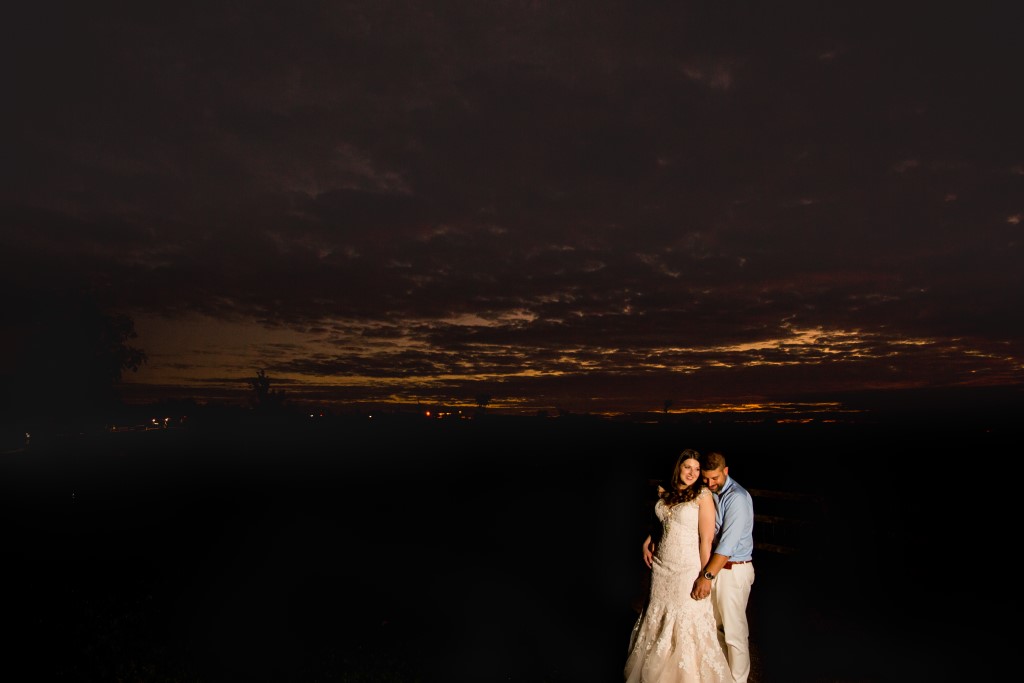 Name your favourite suppliers from the day:
Of course, The One Step, Best. Band. EVER!

Elliot Patching our photographer was an absolute superstar, he captured such beautiful moments and was such fun on the day.

Frosts Garden Centre – they put together the amazing flowers and delivered so much more than we could have imagined.

Dodford Manor, such a stunning venue. If you're looking for a wedding venue you couldn't find a better one so check it out!
Published by Warble Entertainment