Warble Entertainment's
Cher - Tania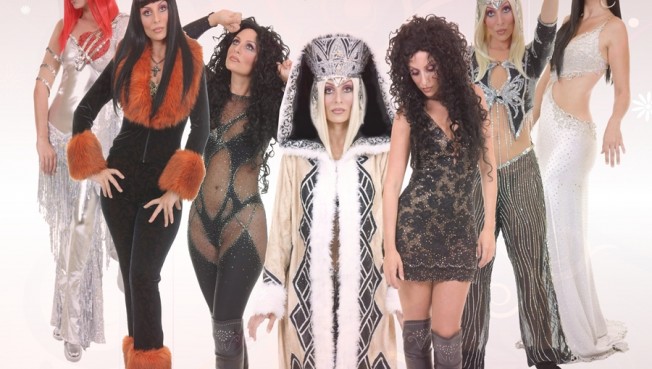 Location Surrey
Starting from POA
Tania has been performing her tribute to Cher since 1997.
Although 32 years younger than the queen of pop, Tania bears an uncanny resemblance in look, movement and vocal ability.
Tania is a talented performer who has studied Cher's every move to enable her to give the audience the Cher Tribute of the century.
*The best Cher tribute in the UK - Also Available with full band on request*
1 reviews
Listen




Song List
I Found Someone
Walking In Memphis
Turn Back Time
Jesse James
Save Up All Your Tears
Dead Ringer For Love
Gypsies, Tramps And Thieves
Believe
Strong Enough
Shoop Shoop
All Or Nothing
I Got U Babe
Dov'e Lamore
Dark Lady
Love & Understanding
Bang Bang
The Beat Goes On
Take Me Home
Half Breed
The Way Of Love
Welcome To Burlesque
You Haven't Seen The Last Of Me