Warble Entertainment's
Dressed Like Isaac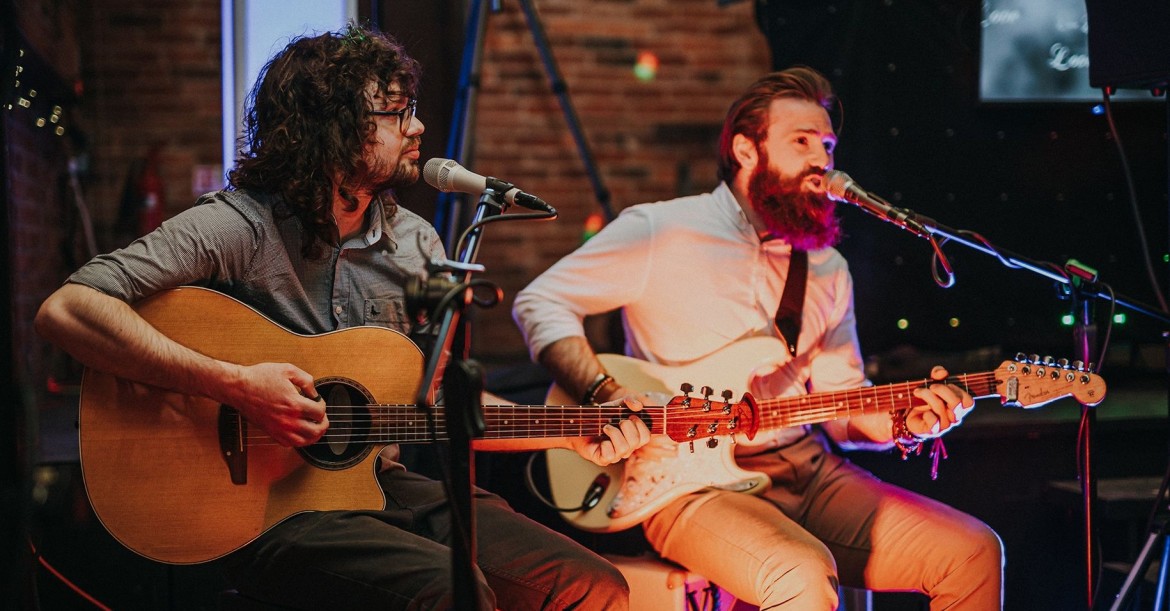 Location Nottinghamshire
Starting from £396.00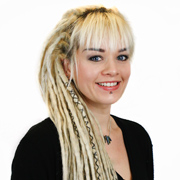 Hi there, I am General Manager here at Warble Entertainment and the part I like most about my job is my team and all of the amazing performers that we work with. I spend my spare time going to gigs, festivals, listening to and discovering new music and films! I am into the heavier side of rock and experimental music but very open-minded to different genres. "A mind is like a parachute. It doesn't work if it is not open."- Frank Zappa
Exclusive to Warble
Based in Nottinghamshire but available throughout the United Kingdom, Dressed Like Isaac will provide the perfect soundtrack to any wedding or celebration.
Dressed Like Isaac is more like a two-person band than a duo! Ready to provide what you need, exactly when you need it. Dressed Like Isaac have the ability to paint a soulful and captivating picture while you listen on, all the way to filling the dancefloor with hit after hit.
With a vibrant history and wealth of experience, this pair feel just as at home performing Otis Redding as Rita Ora and everything in between.
10 reviews
Song List
Background/Chillout
Let It Be – The Beatles
I Shall Be Released – Bob Dylan
Wagon Wheel – Darius Rucker

Mercy – Dave Mathews Band
How Would You Feel – Ed Sheeran

Lego House – Ed Sheeran
Wonderful Tonight – Eric Clapton
I Don't Trust Myself With Loving You – John Mayer
In Repair – John Mayer
Morning Light – Justin Timberlake
Hallelujah – Leonard Cohen
So Long Marianne – Leonard Cohen
Route 66 – Nat King Cole
Free Fallin' – Tom Petty
Tupelo Honey – Van Morrison
Early Evening
Lady Madonna – The Beatles
Ain't No Sunshine – Bill Withers
Like A Rolling Stone – Bob Dylan
No Woman, No Cry – Bob Marley
Breakfast At Tiffanies – Deep Blue Something
Smoke On The Water – Deep Purple
Budapest – George Ezra
The Letter – Joe Cocker
Bette Davis Eyes – Kim Carnes
Walking In Memphis – Marc Cohn
This Love – Maroon 5
Ace Of Spades – Motorhead
Dock Of The Back (Sittin' On The) – Otis Redding
You Can't Always Get What You Want – The Rolling Stones
Superstition – Stevie Wonder
Party
Valerie – Amy Winehouse
RESPECT – Aretha Franklin
Come Together – The Beatles
Stand By Me – Ben E. King
Marry You – Bruno Major
Genie In A Bottle – Christina Aguilera
Viva La Vida – Coldplay
Castle On The Hill – Ed Sheeran
Keep On Movin' – Five
Mr Big Stuff – Jean Knight
Price Tag – Jessie J
Use Somebody – Kings Of Leon
Sweet Home Alabama – Lynyrd Skynyrd
Ignition – R. Kelly
Signed, Sealed, Delivered – Stevie Wonder