Warble Entertainment's
Festival Roots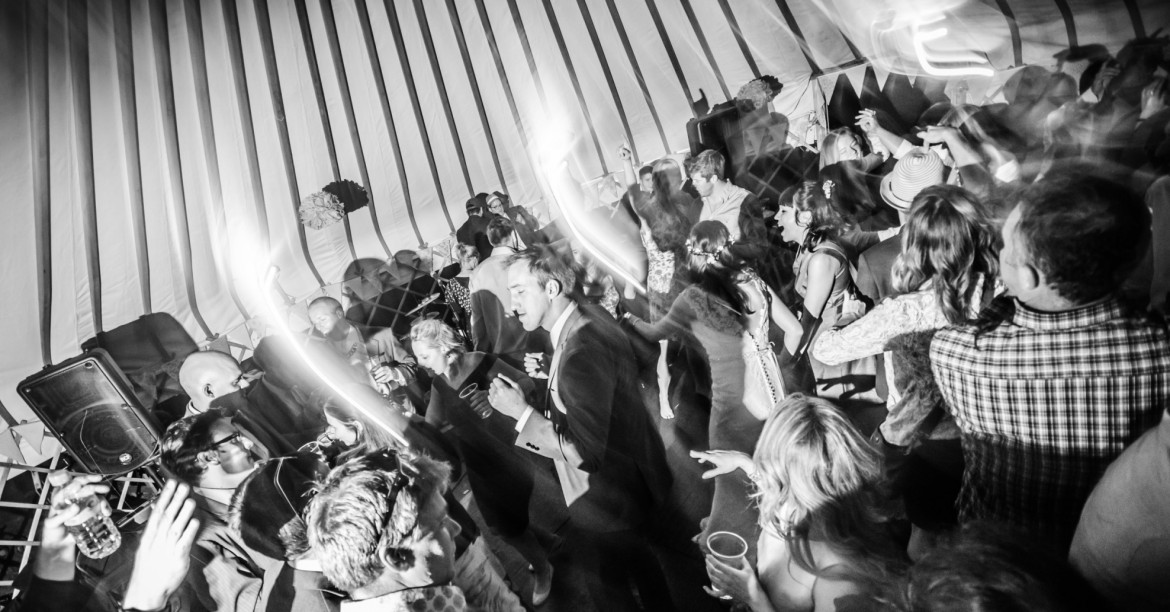 Location Surrey
Starting from £2,352.00
Eight piece reggae function band, Festival Roots, hail from London and can conjure up incredible reggae and ska covers of your favourite tunes. Collectively the band members have performed across the globe and have been rocking dancefloors for over a decade.
All playing integral roles in other projects, Festival Roots first came together to play at a friend's wedding and the party was such a success, that they thought it would be madness not to offer their music to others. And so it began. There are plenty of reggae cover and function bands out there, however, many can be a bit on the stale side. Not Festival Roots! With such an eclectic mix of great musicians that are all constantly gigging and performing in other acts, you are guaranteed to get a band that will have everyone dancing all night long.
Festival Roots also perform with smaller line ups for those on a tighter budget, a basic line up is a 5 piece band with no horns, but plenty of vibe!
8 reviews
Song List
Sample Set List
Toots and Maytals – Pressure Drop
Steve Wonder – Masterblaster
Bob Marley – Jammin'
Michael Jackson – Billie Jean
Damian Marley – Jam Rock
Busy Signal – Missing You
The Specials – Message to You Rudy
Desmond Dekker – 007
Bob Marley - Could You Be Loved
Fleetwood Mac – Everywhere (Mighty Leap Version)
Phil Collins – Easy Lover
Bob Marley - Iron Lion Zion
Stevie Wonder - Signed, Sealed Delivered
Busy Signal - One More Night
Bob Marley - Three Little Birds
The Smiths - This Charming Man
Gyptian – Hold yuh
Ken Boothe - Everything I Own
Elton John - Your Song
Take That – Back For Good
Lionel Ritchie – All Night Long
Bedouin Soundclash – When The Night Feels My Song
Mungo's Hifi – Did You Really Know
Gentleman's Dub Club – High Grade
The Roots – The Seed
Manu Chao – King Of The Bongo / Mr Bobby
Sublime – Wrong Way
Jack Johnson – Better Together
Arctic Monkeys – I Bet You Look Good On The Dancefloor
MGMT – Kids
Bruce Springsteen – Dancing In The Dark
George Ezra – Budapest
Hot Chip – Over and Over
Paul Simon – Call Me Al
Whitney Houston – I Wanna Dance With Somebody
Genesis – Invisible Touch
The Human League – Don't You Want Me
10 CC – Dreadlock Holiday
Paolo Nutini – New Shoes
Weezer – Buddy Holly
Radiohead – Karma Police
Ash – Girl From Mars
Madonna
Johnny Cash – Walk The Line