Warble Entertainment's
Lewis the Magician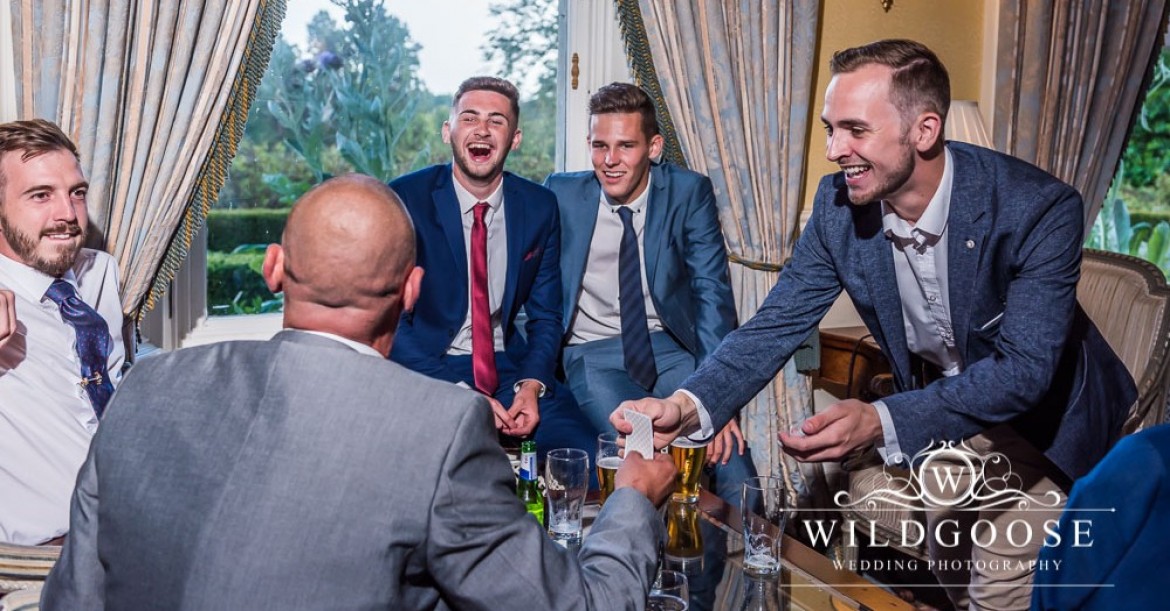 Location Northamptonshire
Starting from £420.00
Location Northamptonshire
Starting from £420.00
Introduction
Get a feel for them
Intro
Lewis is an expert ice-breaker, conversationalist and award-winning entertainer who uses magic to enlighten and captivate his audiences.
Lewis will wake up your guests and get them laughing & talking with the use of his stunning sleight of hand and his charming sense of humour.
14 reviews
Lewis the Magician
Number of Reviews and Counting... 14!
Lewis is an expert ice-breaker, conversationalist and award-winning entertainer who uses magic to enlighten and captivate his audiences.
He started performing magic at the early age of 6 after being taught a few tricks from his Grandfather, he then became very interested in magic and used to ask for magic box sets for Christmas.
Lewis then began performing magic to family and friends. At the age of 10 Lewis joined The Magic Circle's Youth Initiative, The Young Magicians Club and at the age of just 18 became a Member of The Magic Circle.
Many years later, from experience of hundreds of shows, Lewis now performs all around the world on cruise ships, works with companies to promote their brands and performs for celebrities at private functions.
Lewis has worked on T.V productions with the late Paul Daniels & Debbie McGee, has worked on productions for Channel 5 & Talkback Thames & worked on an ITV production with Ant & Dec.
Jaye Johnson

, Private Party, The Isis Farmhouse, Oxfordshire
We all LOVED Lewis! Amazing act, everyone was delighted, amazed and really enjoyed it. Lewis was a natural entertainer and now my grandson wants to be a magician! Couldn't recommend him highly enough - we'll be booking him again!
---
Steve and Martine

, Wedding, Cambridgeshire
Lewis is very professional, and an amazing artist. One of the things we failed to tell him before he arrived was that a number of the audience were visually impaired or completely blind. This didn't faze him, and he dynamically adjusted his act as he went around - everyone was very happy. Lewis is a great entertainer, very personable / friendly and as I said, very professional.
---
Anne Sargisson - Sandringham Financial

, Corporate, Nutfield Priory, Surrey
Lewis was amazing and worked the rooms, both before & during dinner, smoothly & professionally. His magic is awesome - I would absolutely recommend him for future events.
---
Allison Millard - Osem UK Ltd

, Corporate, Ye Olde Plough House, Essex
Absolutely incredible, such an amazingly talented guy. Everyone thoroughly enjoyed the magic performed by Lewis. Superb.
---
Emma Lock - Britax Childcare EMEA

, Other, Britax Excelsior, Hampshire
Lewis was amazing. He was extremely friendly and the act was excellent and very well received.
---
Emma Sharp - The Events Raccoon

, Corporate, Cotswold Water Park Hotel, Gloucestershire
Lewis was absolutely amazing!! His magic was great and he was a lovely person to work with on the event.
---
Sonia Senior - NWF Fuels Ltd

, Corporate, Cranage Hall, Cheshire, Cheshire
Lewis was brilliant - he engaged with everyone and his magic was amazing - as we had over 200 guests we had 2 magicians and they worked the room really well together - highly recommended.
---
Rebecca Hagan

, Birthday Party, Kent
I cannot tell you how much Lewis contributed to making a success of my birthday party. He was amazing!! Everyone enjoyed his magic and all commented on this in my thank you cards after. Huge thanks and would definitely love to have him return for another party in be future. Highly recommended. Thank you Lewis for making it special!
---
Hali Shah - MELON

, Corporate, Erasmus, London
Went down a treat and was very pro-active.
---
Stephen Thornton

, Wedding, Birmingham
Truly magical! None of our guests spotted how he did his tricks. He was a consumate performer. Circulated among our guests at the reception and mesmerised them all.
---
Ganesh Sangeeth

, University / School, Chicheley Hall, Bedfordshire
Brilliant performance by Lewis. The entire booking process was smoothly handled by Mari. Highly recommended.
---
Peter Syred

, Wedding, Bedfordshire
Lewis was fantastic. He was funny, engaging and very talented with a most entertaining routine. We would heartily recommend him.
---
Cadence Design System Ltd - Ian Clifford

, Corporate, Berkshire
Lewis is a superb Magician. Responsive to pre-event requests. He really made our corporate event come to life. Excellent post event staff feedback. Great showmanship. Thanks for recommending Lewis.
---
Jo Zanna

, Corporate, Bedfordshire
We have had Lewis perform Magic on more than one occasion for us and have never been disappointed. We hired him for our wedding to do a children's hour and then he came back in the evening to entertain the adults, proving just how diverse he is and able to deal with audiences of any age. He is able to communicate very well at all levels and makes every performance entertaining with his expertise and sense of humour. Magical work!
---
Lewis has worked for the likes of Amazon, Talkback Thames, Tesco, Toys 'R' Us, Ikea, Skoda, DPD, Mercedes-Benz, Tesco, Estee Lauder, TUI Holidays and many more.
Is Lewis a member of The Magic Circle?
Yes, Lewis was a member of the Young Magicians Club at The Magic Circle from the ages of 10-18 and then he was promoted to a mentor, to help teach younger magicians how to perform. Lewis then passed an examination and became a member of the worlds most prestigious magic society – The Magic Circle and has been since 2013.
Is Lewis insured?
Yes, just in case Lewis makes your watch disappear and can't bring it back, he has £10m Public Liability Insurance and is a member of Equity.
How far will Lewis travel?
Lewis is based in Bedfordshire, but he performs all over the UK and abroad. He has performed in places such as France, New York City and Malta. Travel costs are always kept to a minimum.
What kind of events does Lewis perform at?
Lewis has performed at hundreds of different events, but the usual events are; Wedding's, Wedding Anniversary's, Birthday Party's, Work Dinners, Trade Shows, House Party's, Product Launches, Christmas Party's and New Year's Eve Party's.
What magic tricks does he perform?
Answering that would spoil the surprise, Lewis uses a lot of his own small props to perform with but he also uses borrowed items to perform magic! Let's just say it's all very visual, there's a lot of skill involved, it's extremely engaging and there is a lot of patter (He talks a lot!). Don't worry there will be no cheesy magic tricks… no dodgy silks, magic wands or glitter – phew!
Timings can be tailored to suit your event but typical timings are by the hour.
Please Note: The fees indicated below are approximate and based on a central location for each county. They are intended to provide a rough guide only and exact quotes can only be given once the date and exact location of your event have been provided.
Scotland
Aberdeen
£600.00
Inverness
£600.00
Perth
£600.00
Sutherland
£600.00
Ayrshire
£600.00
Fife
£600.00
Stirlingshire
£600.00
West Lothian
£600.00
Dumfries-shire
£600.00
East Lothian
£600.00
Lanarkshire
£600.00
Midlothian
£600.00
Glasgow
£600.00
Edinburgh
£600.00
Dundee
£600.00
Foreign Locations
Europe
£840.00
Rest of the world
£840.00
North East
Durham
£420.00
Northumberland
£420.00
North Yorkshire
£420.00
South Yorkshire
£420.00
Tyne and Wear
£420.00
West Yorkshire
£420.00
Yorkshire
£420.00
East Yorkshire
£420.00
Leeds
£420.00
North West
Cheshire
£420.00
Cumbria
£420.00
Manchester
£420.00
Lancashire
£420.00
Merseyside
£420.00
Liverpool
£420.00
East Midlands
Derbyshire
£420.00
Leicestershire
£420.00
Lincolnshire
£420.00
Northamptonshire
£420.00
Nottinghamshire
£420.00
Rutland
£420.00
East
Cambridgeshire
£420.00
Norfolk
£420.00
Suffolk
£420.00
Norwich
£420.00
Wales
Anglesey
£600.00
Caernarvonshire
£600.00
Denbigh
£600.00
Flint
£600.00
Cardigan
£600.00
Brecon
£600.00
Carmarthen
£600.00
Glamorgan
£600.00
Monmouth
£600.00
Pembroke
£600.00
Wrexham
£600.00
Cardiff
£600.00
West Midlands
Gloucestershire
£420.00
Herefordshire
£420.00
Shropshire
£420.00
Staffordshire
£420.00
Warwickshire
£420.00
Worcestershire
£420.00
Birmingham
£420.00
South East
Bedfordshire
£420.00
Berkshire
£420.00
Buckinghamshire
£420.00
East Sussex
£420.00
Essex
£420.00
Hampshire
£420.00
Hertfordshire
£420.00
Isle of Wight
£420.00
Kent
£420.00
Oxfordshire
£420.00
Surrey
£420.00
Sussex
£420.00
West Sussex
£420.00
London
£420.00
Middlesex
£420.00
South West
Cornwall
£420.00
Devon
£420.00
Dorset
£420.00
Somerset
£420.00
Wiltshire
£420.00
Bath
£420.00
Bristol
£420.00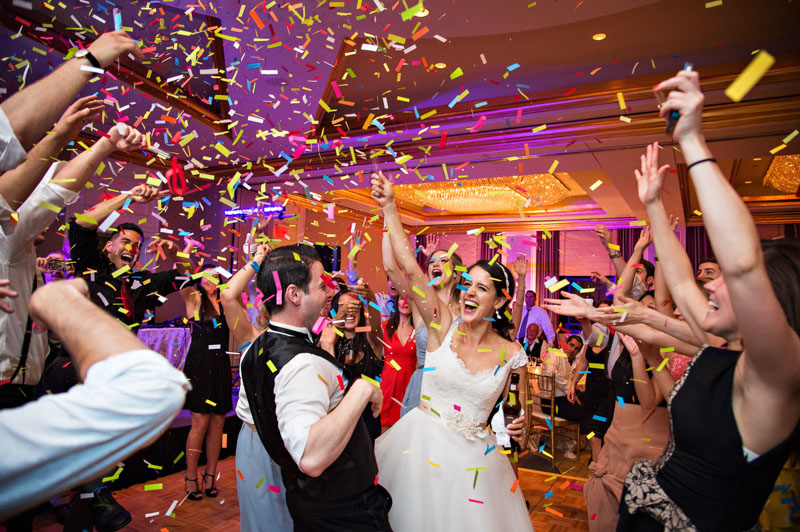 ---
You may also like
Customers who have enquired for Lewis the Magician have also been interested in the following Magicians who are also available in Bedfordshire and the South East. For more information or further options, please call 0845 643 9384.