Warble Entertainment's
The Mind Reader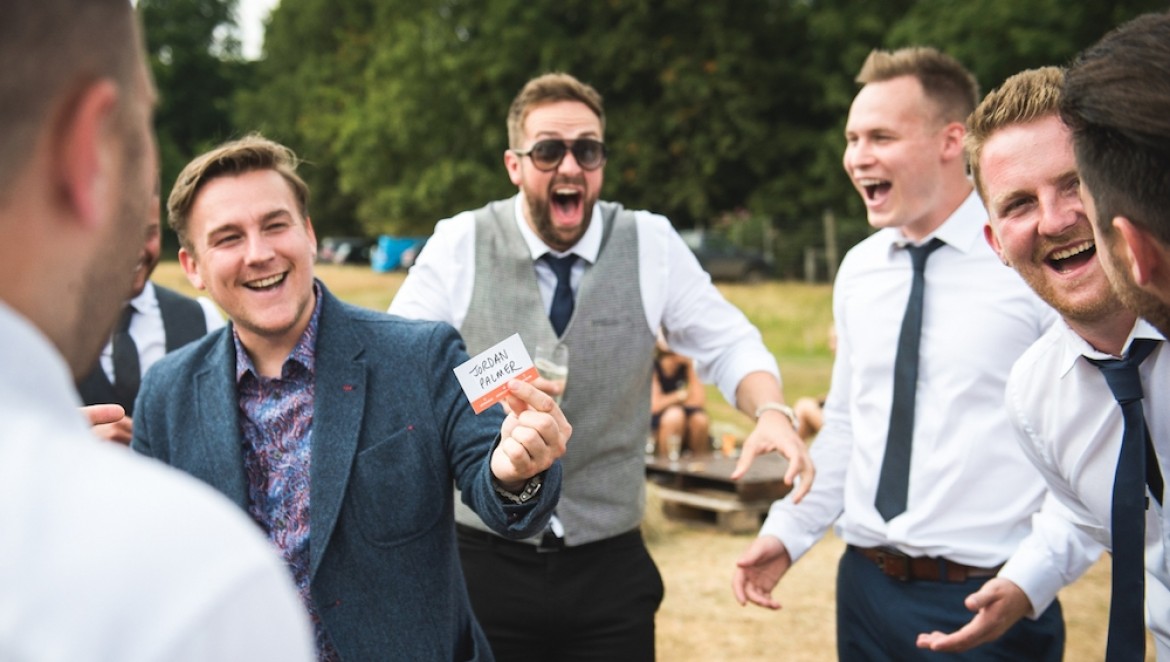 Location Nottinghamshire
Starting from £600.00
The Mind Reader is a professional entertainer based in the UK.
He is one of the few performers in the world who performs what is called mentalism. If you are a fan of Derren Brown, then the style of entertainment that The Mind Reader offers is very much in the same vein.
The Mind Reader has performed extensively and enthralled audiences all over the UK & Europe. He has been invited to bring his unique form of entertainment to an array of corporate and private functions, ranging from product launches & formal dinners to weddings & exclusive parties. The Mind Reader is 5 star rated and delivers an exceptionally high level of service.
4 reviews