Warble Entertainment's
Live Photo Boutique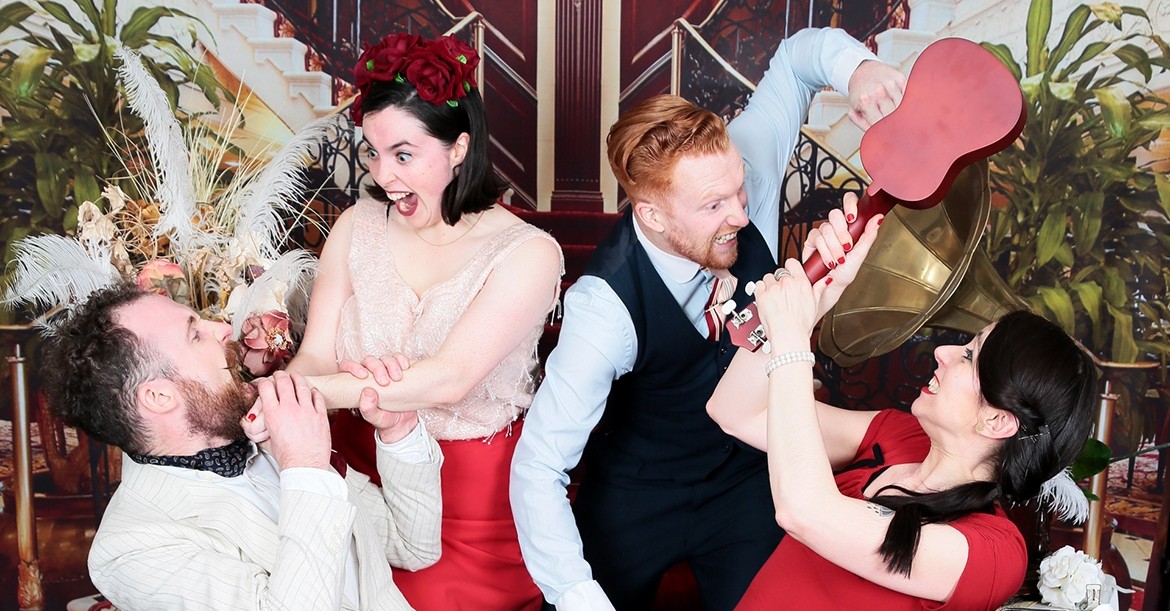 Location London
Starting from £780.00
The Live Photo Boutique will bring drama to your event - it is an interactive, very theatrical studio set which is created to be unique and work with the theme of your event.

Live Photo Boutique use authentic and fun props and delightful, colourful and creative photographic backgrounds. All your guests will leave with photographs and big smiles on their faces. The studio comes with a photographer and an assistant who is brilliant at creating energy and atmosphere to create the fantastic photographs taken in the Live Photo Boutique.
The Live Photo Boutique gives you and your guests unlimited prints for up to 2 hours!
1 reviews