Warble Entertainment's
Paparazzi Entertainers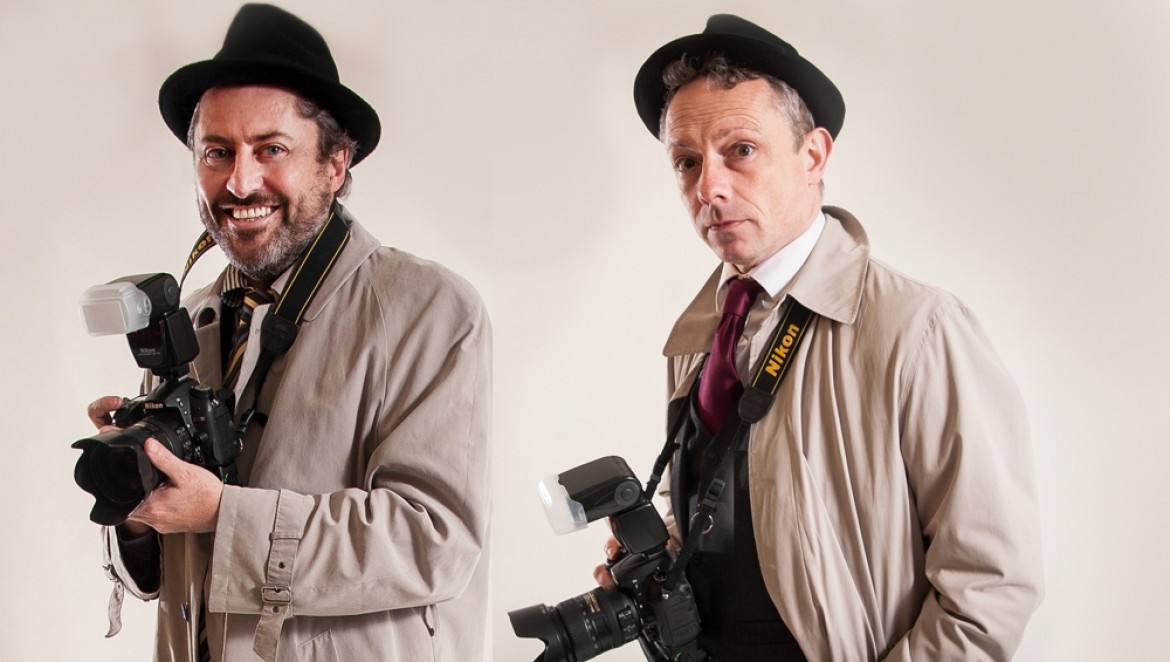 Location UK Wide
Starting from POA
Create the right entrance for your party or event with your very own Paparazzi and Red Carpet reporters – with real photos!
What Clients say...
BCS Consulting, Corporate Awards, London
You were very professional and it was a top night. I would happily reccomend them to anyone to add something special to any Awards night.
FC Business Intelligence, Office Party, London
Thanks so much to your team for a great night. Everyone worked so well together and the photos and video look great. Thanks again for all your help and hard work, have an awesome Christmas!!
Sky TV, Office Party, London
Thank you so much for your efforts. The team said you were fantastic.
6 reviews