Warble Entertainment's
Living Statues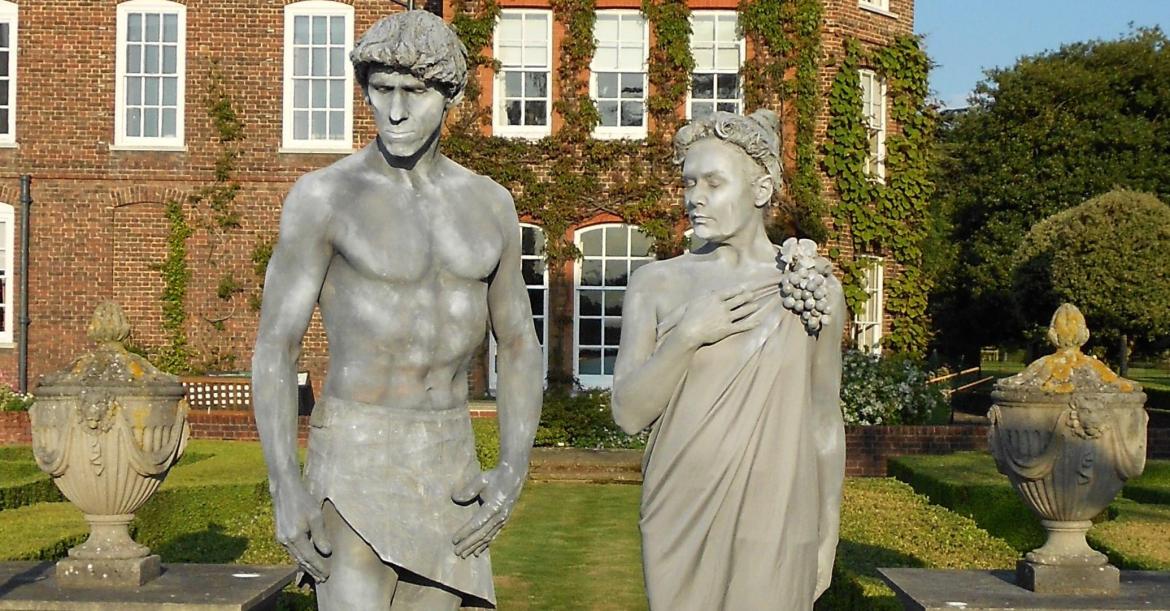 Location Middlesex
Starting from POA
LIVING STATUES are a truly amazing form of entertainment at all types of functions and events.
As guests pass by they can suddenly move and startle the unwary with hilarious results! Always surprising and the centre of attraction, they have many styles to suit any theme or type of event.
Great fun at wedding receptions, parties, and all types of function.
6 reviews