Warble Entertainment's
Man Grenade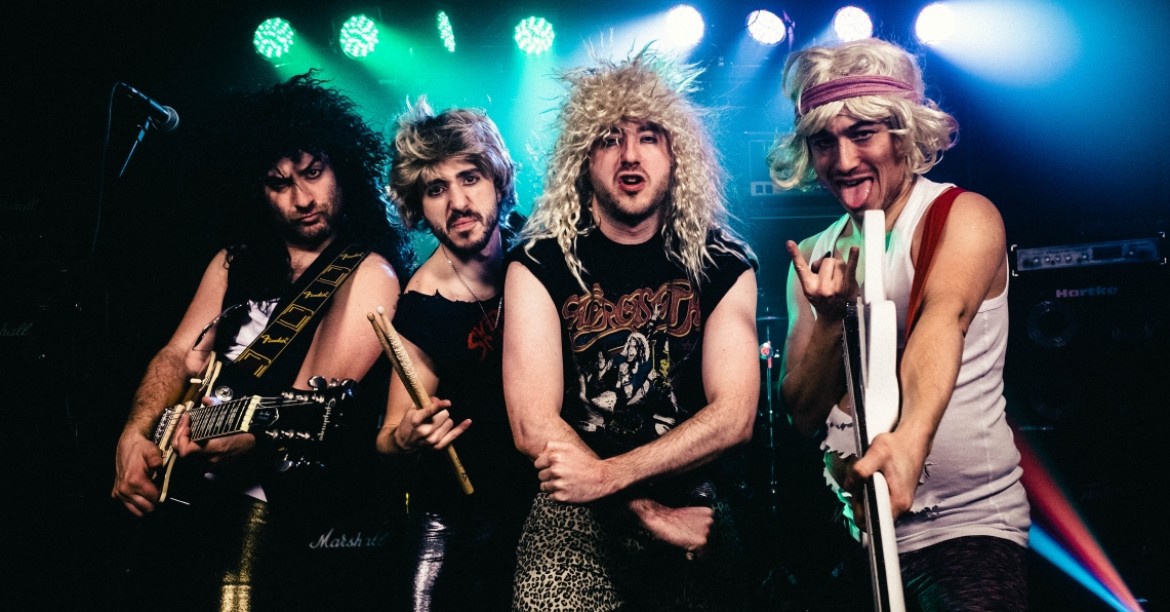 Location London
Starting from £1,800.00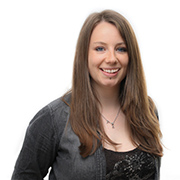 Hey, I'm Charley and I look after the administrative side of things for our awesome bands! As a gigging musician myself, I can assist with any questions you may have ahead of your event and am happy to help where ever possible, just ask! When I'm not in the office or performing at events you can find me enjoying live music, playing video games, probably eating, exploring new countries and spending time with my wife.
Big hair, power rock, shoulder pads and spandex... and did we mention POWER ROCK?
Team up with Man Grenade, go on a mission like Maverick, Iceman and Goose and BRING THE 80's BACK!
1 reviews
Song List
Sweet Child o' Mine - Guns N' Roses
Welcome to the Jungle - Guns N' Roses
Paradise City - Guns N'Roses
Pour Some Sugar On Me - Def Leppard
Photograph - Def Leppard
Animal - Def Leppard
When Love & Hate Collide - Def Leppard
Don't Stop Believin' - Journey
Any Way You Want It - Journey
She Sells Sanctuary - The Cult
Dude (Looks Like A Lady) - Aerosmith
Love In An Elevator - Aerosmith
Walk This Way - Aerosmith
Sweet Emotion - Aerosmith
Highway to Hell - AC/DC
Back In Black - AC/DC
You Shook Me All Night Long - AC/DC
Thunderstruck - AC/DC
Here I Go Again - Whitesnake
Livin' On A Prayer - Bon Jovi
You Give Love A Bad Name - Bon Jovi
Wanted Dead or Alive - Bon Jovi
Bad Medicine - Bon Jovi
Poison - Alice Cooper
Crazy Crazy Nights - Kiss
God Gave Rock N Roll To You - Kiss
Jump - Van Halen
Why Can't This Be Love - Van Halen
Rock You Like A Hurricane - Scorpions
Everything About You - Ugly Kid Joe
Kickstart My Heart - Motley Crue
Girls, Girls, Girls - Motley Crue
Dr Feelgood - Motley Crue
Eye of the Tiger - Survivor
Every Rose Has It's Thorn - Poison
Nothin' But A Good Time - Poison
Cry Tough - Poison
Run To You - Bryan Adams
Summer of '69 - Bryan Adams
Round and Round - Ratt
I Remember You - Skid Row
18 and Life - Skid Row
Youth Gone Wild - Skid Row
Crazy Train - Ozzy Osborne
Enter Sandman - Metallica
Whiskey In The Jar - Metallica
Boys Are Back In Town - Thin Lizzy
Cherry Pie - Warrant
We're Not Gonna Take It - Twisted Sister
We Built This City - Starship
More Than Words - Extreme
To Be With You - Mr Big