Warble Entertainment's
Mirror People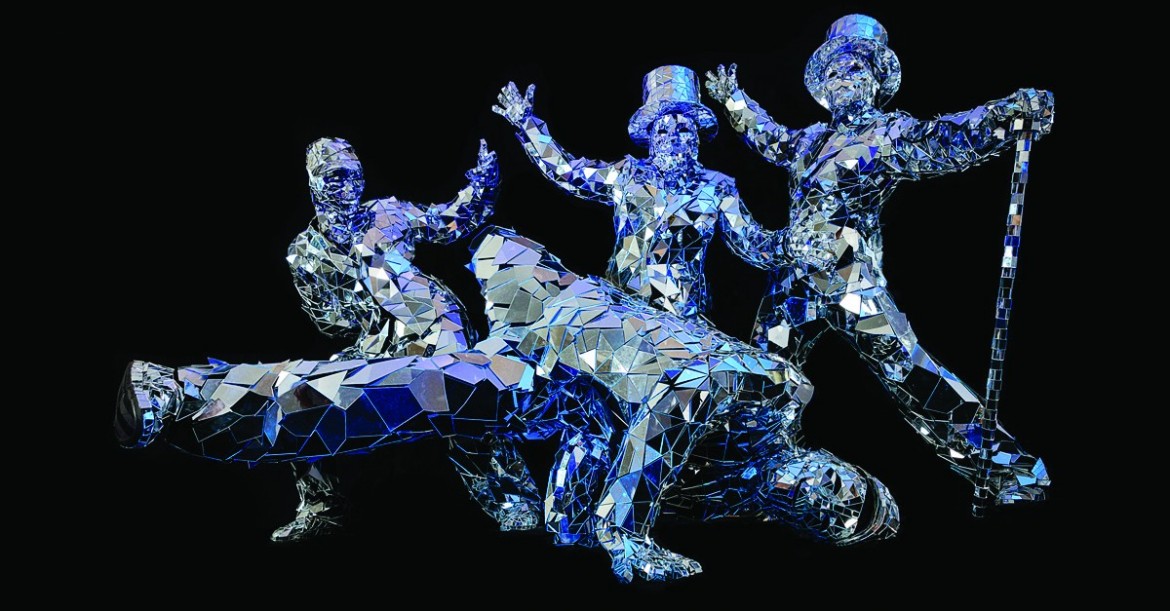 Location Bristol
Starting from £420.00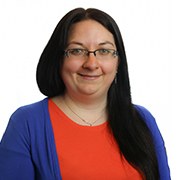 Hi, my name's Sam and I am an Entertainment Coordinator here at Warble Towers! I love working at Warble as I have many years experience in the Entertainment industry and enjoy working with such a large variety of acts. On the rare occasion that I get any time to myself, I love going to Clubbercise, baking and spending time with my family.
These brilliant sparkling characters will delight the crowd bursting out into dance moves to cast spectacular reflections on the surroundings.
Available as gleaming gents with pipes, monocles and canes, or glittering cap wearing dancers with pop locking moves.
5 reviews