Warble Entertainment's
Mr T Lookalike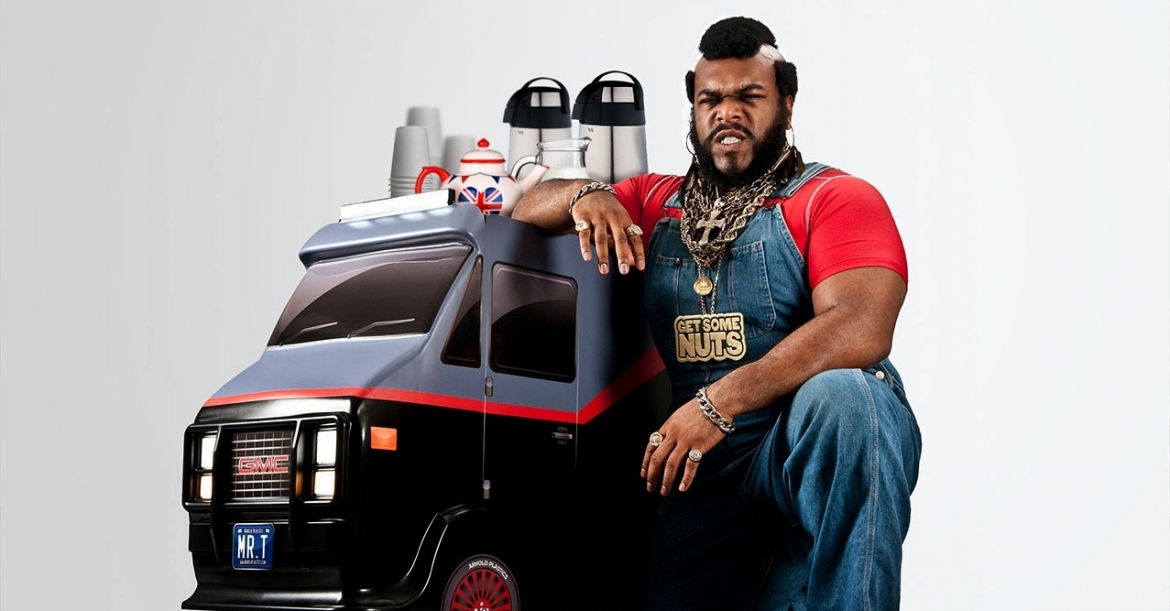 Location Northamptonshire
Starting from £540.00
The UK's premier Mr. T Lookalike & Soundalike Impersonator and 80's icon!

Mr T lookalike has been in adverts, tv shows, stage performances and countless promotional events, if you want to make an impact he is your man. You may recognize him from Britain's Got Talent 2010 as part of the famous Chippendoubles act & also Winner of the Weakest link 10th anniversary special.
**NEW** Hire Mr. T the DJ!
Imagine an 80's event where one of the most recognisable icons of the 80s is actually the DJ? What about having "Mr T" as seen on Britain's Got Talent, Come Dine With Me, The Weakest Link, Ch4's Lookalikes, T in the Park and much more DJ a night of bangers!
2 reviews