Warble Entertainment's
The Silly Waiter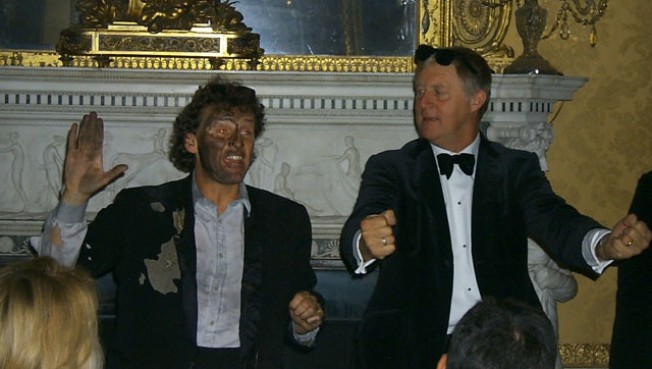 Location Essex
Starting from £480.00
Location Essex
Starting from £480.00
Introduction
Get a feel for them
Intro
Surprise your guests with The Silly Waiter. A unique act that has been impressing and keeping guests laughing for the last 25 years all over the world.
16 reviews
The Silly Waiter
Number of Reviews and Counting... 16!
The Silly Waiter has been entertaining and keeping guests laughing for 25 years in the UK, Europe and USA. Guaranteed to give your guests a hilarious night of entertainment and a night not to be forgotten.
The set up starts during pre-dinner drinks where the waiter builds rapport with the guests, at first behaving like a perfectly normal waiter, followed by trips and falls, and other funny and silly gags. As the guests become suspicious of the act, dinner is announced in a humouros way. Guests are then entertained between courses with audience participation, costume changes, trumpet playing and further gags.
The Silly Waiter is perfect for your formal event, party or corporate gathering of all sizes.
The Silly Waiter for a whole night of entertainment!
Claudia Copeland - Axis Communications UK Ltd

, Corporate, The Marriott Hotel Cheshunt, Hertfordshire
5/5!
---
Karina Holmes

, Wedding, Froyle Park, Hampshire, Hampshire
Money well spent!! Couldn't rate him high enough! What a performance!! Would book again!! Lovely man.
---
Nick Platt-Higgins - Axis Communications UK

, Corporate, Tewin Bury Farm Hotel, Hertfordshire, Hertfordshire
Mark was absolutely superb with great communication leading up to the event and superb comic and hosting skills - he made our Christmas Party the best one we have ever had!
---
Steve Pearce - Omega Ingredients

, Corporate, Greyfriars Hotel, Colchester, Essex
Everything went well from the first contact to the performance on the night. Everyone including The Silly Waiter was most helpful and tailored their performance to meet our requirements. On the night The Silly Waiter was a big hit and my colleagues will be talking about it for weeks to come.
---
Jessica Lake

, Wedding, Oaklands Hall Hotel, Lincolnshire
The Silly Waiter was perfect for our day!
---
Alex Cartwright

, Wedding, Wood Norton Hotel, Cambridgeshire
We booked The Silly Waiter as a surprise for a family members wedding and he was absolutely brilliant, he blended in at the start as a member of staff and gradually became more and more clumsy until he reached the point where people were bemused and wondering what on earth was going on. Once everyone had realised he was a ruse, he still carried on in character all day, helping the photographer with the photos and keeping us entertained between courses of the wedding breakfast. Fantastic entertainment and would recommend to anyone for any event. We laughed all day!!
---
Vince Kay

, Venue Club, Kent
Thank you Warble Entertainment for arranging "The Silly Waiter", EVERYONE loved his act and he is one of the nicest, genuine and funniest guys I've ever met... I won't say too much in this review as I don't want to spoil the act, but this guy is a MUST for any big party... Brilliant value for money and you will be left smiling for days afterwards, genius!
---
Sarah Tal - NimroDental

, Restaurant, London
The Silly Waiter was absolutely brilliant. He really had our guests fooled. Very professional, he made everyone laugh and got us dancing. He made the evening a perfect, happy and memorable party. Highly recommended and extremely impressed.
---
Jon Nugent

, Wedding, Cambridgeshire
Absolutely brilliant he made the wedding day! Had everyone laughing all afternoon! Hysterical fun he worked hard and was worth every penny. Definite recommendation!!
---
Angela Crittenden - Cognito iQ

, Corporate, Berkshire
The Silly waiter is fabulous, quirky, (un)professional and completely bonkers! Slap-stick entertainment that completely engaged over 100 guests at a corporate Christmas party event and raised the atmosphere through the roof. Mark himself is fantastic to have around, helped the hotel staff understand what would happen and is just an all round great guy - book with confidence!
---
Mark Oliver

, Wedding, Surrey
Superb, thank you so much, really happy with the act and the service from Emily, Much appreciated.
---
Richard Evans & Vali Atkinson

, Wedding, Dorset
Hi Emily, both Vali and I had a fantastic day which was greatly enhanced by both the "Silly Waiter" and the "Rock n' Roll Dolls". Mark was incredibly entertaining and performed with great energy and some sensitivity throughout :-)) which was exactly what we wanted. He had our guests in fits of laughter and made what was already a brilliant day even better, very well done him….. The 'Girls' were fantastic; the look, the music, the energy were all exceptional. They performed incredibly throughout the evening and the dance floor was permanently full which is, in my mind, always the biggest tribute. Many thanks to one and all, With kind regards and best wishes, Richard and Vali
---
Chris Hunsley

, Wedding, Lincolnshire
Thank you in your speedy help in booking The Silly Waiter as it was a bit late in the day. The Silly Waiter was a fun guy all day arrived in plenty of time and tricked everybody in thinking he was a real waiter. Kept the party fun all day which is what we wanted - great man who is crazy but fun. Would certainly recommend him for weddings, Chris
---
Mike Lloyd

, Wedding, Somerset
He made a great day even better.
---
Ellie Richardson - NFU Mutual

, Festival, Leicestershire
Ben at Warble was fantastic, the booking process was really slick and he came back to me within minutes. The Silly Waiter was absolutely hilarious, it was the best night and the team loved it.
---
London Golf Club

, Private Party, London
I am writing to express a BIG thank you for your comedy waiter services provided for our Member's Christmas party. On the evening itself and since we have received many compliments about your act - it really made the evening. Many guests have also asked for your brochure which I have been issuing.
---
The Silly Waiter has performed at hundreds of private and corporate events in the UK and abroad, this includes an impressive roster of celebrities such as Chris Tarrant, Sir Andrew Llyod Webber, Norman Wisdom, Members of the Royal Family, Wet Rats, Ian Wright, Jeremy Beadle and many more.
Also performing at many prestigious venues such as the Dorchester Hotel, The Savoy, The Ritz, Monaco Grand Prix and many more.
The Silly Waiter will be with you for the whole evening with pre-dinner drink routine lasting 60 minutes. This is followed by 3 x 12 minute acts in between courses.
Please Note: The fees indicated below are approximate and based on a central location for each county. They are intended to provide a rough guide only and exact quotes can only be given once the date and exact location of your event have been provided.
Scotland
Aberdeen
£900.00
Inverness
£900.00
Perth
£900.00
Sutherland
£900.00
Ayrshire
£780.00
Fife
£780.00
Stirlingshire
£780.00
West Lothian
£780.00
Dumfries-shire
£780.00
East Lothian
£780.00
Lanarkshire
£780.00
Midlothian
£780.00
North East
Durham
£660.00
Northumberland
£660.00
North Yorkshire
£660.00
South Yorkshire
£660.00
Tyne and Wear
£660.00
West Yorkshire
£660.00
Yorkshire
£660.00
North West
Cheshire
£720.00
Cumbria
£720.00
Manchester
£720.00
Lancashire
£720.00
Merseyside
£720.00
East Midlands
Derbyshire
£600.00
Leicestershire
£600.00
Lincolnshire
£600.00
Northamptonshire
£600.00
Nottinghamshire
£600.00
Rutland
£600.00
East
Cambridgeshire
£540.00
Norfolk
£540.00
Suffolk
£540.00
Wales
Anglesey
£780.00
Caernarvonshire
£780.00
Denbigh
£780.00
Flint
£780.00
Cardigan
£780.00
Brecon
£660.00
Carmarthen
£660.00
Glamorgan
£660.00
Monmouth
£660.00
Pembroke
£660.00
West Midlands
Gloucestershire
£600.00
Herefordshire
£600.00
Shropshire
£600.00
Staffordshire
£600.00
Warwickshire
£600.00
Worcestershire
£600.00
South East
Bedfordshire
£600.00
Berkshire
£600.00
Buckinghamshire
£600.00
East Sussex
£600.00
Essex
£480.00
Hampshire
£600.00
Hertfordshire
£600.00
Isle of Wight
£600.00
Kent
£540.00
Oxfordshire
£540.00
Surrey
£540.00
Sussex
£540.00
West Sussex
£540.00
London
£480.00
Middlesex
£540.00
South West
Cornwall
£660.00
Devon
£660.00
Dorset
£660.00
Somerset
£660.00
Wiltshire
£660.00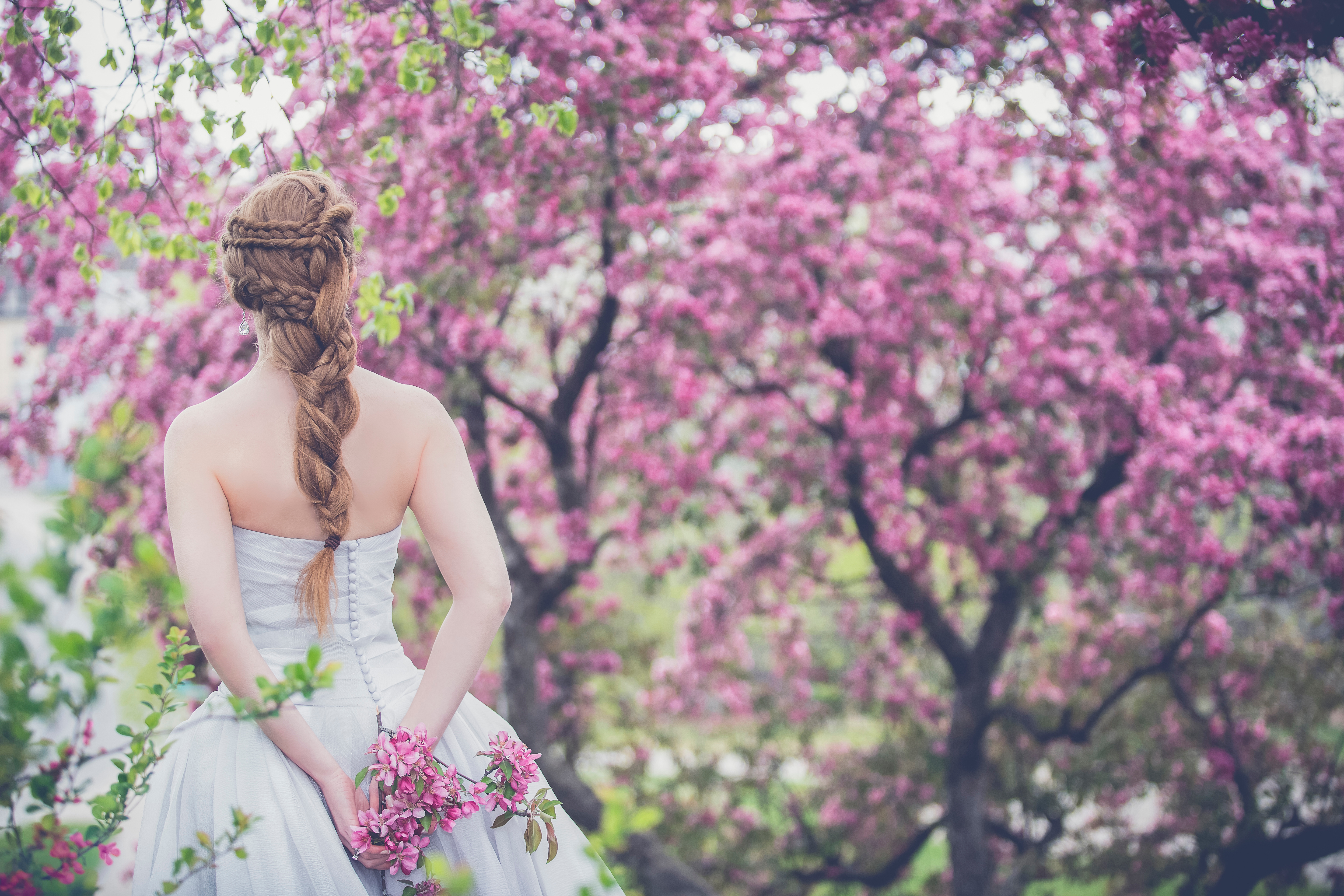 ---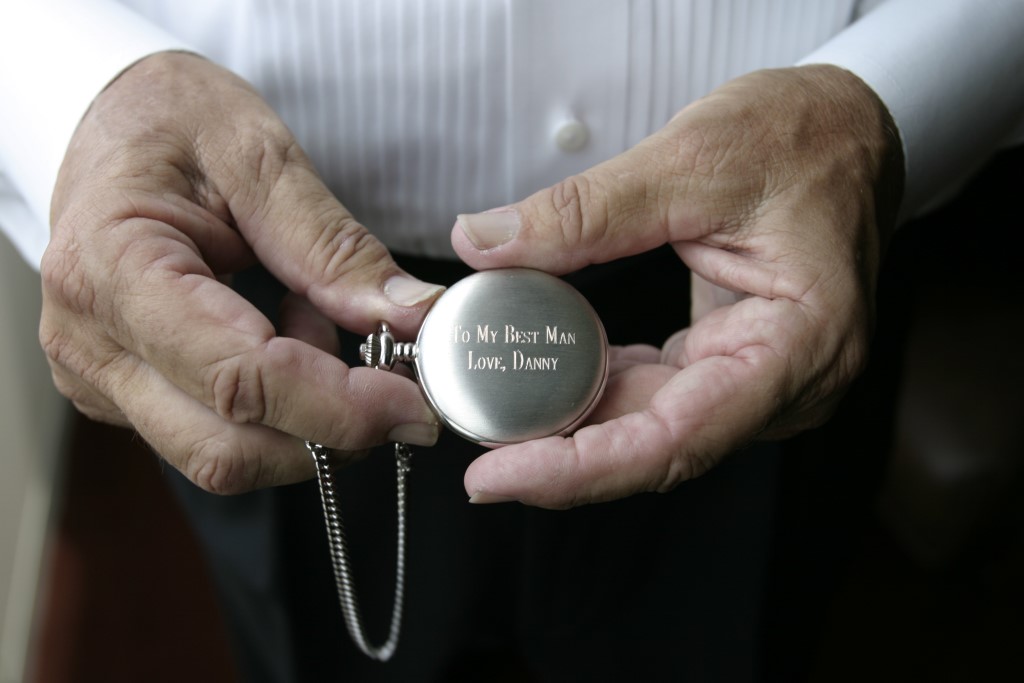 ---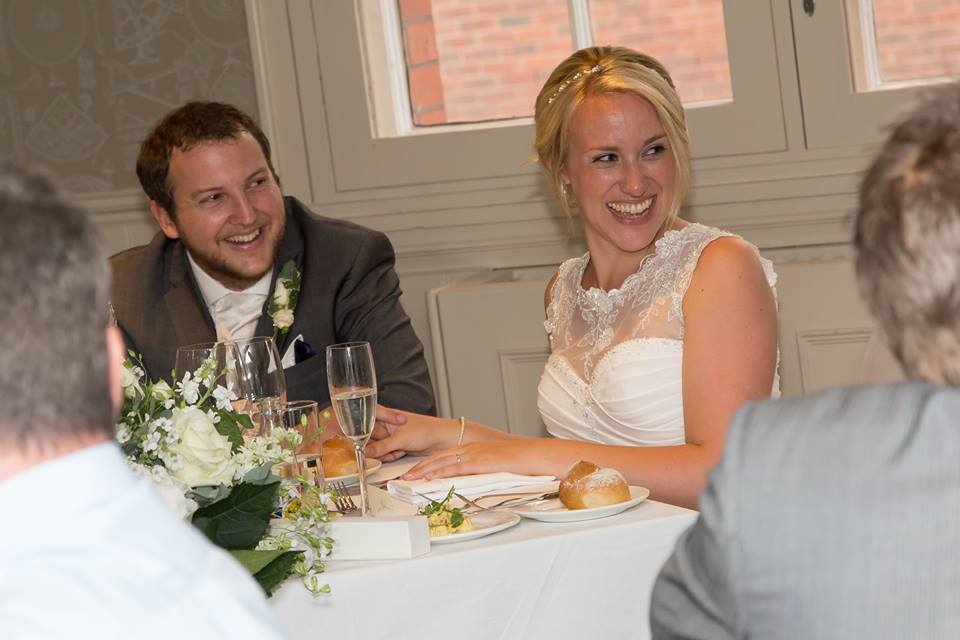 ---
You may also like
Customers who have enquired for The Silly Waiter have also been interested in the following Comedy Acts available to hire in Essex, London and the South East of England. For more information or further options, please call 0845 643 9384.