Warble Entertainment's
REM - REM UK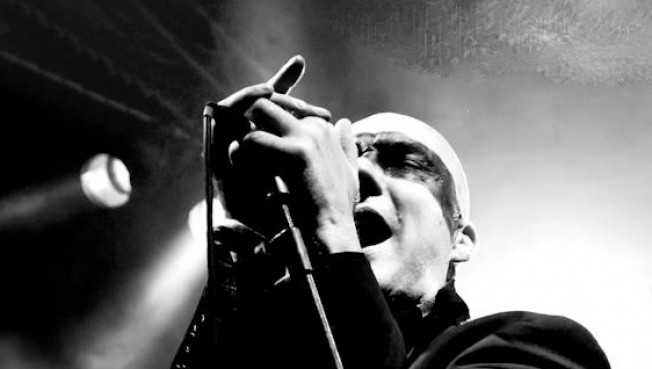 Location Cheshire
Starting from £600.00
If You Like REM, You Will Love this REM tribute band! They are the premier REM tribute band in the Europe and no other REM tribute is as experienced!
This REM tribute are the only REM tribute in the World to have an endorsement from Michael Stipe himself!!

1 reviews
Listen




Song List
Everybody Hurts
The Sidewinder Sleeps Tonite
What's The Frequency kenneth?
The One I Love
It's The End Of The World As We Know It
Man On The Moon
The Great Beyond
Leaving New York
Electrolite
Sitting Still
Stand
Life & How To Live It
Gardening At Night
Orange crush
Fall On Me
Strange Currencies
Finest Worksong
Driver 8
Animal
Bittersweet Me
Wake Up Bomb
Nightswimming
Bang & Blame
Crush With Eyeliner
Cuyahoga
Begin The Begin
Shiny Happy People
& Many More...