Warble Entertainment's
Rich the Piper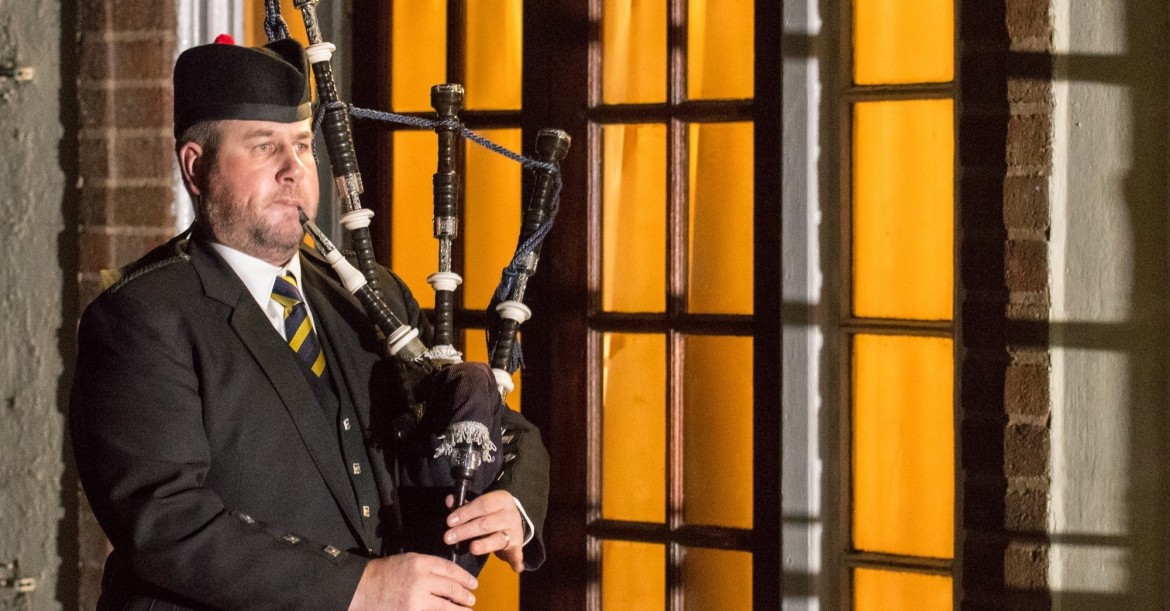 Location Staffordshire
Starting from £180.00
Rich is a Staffordshire based piper with over 30 years experience. An Ex-Pipe Major of top Grade 3 competition band, he has experience at all kinds of events.
Rich's approach is fully professional, always with perfectly tuned bagpipes and immaculately dressed. An act so authentic that he has made TV and Radio appearances.
2 reviews
Listen




Song List
Scotland the Brave
Mhairi's Wedding
Bide Awa
Leaving Of Liverpool
Minstrel Boy
Irish jigs
Scottish jigs
Irish reels
Scottish reels
a full repertoire can be provided.