Warble Entertainment's
Robbie The Classical Guitarist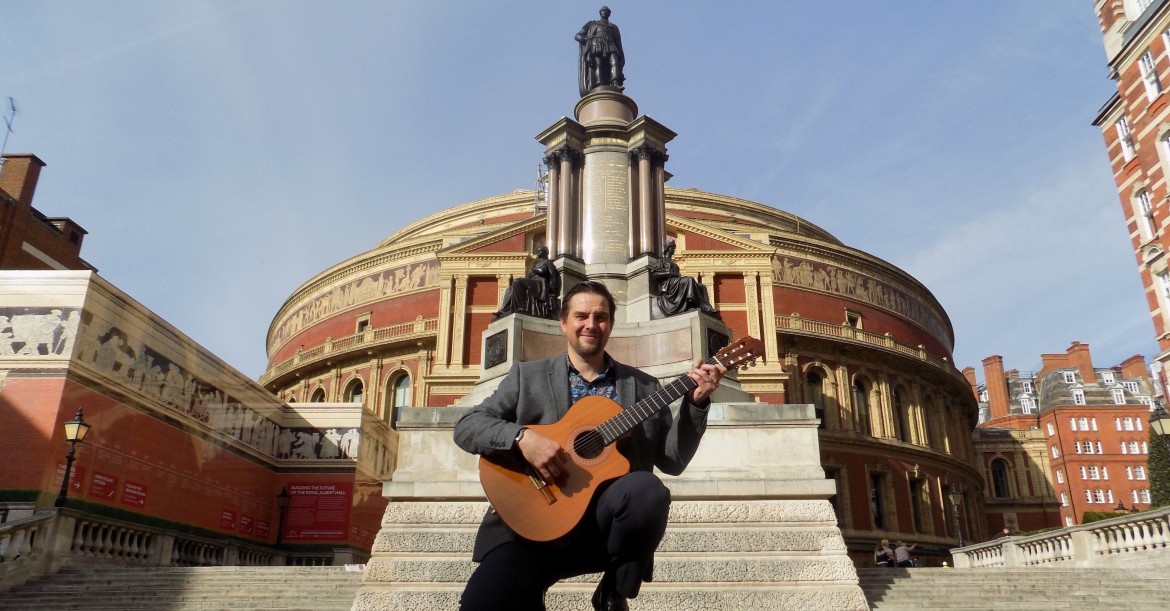 Location Lancashire
Starting from £180.00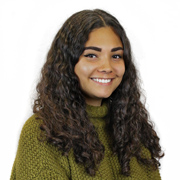 Hi, I'm Maya and my job here is operating the main switchboard, so I'm often the first person you speak to when you call Warble! Outside of Warble, I love attending concerts and festivals and as a cocktail connoisseur, I know my cosmopolitan from my metropolitan!
Robbie is a brilliant young Romantic Classical Spanish Guitarist. He is also a seasoned performer with hundreds of hours of professional playing to his name, all over the UK. Previous clients include the BBC, Arts Council England, Rock FM, Lancashire County Council and 5-star hotels. Available for corporate functions, restaurants, anniversaries, parties & weddings.
In 2017, Robbie has played at Royal Albert Hall London, Lunchtime season, and the International Spanish Festival.
15 reviews
Song List
A unique blend of Spanish classics through to contemporary songs arranged especially for classical guitar:
Andantino – Carulli
Venticinque op. 60 - Carcassi
Illyrian Lullaby -Addison
Estudio No. 1 - Sor
Here, There and Everywhere - Beatles
Study in C - Sor
Gran Vals - Tarrega
Escocesa (Loch Lomond arr bySegovia)
Estudio No. 6 - Sor
Adelita - Tarrega
Cavatina - Myers
Romanza de Espana - Anon
El Mestre – Llobet
Andantino 2 - Carulli
Por Sempre - Robertson
Passacaille - Weiss
Capricho Arabe - Tarrega
Study in B minor - Sor
Study in D - Sor
Brahms Lullaby
Jesu, Joy of Man's Desiring - Bach
Fantasia - Mudarra
Niel Gow's Lament – Niel Gow
Study in A - Carcassi
Study in C - Sor
Study in E minor - Tarrega
Receurdos de la Alhambra - Tarrega
Fields of Gold - Sting
Kiss from a Rose - Seal
Kemps Jig - Anon
A Toy - Anon
Unchained Melody
If I fell - Beatles
Lesson - Aguado
Study in C Opus 31 No 1 - Sor
Leccion 19 - Aguado
Menuett - Sor
Siciliana - Carulli
Cello Suite No. 1 - Bach
Love Story
Angel - Robertson
Speak Softly Love - N. Rota
Tarantella - Trad
La Coquina Francesa - Sanz
Il Carnavale di Venezia - Benedict
Happy Birthday
Norwegian Wood
The Way You Look Tonight
PoDe Mico - Joaopernambuci
Hallelujah - Cohen
Tico Tico
Paraguayan Dance – Outobrino D.Moraes
Ode to Joy - Beethoven
Malaguena – Spanish Traditional
Love Me Tender
Carnival ofVenice– Julius Benedict
Sons de Carrilhoes – Joao Pernambuco
Amazing Grace – Traditional
Lady Jane – Rolling Stones
Alegria – Bartolome Calatuyud
Flamenco Pick – Jurg Hochwenber
Fandanguillo - Bartolome Calatuyud
Fields of Athenry – Irish Traditional
Bridal Chorus – Wagner
Wedding March – Mendelssohn