Warble Entertainment's
Son Acana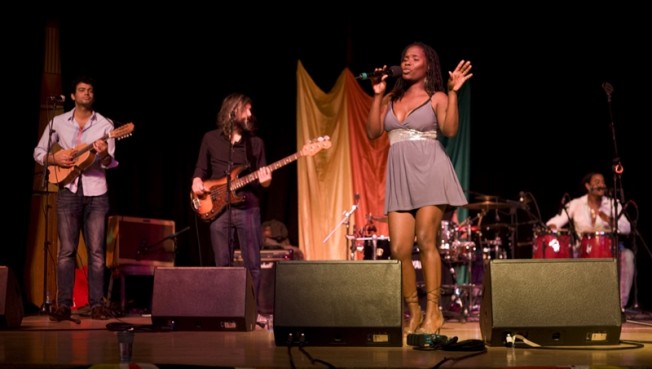 Location East Sussex
Starting from £720.00
Son Acana are one of the top exponents of Cuban Son, Salsa, Cumbia and Latin Music working in the UK today.
They are fronted by vocalist Adriana Lord from Havana, Cuba who has been a leading force on the Havana Scene for well over a decade having worked with the likes of William Vivanco, Eliades Ochoa (Buena Vista Social Club) and NG La Banda.
Individually, the band members have been at the apex of the Latin music scenes of Colombia, Spain, Cuba and the UK.
4 reviews
Listen




Song List
Marieta
Que Palo
Siguaraya
Que Nadie Sepa Mi Sufrir
Son Al Son
Veinte Dias
Mil Congojas
Lagrimas Negras
Tumba La Caña Jibarito
Corazón
La Negra
Hay Que Entrarle A Palo A Ese
Chanchullo
Mil Horas
Cuenta Con Los Santos
Mandinga
El Cuarto De Tula
La Lengua
Oye Como Va
Como Se Toca Se Baila
De Camino A La Vereda