Warble Entertainment's
The Gem Dancers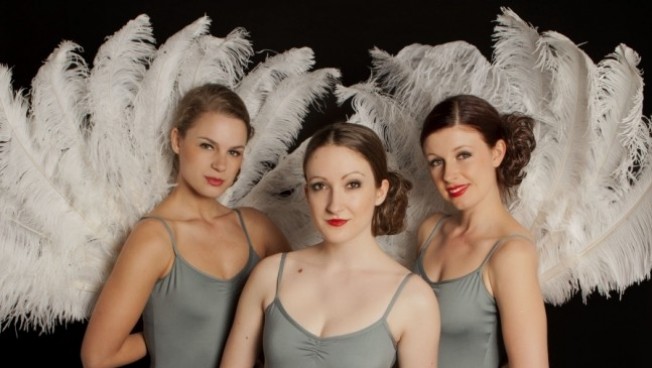 Location Dorset
Starting from £300.00
The Gem dancers will put the sparkle into any event; be it corporate, birthday party, themed evening, festival, commercial function or weddings.
Their vibrant, quick change, diverse dance shows take the audience from 1920's Charleston, to Michael Jackson all the way to Traditional Irish and more!
The Gems pride themselves on creating a bespoke performance just for you.
2 reviews
Song List
The Gems have over 50 routines, here are a few...
Riverdance - Traditional Irish
Billie Jean - Tribute to Michael Jackson
Candyman - Sailor Themed Showgirl
Rockin Robin - Flower Power 1960s
Shout - Lulu Classic - 1960's
Feeling Good - Michael Buble Blues / Contempory
Skinny Love - Contempory / Lyrical
All That Jazz - Chicago Classic
CanCan - Moulin Rouge Classic Showgirl
One Night Only - Showgirl with Feathers
Swan Lake - Classical Ballet
Pencil Full of Lead - Swing 1920's
In the Mood- 1940's Wartime Tap Dance
Domino- Jessie J Commercial