Warble Entertainment's
The Showman Circus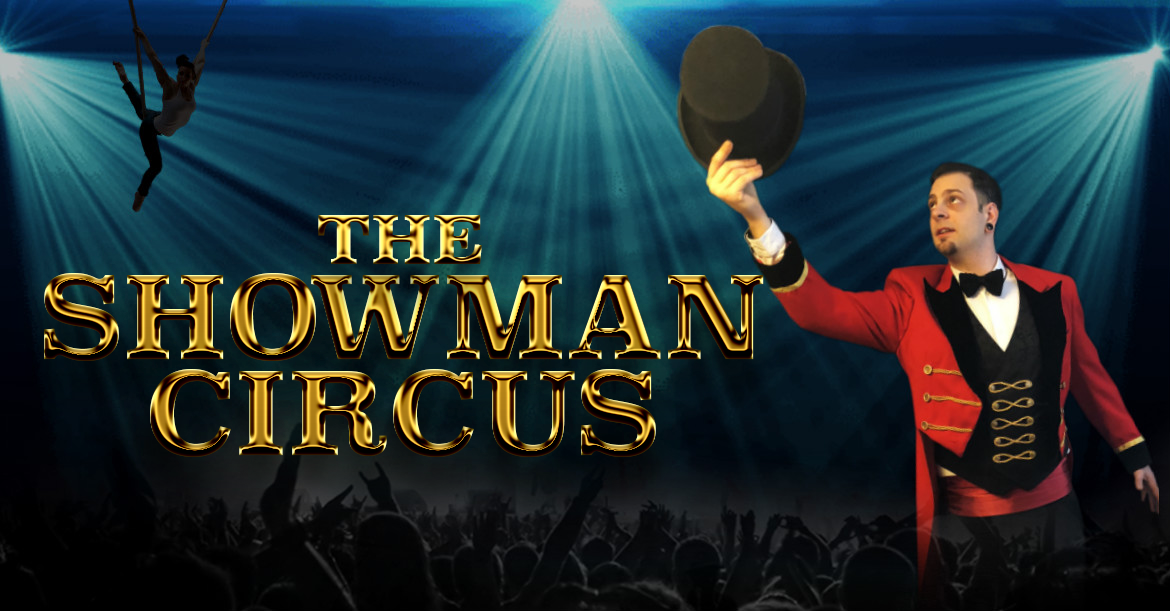 Location Manchester
Starting from £480.00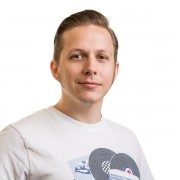 Hi, I'm Adam and I'm Senior Entertainment Coordinator at Warble Towers. I love being at Warble because it's a really friendly environment and I get great satisfaction in matching an act exactly to your needs. When I'm not busy at Warble, I might be Juggling, sampling Craft Ales from all over the world or seeing a live band. I also have keen interest in the art of Jujutsu!
Inspired by the hit film 'The Greatest Showman', The Showman Circus pays tribute to circus pioneer, P.T Barnum's most marvellous circus.

This fully equipped circus show boasts a range of performers such as; A Ringmaster Host, Snake Charmers, Fire Performers, LED Performers, Contortionists, Acrobats, Aerialists, Escapologists, Jugglers, Unicyclists, Danger Performers, Magicians, Illusionists, Circus Show Girls, Costumed Stilt Walkers and much more.
8 reviews