Warble Entertainment's
The Velvet Penguins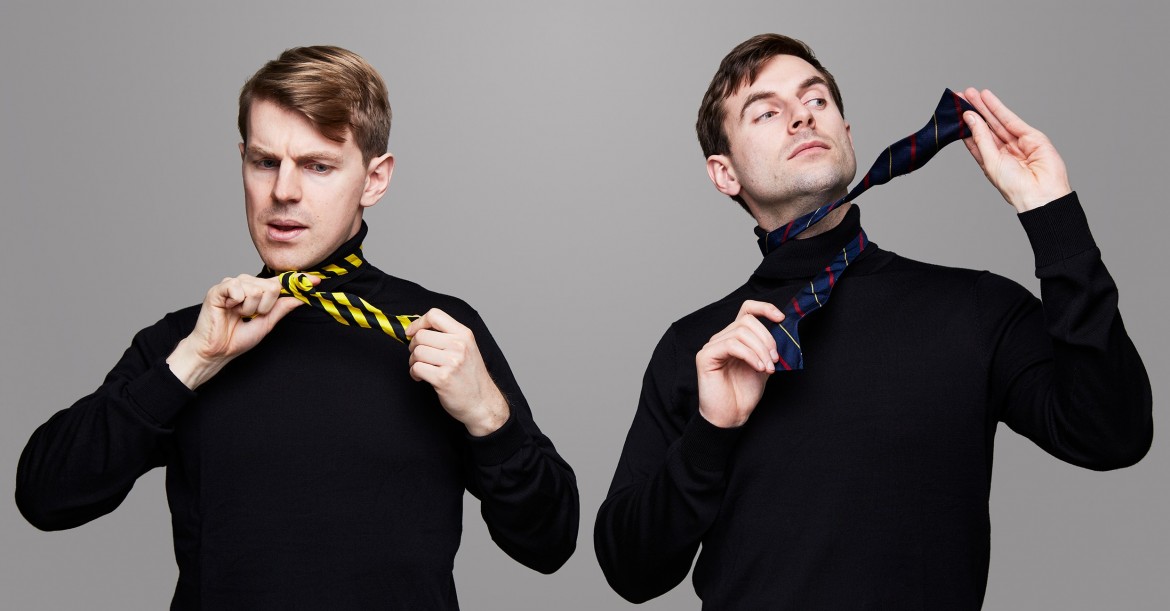 Location London
Starting from £3,600.00
The Velvet Penguins are the musical-comedy duo whose mischievous lyrics 10 Downing Street tried to censor… until their jazzy tunes had the PM dancing!
3 reviews
Song List
1st Set (15mins, pre-pudding)
La Donna E Mobile - our millennial-friendly translation of the opera classic
Just One Drink? - a highly-relatable cautionary tale of midweek drinking...
Food, Laborious Food!
2nd Set (15mins, post-pudding)
Salisbury - a Russian folk-song about a certain 'wonderful town'
Air: on a G-String - our setting to words of J.S. Bach's masterpiece
Pourquoi le Brexît? - Jean-Claude Juncker & Michel Barnier duet to 'My Way'