Warble Entertainment's
Paul Sings The 50s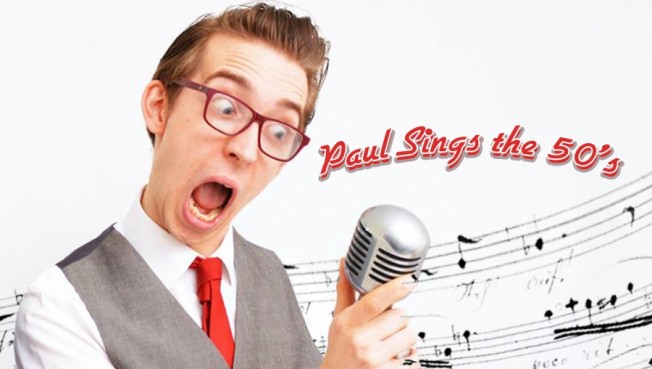 Location Derbyshire
Starting from £287.50
For a fantastic night of entertainment book Paul Sings The 50's - a high energy Rock n Roll singer. Whether it's a wedding, birthday or corporate event Paul will give a great night out.
With an authentic 50's sound, Paul looks and sounds the part and looks to keep the dance floor rocking all night long.
Paul has over 11 years experience in the music industry.
Performing as a multi-instrumentalist in a variety of venues, Paul has a lot of knowledge of what works for your audience.
Between sets Paul can provide background music to suit the occasion and is self-contained with his own lighting and PA system.
Paul has a large repertoire of songs to suit your occasion.
11 reviews
Gallery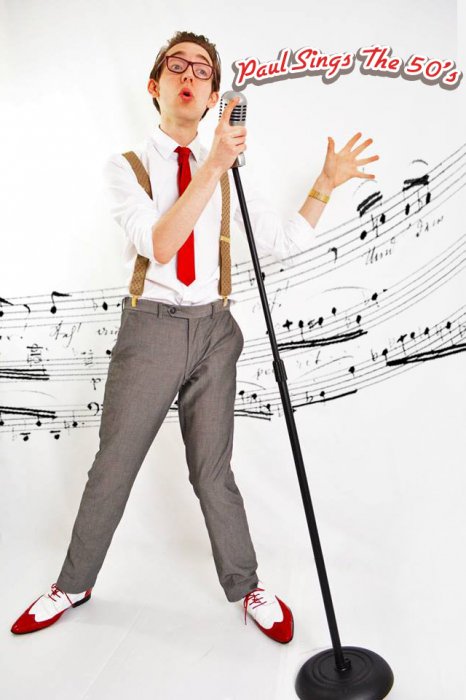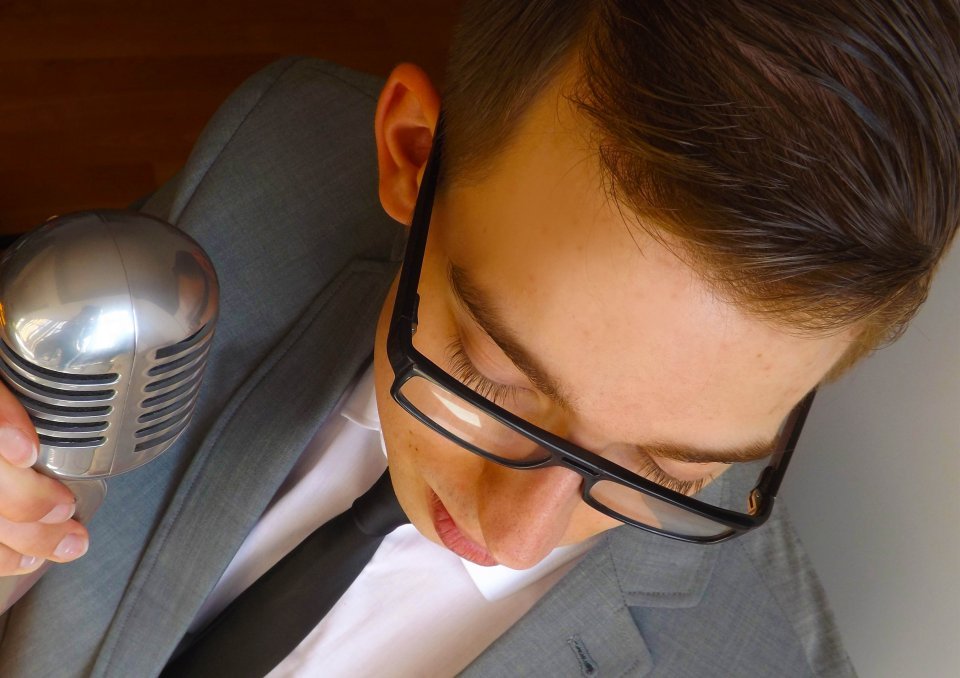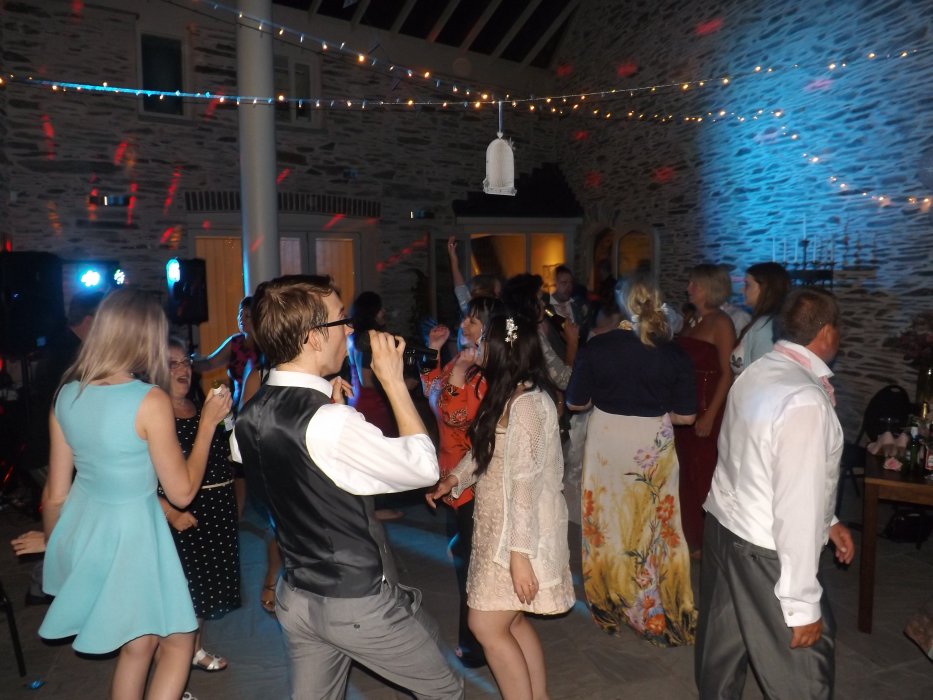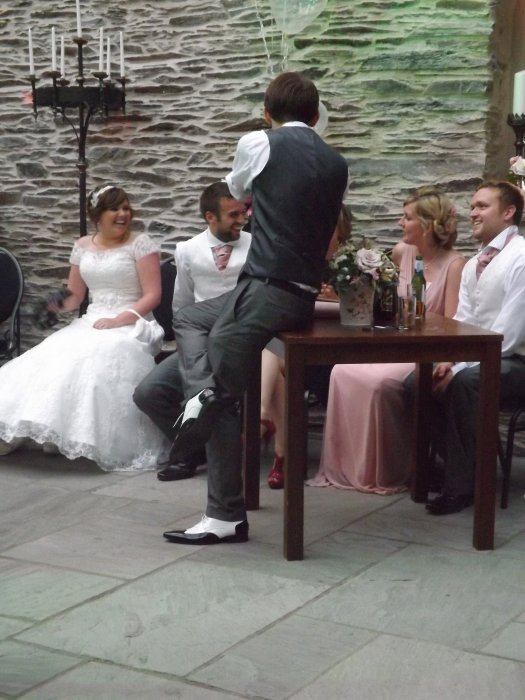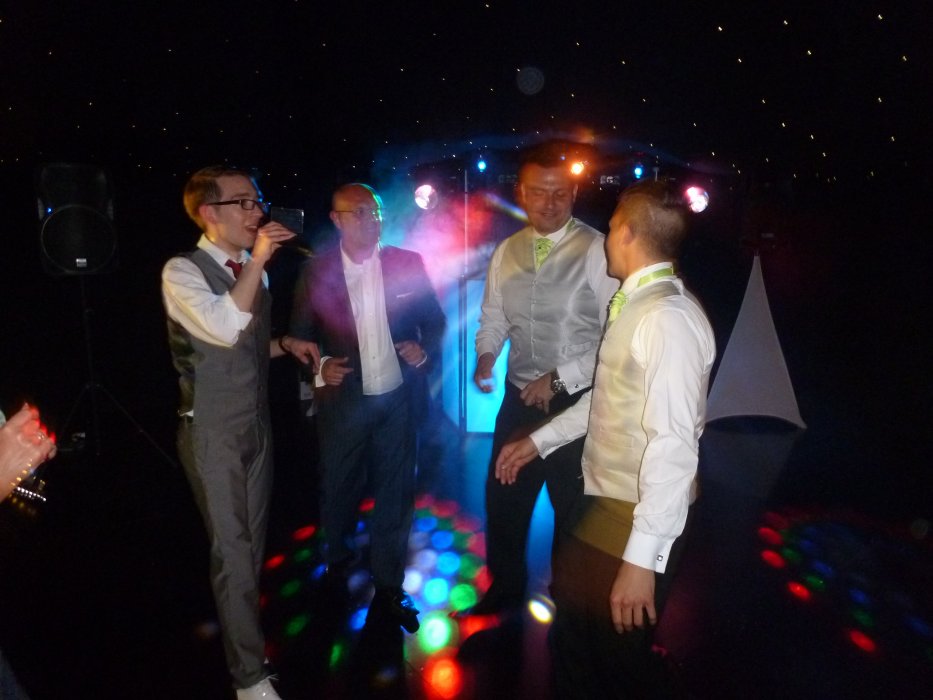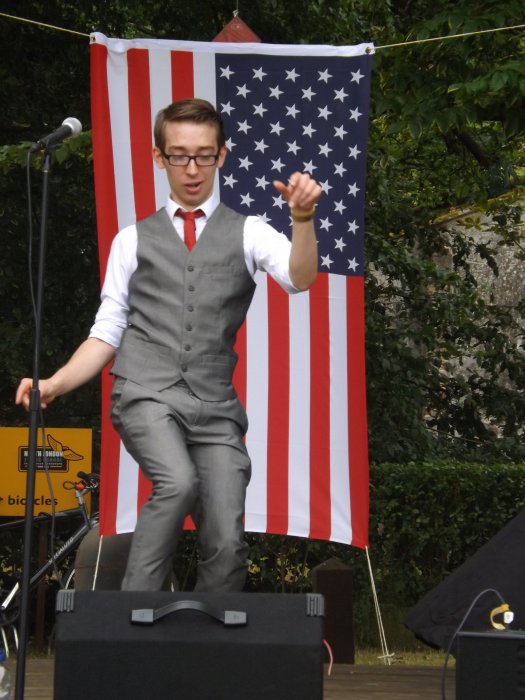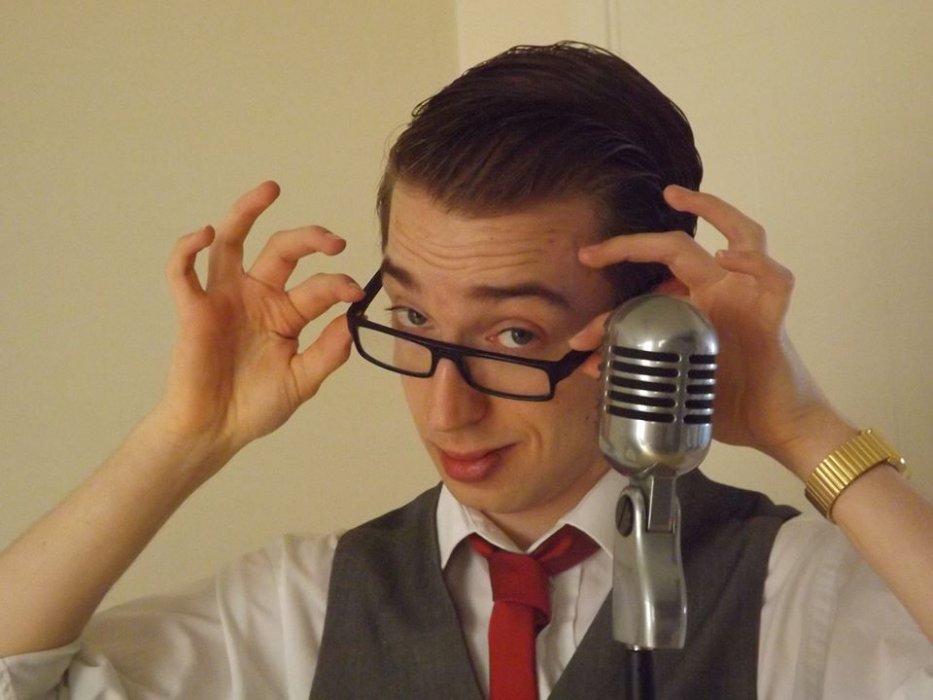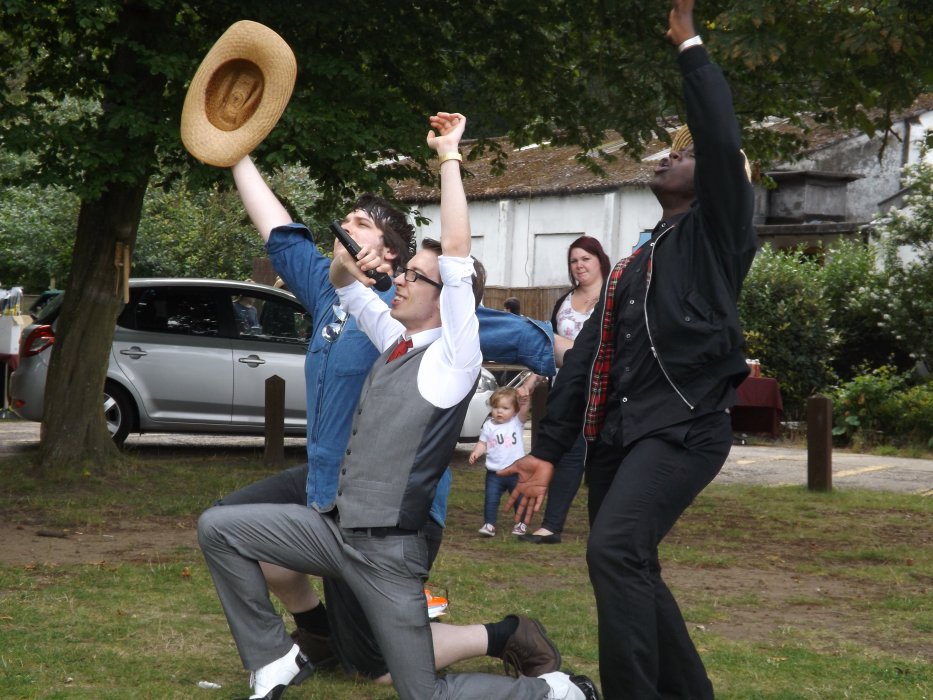 Song List
ROCK AND ROLL
Rip it up – Little Richard
Lucille-Little Richard
Do you wanna dance – Cliff Richard
Move it – Cliff Richard
Living Doll- Cliff Richard
Summer Holiday-Cliff Richard
True Love Ways – Buddy Holly
Everyday – Buddy Holly
Brown eyed handsome man – Buddy Holly
Heartbeat – Buddy Holly
Rave on – Buddy Holly
That'll be the day-Buddy Holly
Peggy Sue-Buddy Holly
Rock around the clock-Bill Haley and The Comets
Shake rattle and roll- Bill Haley and The Comets
Wake up little Susie – The Everly Brothers
Teddy Bear – Elvis Presley
All shook up – Elvis Presley
G.I blues – Elvis Presley
Jailhouse rock – Elvis Presley
Can't Help Falling in Love-Elvis Presley
Hound Dog-Elvis Presley
Return to sender-Elvis Presley
That's alright-Elvis Presley
Great ball of fire – Jerry Lee Lewis
Whole lotta' shakin' goin' on – Jerry Lee Lewis
Blueberry Hill-Fats Domino
Johnny B Goode – Chuck Berry
You never can tell-Chuck Berry
Roll over Beethoven-Chuck Berry
Diana-Paul Anka
La bamba – Richie Valens
Penny arcade – Roy Orbison
Splish splash – Bobby Darin
Chantilly Lace – Big Bopper
Sea Cruise-Frankie Ford
Hey Baby-Bruce Channel
Twistin' the night away-Sam Cooke
ROCKABILLY
Be bop ba lula – Gene Vincent
Race with the devil-Gene Vincent
Stray cat strut – Stray Cats
Rock this town – Stray Cats
C'mon everybody – Eddie Cochran
Summertime blues – Eddie Cochran
Three steps to heaven – Eddie Cochran
Blue suede shoes – Carl Perkins
Matchbox- Carl Perkins
DOO WOP
Sh-Boom – The Chords
At the hop – Danny and the Juniors
Teenager in love-Dion and the belmonts
Do you love me-The Contours
SWING
Come fly with me – Frank Sinatra
My way- Frank Sinatra
Fly me to the moon- Frank Sinatra
That's life- Frank Sinatra
Love and marriage- Frank Sinatra
New york, new york- Frank Sinatra
Beyond the Sea – Bobby Darin
Sway – Dean Martin
Ain't that a kick in the head-Dean Martin
That's amore- Dean Martin
L.O.V.E-Nat King Cole
Let's face the music and dance-Nat King Cole
What a wonderful world-Louis Armstrong
Jump jive and wail-The Brian Setzer Orchestra
Feeling good-Nina Simone
MODERN SONGS (SWING STYLE)
Wonderwall-Oasis
Jump-Van Halen
Smells Like Teen Sprit-Nirvana
Creep-Radiohead
It's my life-Bon Jovi
I'm not the only one-Sam Smith
Mr brightside-The Killers
ON THE EDGE OF THE 50'S
Grease Lightning-Grease Soundtrack
Shake Your Tailfeather-Ray Charles (Blues Brothers)
Can't take my eyes of you-Frankie Vallie
CHRISTMAS
Have yourself a merry little Christmas-Bing Crosby
Jingle Bells-Bing Crosby
Winter Wonderland-Bing Crosby
Santa claus is coming to town-Bing Crosby
White Christmas-Bing Crosby
Jingle Bell Rock-Bobby Helms
Blue Christmas-Elvis Presley
Run Rudolph run-Chuck Berry
Silent night-Traditional