Hire the Best Wedding Bands South West England
Welcome to the home of the most exciting bands for weddings in the South West. You really are just moments away from having the most amazing party and live music memories on your big day!
We love sharing these initial moments with our brides, grooms and couples. It is so fun to guide people through the process of bands for hire and show them the awesome singers they could potentially have at their wedding.
With us, you can book live cover bands in the South West for weddings, parties, corporate events private parties and much more. Whether you are searching for a band with female vocals, a chilled out act for your drinks reception or wedding entertainment to fill your dance floor, you can search through the live wedding bands on our site with ease.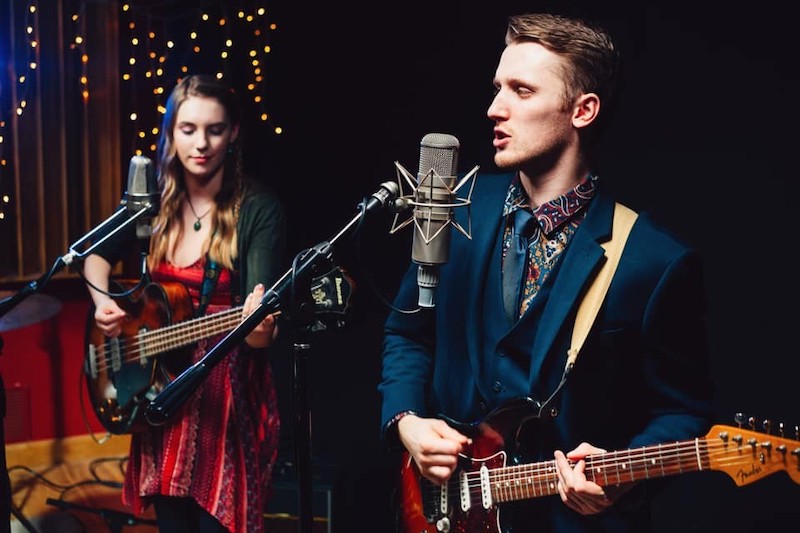 Style Of Live Wedding Bands In The South West
Can you imagine a wedding party without any live music or band to get the party started? When your guests are ready to enjoy themselves, proceedings can definitely feel a little dull if you don't inject a bit of life into your day.
This is why the most popular wedding bands South West England has to offer are able to keep your dance floor pumping all night long with their extensive set lists and songs for all ages.
Couples will often be after a function band that can play indie rock and pop genres of live music for everyone. These bands bring high energy sets and are professionals at keeping the atmosphere rocking all night long!
Many South West bands perform a wide range of styles including folk, pop, soul and much more. Consider your wedding and theme and venue before deciding on which type of wedding music band you would like to hire for your special day.
South West Wedding Band Prices and Packages
There are many options for hiring wedding bands in the South West of England and multiple package choices available.
Prices for live bands in this area can vary depending on a number of things. Firstly, the size of the line-up can play a part in the quote provided, as well the style of band that you choose!
When considering how your own wedding party will play out, it can be a smart idea to enquire into the various add-ons and packages that a band can offer. A large majority of the live bands for weddings in the South West will throw in an optional DJ set as part of their price. This can provide huge value to you and allows you a bit more freedom in your budget when hiring wedding entertainment as a whole.
As standard, all of our top South West wedding bands will bring their own equipment and instruments. This means guitars, drums, microphones, PA systems, lighting, everything! Booking a band is easier than you think and we are ready to help you through the process.
Get in touch with us now at Warble Entertainment for more information.