Warble Entertainment's
RIOT!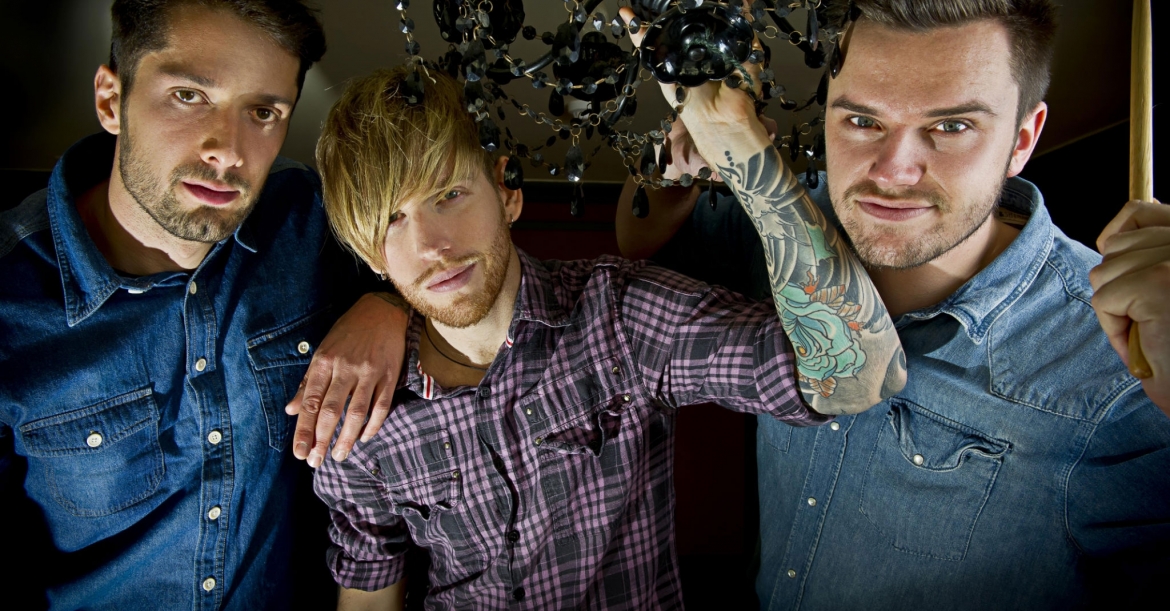 Location Sussex
Starting from £891.25
RIOT! are an Indie Rock Cover Band based in Sussex and available for Weddings & Functions UK Wide.
RIOT! are the musicians choice when it comes to live music. Yes, even musicians get married and have parties... and, when they do they book RIOT! So, if you are a BIG fan of live bands and the passion and excitement of gigs then you really need to check out this charismatic and energetic power trio.
The phrase 'wedding band' or 'party band' can strike fear into many people as images of a wailing female vocalist and a guitarist wearing a piano keys tie spring to mind. But, with RIOT! you would have nothing but the coolest pop and rock classics delivered by 3 of the UK's most talented and well-respected musicians. RIOT! will get any party started.
RIOT! are a super experienced and highly professional band who are committed to making your night one to remember. Whatever the event, you can count on them to provide a performance which includes something for everyone. Whether you love Kings of Leon & The Killers or you're more of a Beatles and Stones lover then RIOT! are the band for you.
This band is the real thing and perfect for live music connoisseurs. They have a wealth of experience that can be heard in their demo's and can be seen in their killer repertoire.
Disclaimer: This band is highly addictive. If after 2 weeks symptoms of random dancing and excitement don't pass, please consult your GP.
84 reviews
Featured in the Warble Blog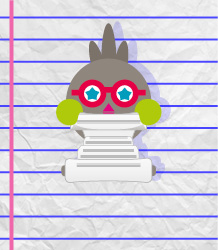 Gallery