Warble Entertainment's
The Hijackers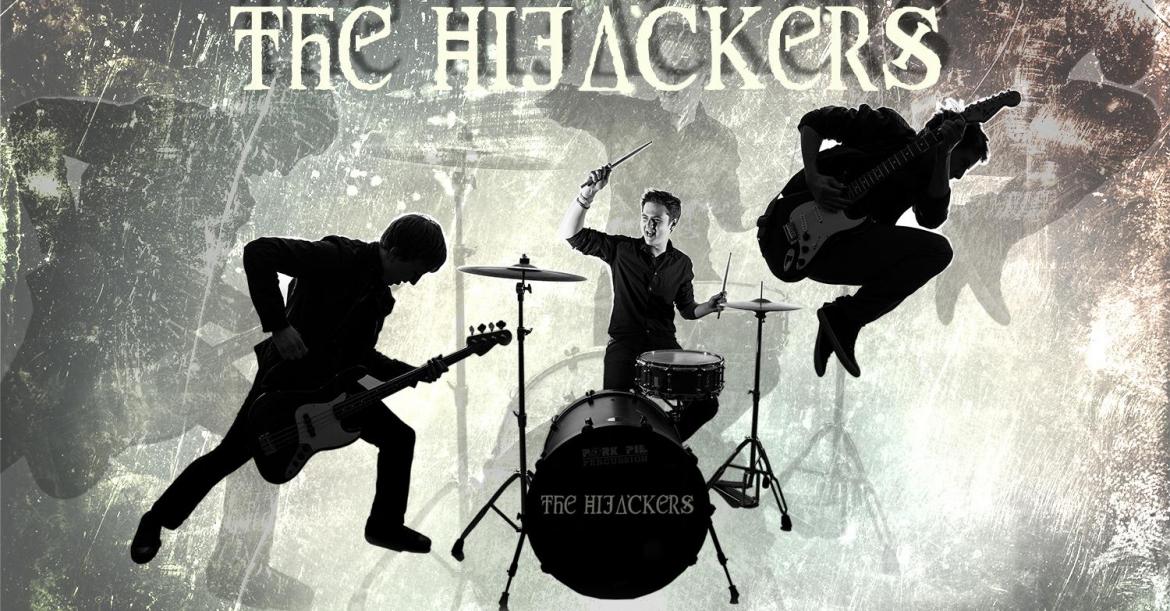 Location Gloucestershire
Starting from £925.75
The Hijackers are a Party Band and Wedding Band in Bristol, Gloucestershire but available UK Wide.
The Hijackers put the 'Fun' in 'Funtastical' which we realise isn't a word but with this much fun, a new word had to be invented! As one of Warble Entertainment's top acts be sure to get in there quick before someone else snaps up this fun bunch of party enthusiasts.
Born in Bristol, but available all over the UK, this energetic 3 piece band deliver hit after hit like Hulk Hogan just arrived in town.
These guys are big on showmanship and love to get the crowd going so be careful because it might just be your gran who is on the table playing air guitar with a tie around her head! Now there is a photo opportunity!
The Hijackers - consider the show well and truly stolen!
97 reviews
Gallery