Dani and Bruce booked The One Step as their evening wedding band for their Autumn wedding at The Canalhouse and have kindly shared their highlights along with great planning tips and advice for other couples.
What was your best single moment of the whole day?
Bruce – Watching Dani walk down the aisle

Dani – The whole ceremony and walking down the aisle, I was very nervous but as soon as I saw Bruce the nerves really kicked in, but in a good way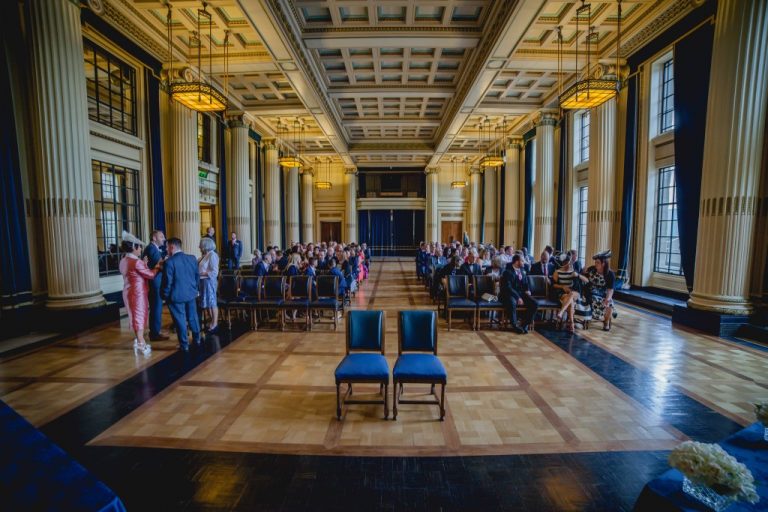 Why did you pick your venue?
We picked the Ballroom at Nottingham Council House as it reminded me of the ballroom in Beauty and the Beast, which is my favourite Disney movie. I wanted to feel like a Princess and this room made that come true.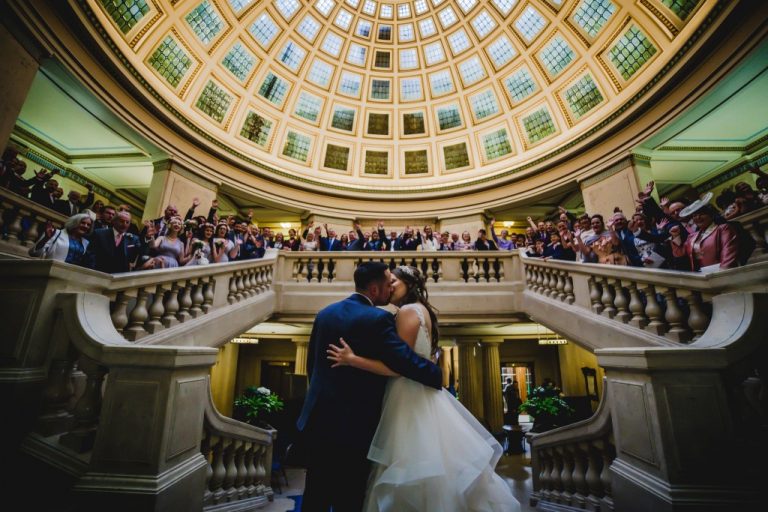 We both instantly fell in love with The Canalhouse when we saw it. We loved the pub downstairs and had been there plenty of times before, however the function room upstairs just added to the love with have for this pub. The open brick work and open beams linked in with our theme.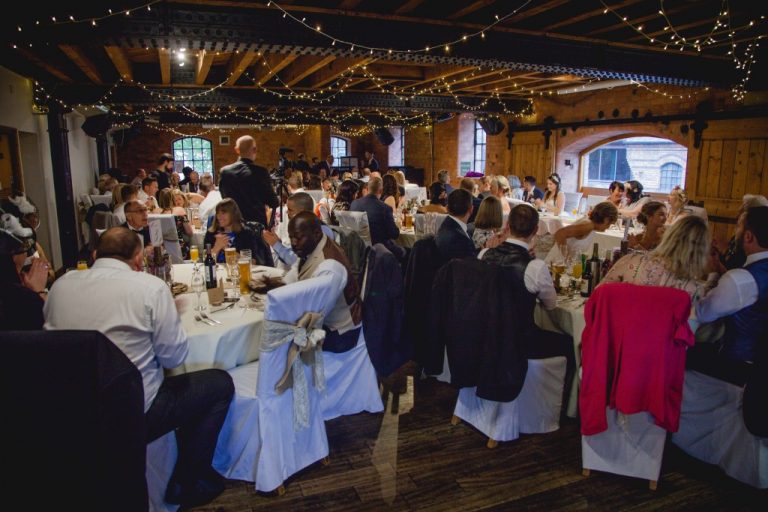 Did you have a specific style or theme for your big day?
Rustic all the way, we love open beams, brick work, hessian, pinecones. We liked that we ended up with a bit of an autumnal feel which matched the time of year and rustic style we were going for.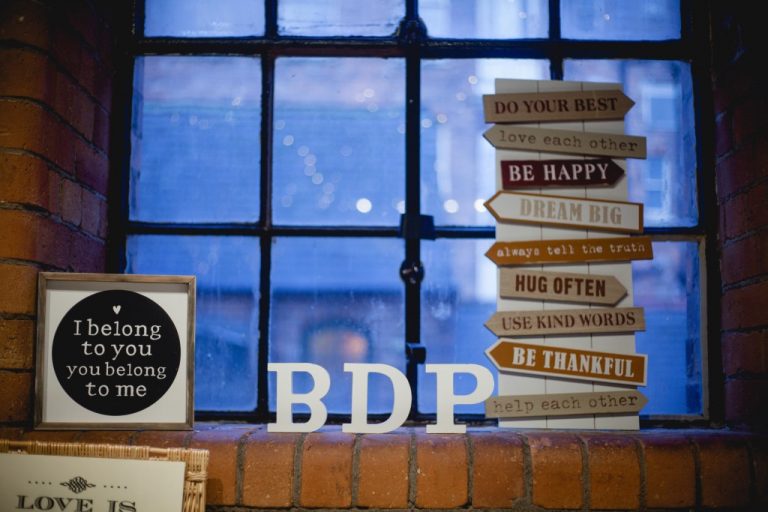 How did you hear about the act?
We wanted a local band, but were open to the sound, so we searched the internet. When we found The One Step I looked them up via social media and found they were playing at a local bar called Filthys in Nottingham. We went to see them at Filthys and we fell in love with their sound.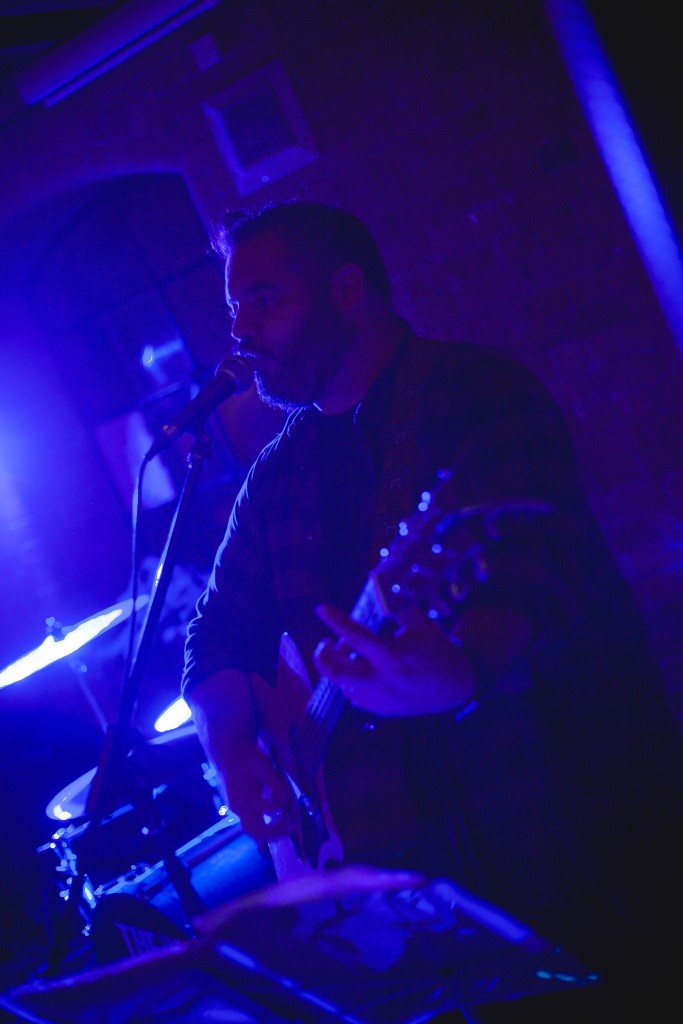 What did they bring to your day?
They brought a fantastic atmosphere for all of our guests, and kept them dancing throughout the night. We got such great feedback from our guests regarding The One Step. They were so professional but had fun with it, and were more than accommodating with our requests. Great memories from an amazing band!
Did you have a first dance song and what was it?
I'm Yours by Jack Savoretti, we love his voice and the words just fit. We had another song which was our first dance up until just over a week before the wedding when we changed it to 'I'm Yours' and we are so glad we did, this song will always have a special place in our hearts.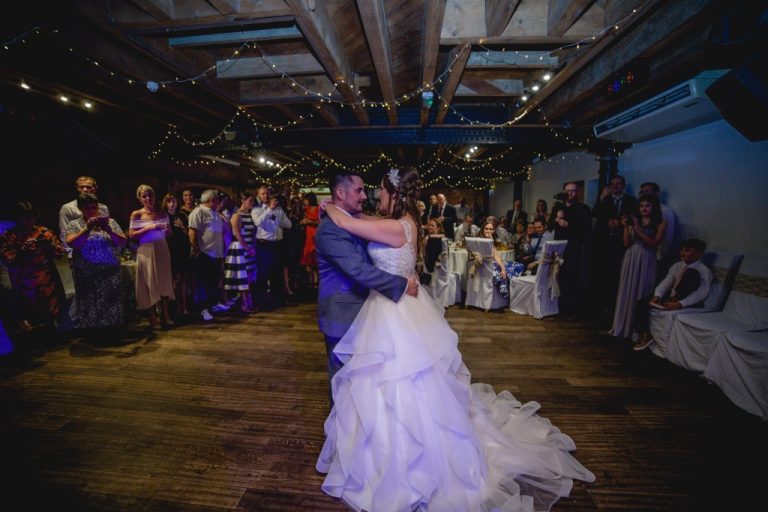 Where did you draw inspiration or find suppliers for your wedding?
Online, blogs and social media.  I loved reading blogs of real life weddings, it gave us such inspiration and made it easier to relate when reading about real life weddings rather than professional photos in a magazine. Our photographer and videographer team were found via Instagram and we just loved their work and how reasonable they were.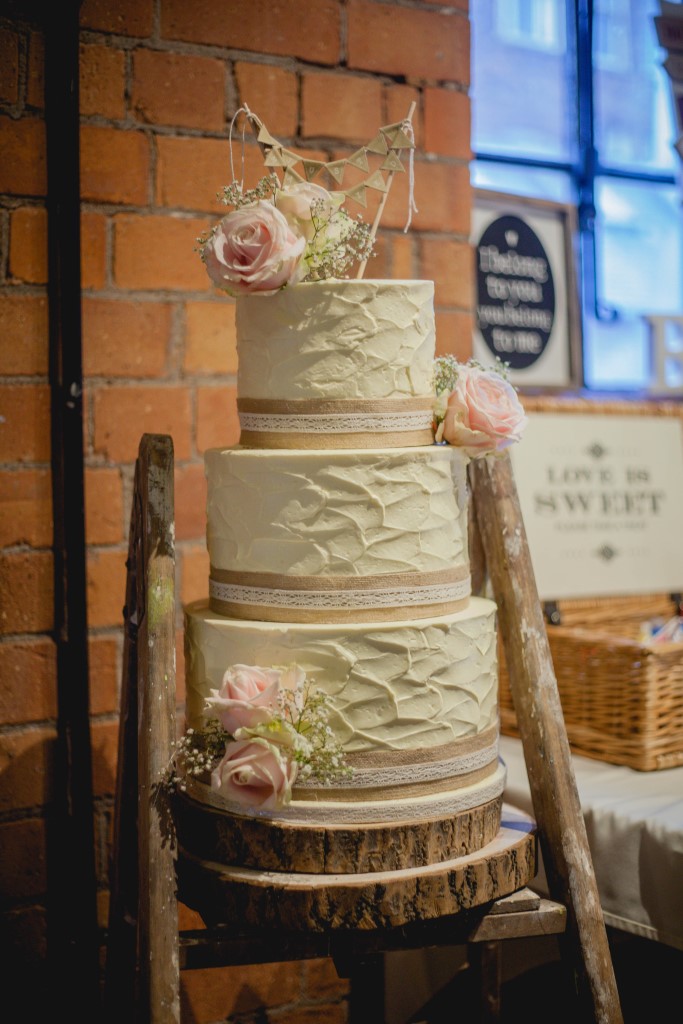 What did you think of the service provided by Warble?
Fantastic! Always quick to respond, kept us up to date all the way to the wedding and always there to help. Fantastic service.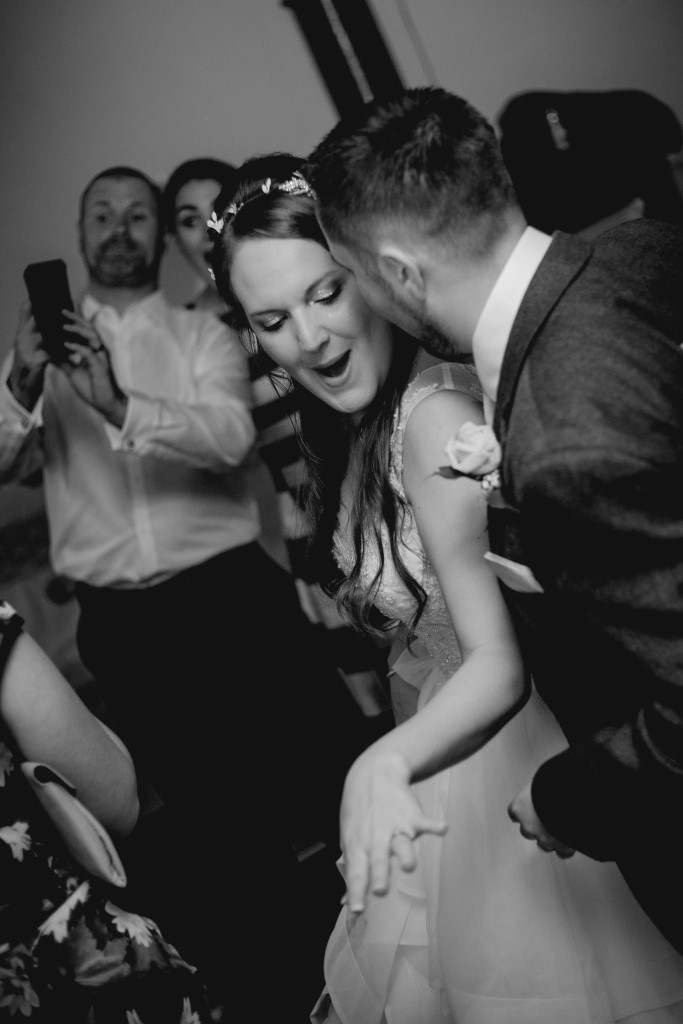 Best piece of advice for other couples planning their wedding?
Bruce – Give yourself enough time to plan and not to rush. We are so happy that we decided to push the date back to 2017 instead of 2016, this gave us time to plan and save, which allowed us to have our dream wedding day.

Dani – Enjoy the run up as much as the day itself, embrace being a bride to be, it soon comes around. I would also make choices for yourselves and no one else, this is your day, enjoy it the way you both want.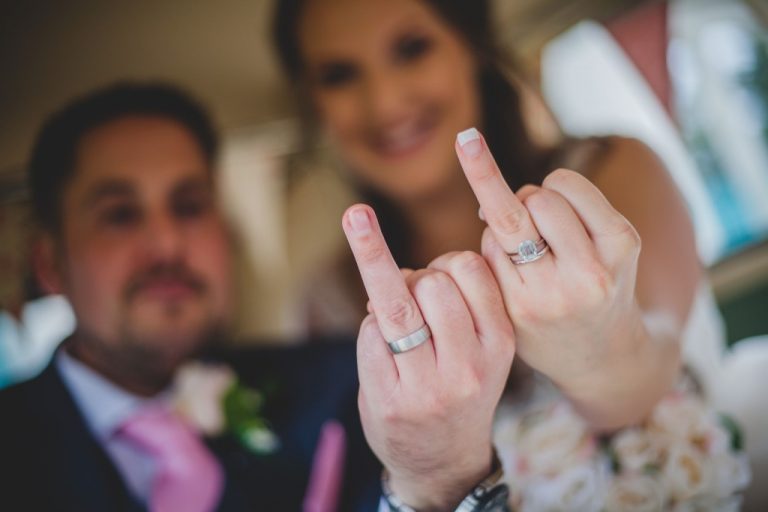 Looking back is there anything you would change?
No, we loved every moment of our day! We wish we could re-live it all over again. Enjoy every moment, it goes so quickly.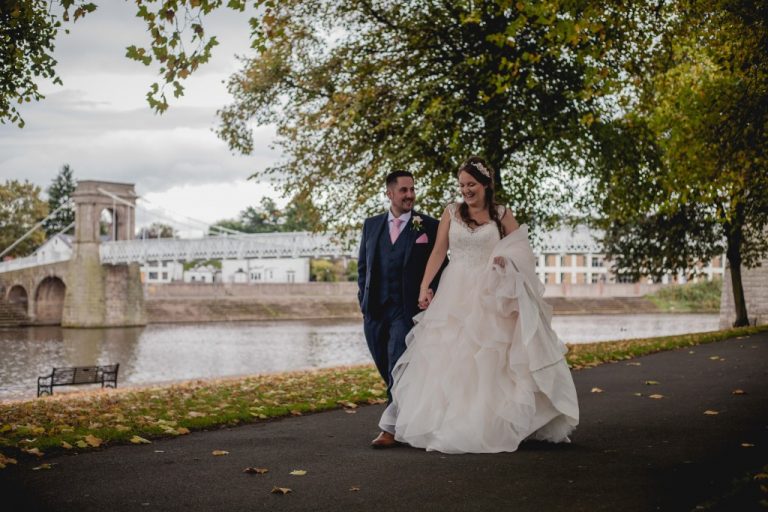 Name your favourite suppliers from the day:
Memory Box Wedding– Photographer / Videographer

The One Step via Warble Entertainment – Band

Cabella – Makeup Artist

The Ruddington Cake Company – Wedding Cake
Published by Warble Entertainment