Warble Entertainment's
Christopher The Caricaturist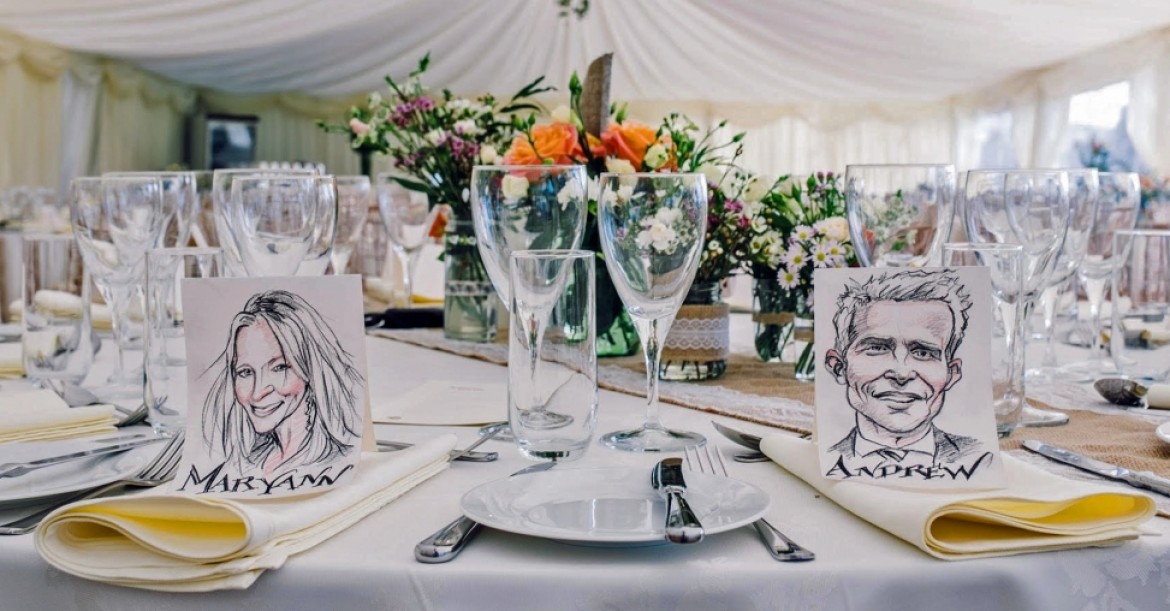 Location London
Starting from £240.00
Christopher the Caricaturist is an award winning caricaturist and satirical illustrator. He has spent 25 years working for all the top newspapers, magazines and publishers in Britain as well as in the USA and Europe.
South East and London based, this caricaturist is available for all types of events from the smallest party to the grandest function. Celebrations, birthdays, weddings, anniversaries... plus, corporate functions, product launches, trade shows, business events, educational seminars and musical and theatrical events. In fact, Christopher the Caricaturist has worked extensively for the theatre drawing actors during performances.
Christopher's work is not just great fun but of a quality that you will want to keep forever. A wonderful gift to those you love and a wonderful souvenir of a great event in your life.
Christopher's work hangs in the homes of the rich and famous and a few galleries!
20 reviews