Warble Entertainment's
Crystal Ball Jugglers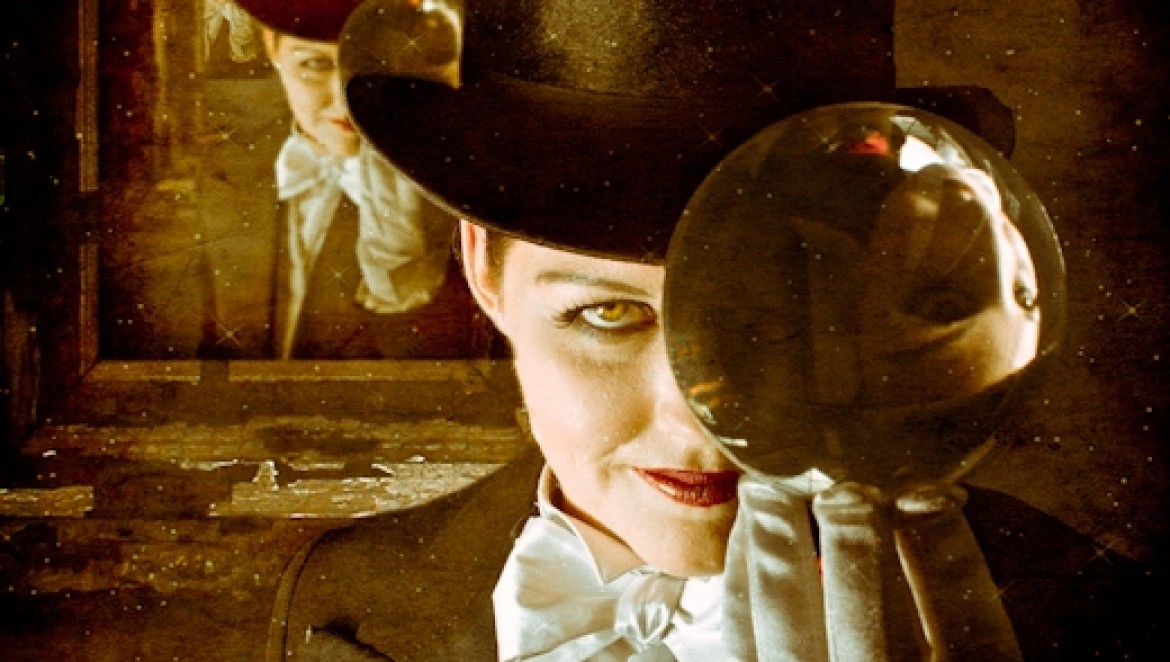 Location UK Wide
Starting from £444.00
Location UK Wide
Starting from £444.00
Introduction
Get a feel for them
Intro
Crystal Ball Jugglers available to mix and mingle with your guests. This contemporary form of juggling and illusion is both astonishing and mesmerising to anyone who sees it.
If you are looking for an intriguing and beautiful walkabout entertainment at an upcoming event, then hire a crystal ball juggler.
Magical and awe-inspiring for both adults and children, this close-up entertainment will leave you amazed.
13 reviews
Crystal Ball Jugglers
Number of Reviews and Counting... 13!
Crystal ball juggling, also known as contact juggling, is a stunning combination of skill and illusion. The crystal balls appear to float over the performers hands and body in a way that is magical and surreal.
Your guests will be amazed as the jugglers subtly entertain them with this most powerful of performance skills.
Crystals Ball Jugglers can booked as a stand alone act or combined with other types of juggling.
Please contact us now for more details or to book some contact jugglers for your next event.
Lyn Boocock-Taylor

, Hotel, Cambridgeshire
The show was enjoyed by all ages. Being interactive was a lovely surprise.
---
Susan Hill - Edinburgh Airport

, Public Event, Edinburgh Airport, Edinburgh
Great feedback on our social media and from staff. People found the act to be so mesmerising, it was magical to watch.
---
Laura Greig - Softcat

, Corporate, Adams Park, Buckinghamshire
Our Crystal Ball Juggler, Amy, was really good.
---
Lorraine Mccallion

, Military Event, Staffordshire
Suited our event perfectly, was polite and professional, also good communication from Warble.
---
Lorraine McCallion

, Military Event, Staffordshire
Suited our event perfectly. They were polite and professional and also good communication from Warble.
---
Liz Southall

, Private Party, Residence Restaurant Nantwich, Cheshire
Brilliant! Amazing!
---
Sally Huxham - Wrigley Ltd

, Corporate, The Wrigley Company Ltd, Devon
Amy was fantastic, her outfit was amazing and I know she engaged well with our guests. Would highly recommend and wouldn't hesitate to book for future events. Pleasure to meet you Amy. Sally Huxham, Wrigley.
---
Gill Davies

, University / School, Hampshire
Amy was amazing - her costume was stunning and it created a great visual impact for my event. The children particularly were enthralled with her act and she interacted brilliantly with my guests! Top marks. Thanks.
---
Simon Markland

, Charity, Oxfordshire
Amy was fantastic throughout the afternoon and the children who attended the event really loved it! Thank you again.
---
Emma Bullimore - Bunzl PLC

, Corporate, London
Amy was very professional and friendly, her act was fantastic and everyone was really taken back with her talent. I would definitely recommend her.
---
Mark Oliver

, Wedding, Surrey
Great act and very professional will book again, thanks.
---
Isabelle Edward

, Birthday Party, Dorset
The performer was very professional! She called ahead of time to discuss and when she found out the theme of the party was Great Gatsby, she came dressed in a period costume. She walked the crowd and did some amazing tricks. Highly recommended!
---
THORPE PARK

, Festival, Surrey
The crystal ball jugglers were amazing especially when one of them put on roller skates and started skating around the venue. Our guests were loving it!
---
3 x 1/2 hours of walkabout
Please Note: The fees indicated below are approximate and based on a central location for each county. They are intended to provide a rough guide only and exact quotes can only be given once the date and exact location of your event have been provided.
Scotland
Aberdeen
£444.00
Inverness
£444.00
Perth
£444.00
Sutherland
£444.00
Ayrshire
£444.00
Fife
£444.00
Stirlingshire
£444.00
West Lothian
£444.00
Dumfries-shire
£444.00
East Lothian
£444.00
Lanarkshire
£444.00
Midlothian
£444.00
Glasgow
£444.00
Edinburgh
£444.00
Dundee
£444.00
Foreign Locations
Europe
£480.00
Rest of the world
£480.00
North East
Durham
£444.00
Northumberland
£444.00
North Yorkshire
£444.00
South Yorkshire
£444.00
Tyne and Wear
£444.00
West Yorkshire
£444.00
Yorkshire
£444.00
East Yorkshire
£444.00
Leeds
£444.00
North West
Cheshire
£444.00
Cumbria
£444.00
Manchester
£444.00
Lancashire
£444.00
Merseyside
£444.00
Liverpool
£444.00
East Midlands
Derbyshire
£444.00
Leicestershire
£444.00
Lincolnshire
£444.00
Northamptonshire
£444.00
Nottinghamshire
£444.00
Rutland
£444.00
East
Cambridgeshire
£444.00
Norfolk
£444.00
Suffolk
£444.00
Norwich
£444.00
Wales
Anglesey
£444.00
Caernarvonshire
£444.00
Denbigh
£444.00
Flint
£444.00
Cardigan
£444.00
Brecon
£444.00
Carmarthen
£444.00
Glamorgan
£444.00
Monmouth
£444.00
Pembroke
£444.00
Wrexham
£444.00
Cardiff
£444.00
West Midlands
Gloucestershire
£444.00
Herefordshire
£444.00
Shropshire
£444.00
Staffordshire
£444.00
Warwickshire
£444.00
Worcestershire
£444.00
Birmingham
£444.00
South East
Bedfordshire
£444.00
Berkshire
£444.00
Buckinghamshire
£444.00
East Sussex
£444.00
Essex
£444.00
Hampshire
£444.00
Hertfordshire
£444.00
Isle of Wight
£444.00
Kent
£444.00
Oxfordshire
£444.00
Surrey
£444.00
Sussex
£444.00
West Sussex
£444.00
London
£444.00
Middlesex
£444.00
South West
Cornwall
£444.00
Devon
£444.00
Dorset
£444.00
Somerset
£444.00
Wiltshire
£444.00
Bath
£444.00
Bristol
£444.00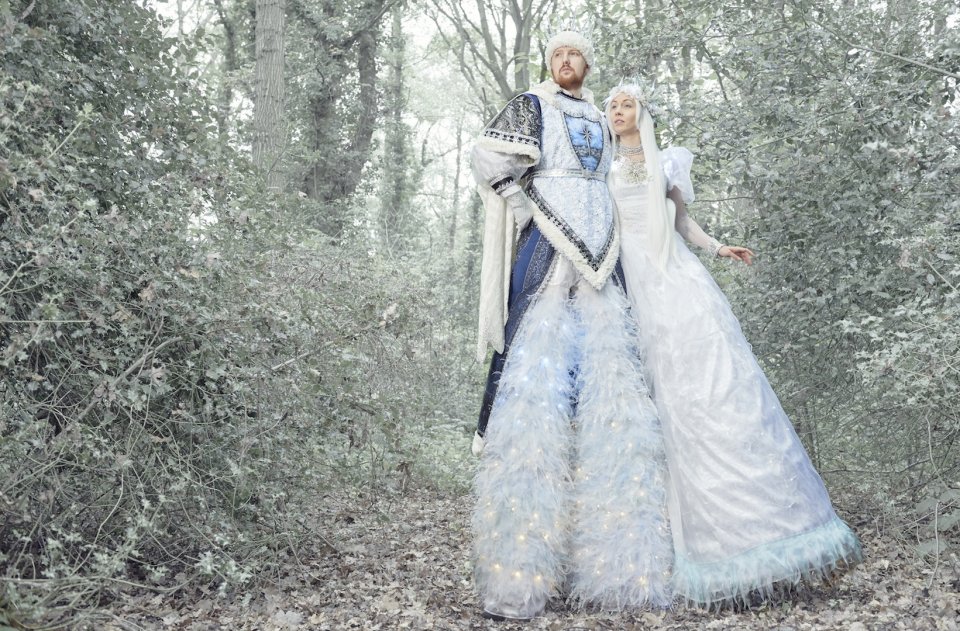 ---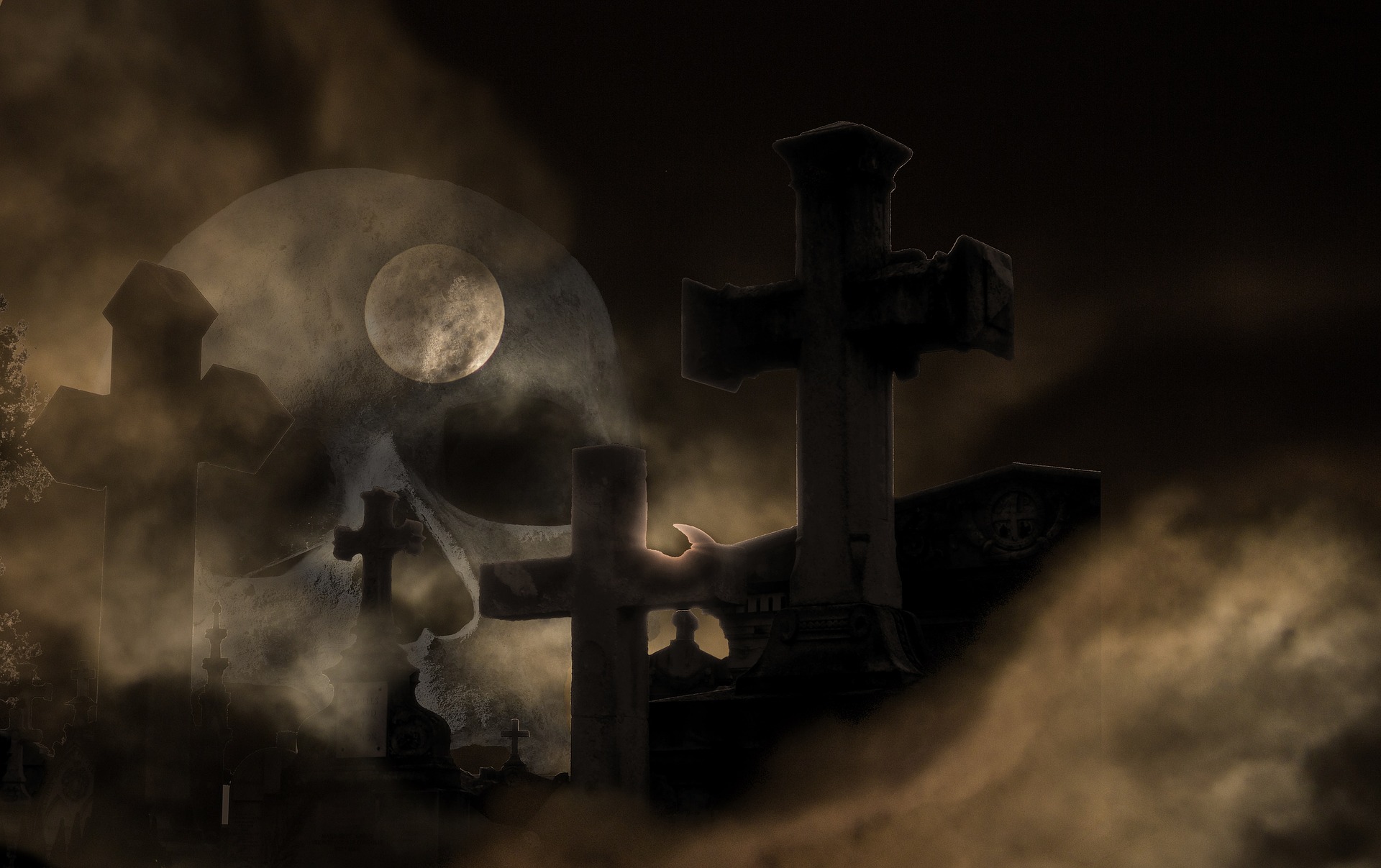 ---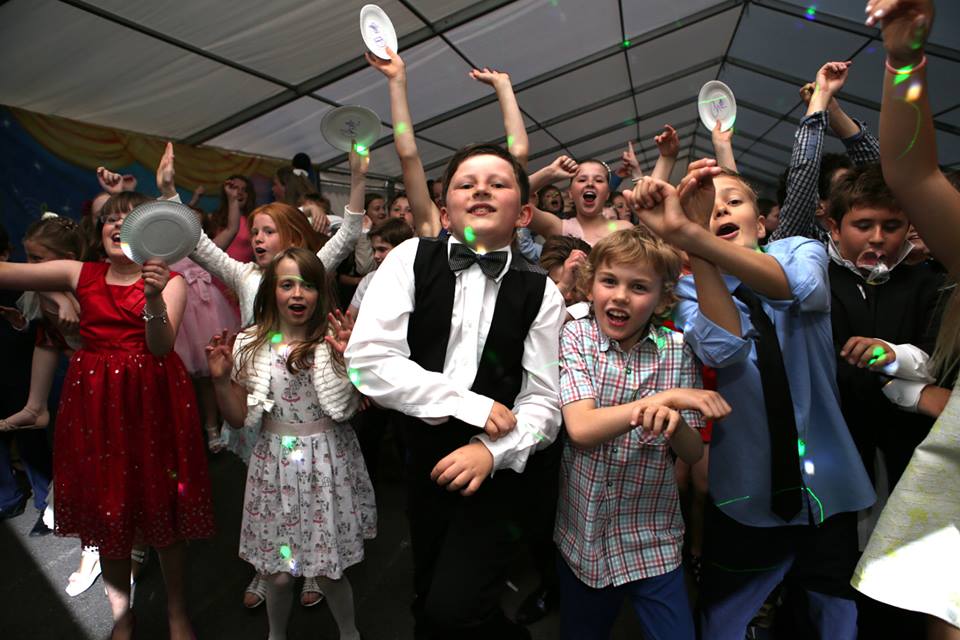 ---
You may also like
Customers who have enquired for Crystal Ball Jugglers / Contact Jugglers have also been interested in the following performers who are also based UK wide. For more information or further options, please call 0845 643 9384