Warble Entertainment's
Fire Entertainers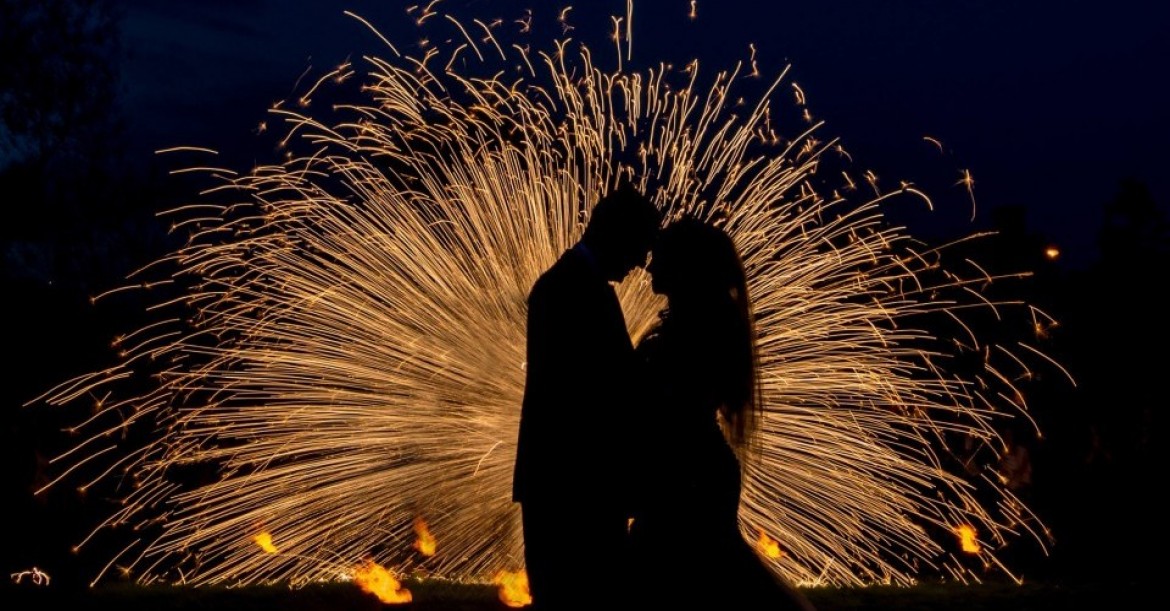 Location Cambridgeshire
Starting from £474.00
Location Cambridgeshire
Starting from £474.00
Introduction
Get a feel for them
Intro
Fire entertainers are a fun and exciting way to add something spectacular to your wedding, party or event. These fire acts are highly skilled professionals and will blow your guests away with their fiery skills!
Fire entertainers can be booked as solo acts or as part of a group show. From background entertainment at small events to seven person stadium shows. For added excitement you can opt for the pyrotechnic finale to finish the show with a grand spectacular.
No matter what your budget, these entertainers will be a great addition to your event or party.
10 reviews
Fire Entertainers
Number of Reviews and Counting... 10!
Fire entertainment adds a unique and exciting element to events from weddings to corporate functions. If you are planning an event, wedding or party why not book some fiery entertainment? These highly skilled and death-defying performers can deliver solo or groups shows that will amaze and astound!
From private parties to huge corporate events, the Warble team can supply you with fire entertainment to suit your needs perfectly.
What can I expect?
World class fire entertainment for you and your guests
Hassle free delivery from Warble and our fire performers
Reassurance that you are booking qualified and experienced professionals whose first priority is audience safety
Direct contact with performers if required to make your event stand out from the crowd
Full insurance cover
Solo and group fire performances with a wide variety of skills - all shows come with the option of a Pyrotechnic finale
Casey Stipp

, Wedding, Highdown Vineyard, West Sussex, West Sussex
Jodie was AMAZING, professional and very funny from start to finish. Jodie engaged our family and friends easily at our wedding, she was everything we expected and then some. Her outfit was so cute and boy is she clever. Great routine, professional and exactly what we had hoped for. Highly recommended and will be booking again for any future family events. If you're looking for a fire act then look no further, you have just found the best around. Thank you for making us laugh and gasp at the same time throughout your entire performance, if I could give you more than 5 stars, I would!
---
Vanessa Jones

, Wedding, Ardencote Manor, Warwickshire
Brilliant addition to our evenings entertainment. Talented and very funny. Guests loved it and the pyrotechnic finale was great.
---
Sally Corry

, Private Party, West Yorkshire
Fabulous show, lovely young man, we all loved it. Well worth the money. Thank you.
---
Cora Hansen - Beech Hill Hotel

, Hotel, Cumbria
As usual great performance!
---
Jon Twigg

, Private Party, Flint
Another fantastic fire show, very professional and easy to work with.
---
Dave Richardson

, Private Party, West Sussex
Simply brilliant for my parents golden wedding party!
---
David Williams

, Charity, Cambridgeshire
Thanks guys we had a great night at Villa Park. Tim was in fine form with a lot of our guests saying how great he was. It's been great dealing with you and very easy I'll be in touch soon to book for next years event.
---
Rod Wood

, Festival, West Yorkshire
Tim was excellent once again in front of an audience of 2000 people.
---
Simon Brown

, Private Party, Leicestershire
The performers worked really well at the event especially the finale, they really managed to engage the crowd even with around 15,000 watching. It really helped having them on the big screen so that everyone had a good view, and the audience loved it.
---
Dave Richardson

, Wedding, Surrey
Outstanding and brilliant and totally professional. Would recommend without any doubt.
---
From huge corporate clients to intimate weddings with ten guests. From beaches in India to grand hotels in Aberdeenshire, this team of fire entertainers has worked with a huge variety of clients and looks forward to working for you in the near future.
How long do the fire shows last?
We will always be as flexible as possible; however we recommend 15 - 20 minutes for outdoor shows and 8-12 minutes for indoor shows. If you want some extra performance we are happy to provide some meet and greet or ambient (freestyle) fire performances at no extra cost.
Can we hire more than one fire entertainer?
Absolutely, please contact the Warble team for prices and availability.
Are the fire entertainers multi skilled?
Yes, all of our fire entertainers are highly skilled in a variety of fire performance skills.
Are you insured?
Yes, all of our fire entertainers are fully insured and risk assessed. We are very happy to send you the details if needed and are also happy to give advice on any health and safety concerns you may have.
What information do you need from me?
We'll require details of the area available for the fire performance - we can work from photos or video, site visits are usually not required. We will also need an idea of what kind of fire performance you would like; we can offer subtle ambient entertainment or an explosive fire show. Our team will work with you to provide the best entertainment within your budget. We can offer anything from a solo performance to a 7 person show. Contact the Warble team for prices and availability. Our performances are high energy and we recommend that they are between 8 – 12 mins for an indoor performance and 8 – 20 mins for outdoors.
You can book a dynamic fire show on it's own to wow your guests, or have something a bit more ambient to animate the event.
Fire shows are 15-20mins for outdoor shows and 8-12 minutes for indoor shows
Ambient (freestyle) fire can be booked for up to 3 x half hours
Please Note: The fees indicated below are approximate and based on a central location for each county. They are intended to provide a rough guide only and exact quotes can only be given once the date and exact location of your event have been provided.
Scotland
Aberdeen
£474.00
Inverness
£474.00
Perth
£474.00
Sutherland
£474.00
Ayrshire
£474.00
Fife
£474.00
Stirlingshire
£474.00
West Lothian
£474.00
Dumfries-shire
£474.00
East Lothian
£474.00
Lanarkshire
£474.00
Midlothian
£474.00
Glasgow
£474.00
Edinburgh
£474.00
Dundee
£474.00
Foreign Locations
Europe
£480.00
Rest of the world
£480.00
North East
Durham
£474.00
Northumberland
£474.00
North Yorkshire
£474.00
South Yorkshire
£474.00
Tyne and Wear
£474.00
West Yorkshire
£474.00
Yorkshire
£474.00
East Yorkshire
£474.00
Leeds
£474.00
North West
Cheshire
£474.00
Cumbria
£474.00
Manchester
£474.00
Lancashire
£474.00
Merseyside
£474.00
Liverpool
£474.00
East Midlands
Derbyshire
£474.00
Leicestershire
£474.00
Lincolnshire
£474.00
Northamptonshire
£474.00
Nottinghamshire
£474.00
Rutland
£474.00
East
Cambridgeshire
£474.00
Norfolk
£474.00
Suffolk
£474.00
Norwich
£474.00
Wales
Anglesey
£474.00
Caernarvonshire
£474.00
Denbigh
£474.00
Flint
£474.00
Cardigan
£474.00
Brecon
£474.00
Carmarthen
£474.00
Glamorgan
£474.00
Monmouth
£474.00
Pembroke
£474.00
Wrexham
£474.00
Cardiff
£474.00
West Midlands
Gloucestershire
£474.00
Herefordshire
£474.00
Shropshire
£474.00
Staffordshire
£474.00
Warwickshire
£474.00
Worcestershire
£474.00
Birmingham
£474.00
South East
Bedfordshire
£474.00
Berkshire
£474.00
Buckinghamshire
£474.00
East Sussex
£474.00
Essex
£474.00
Hampshire
£474.00
Hertfordshire
£474.00
Isle of Wight
£474.00
Kent
£474.00
Oxfordshire
£474.00
Surrey
£474.00
Sussex
£474.00
West Sussex
£474.00
London
£474.00
Middlesex
£474.00
South West
Cornwall
£474.00
Devon
£474.00
Dorset
£474.00
Somerset
£474.00
Wiltshire
£474.00
Bath
£474.00
Bristol
£474.00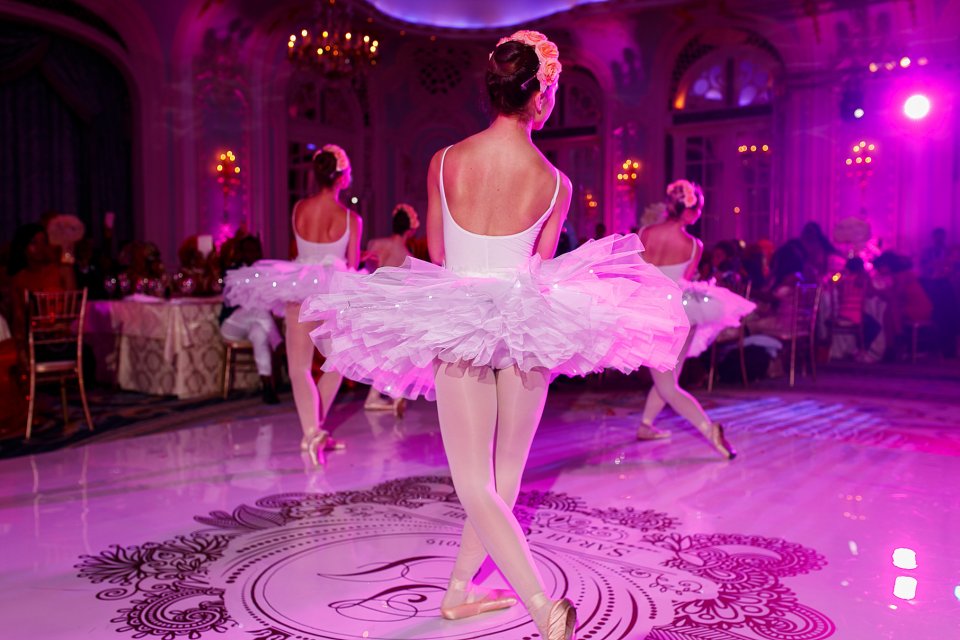 ---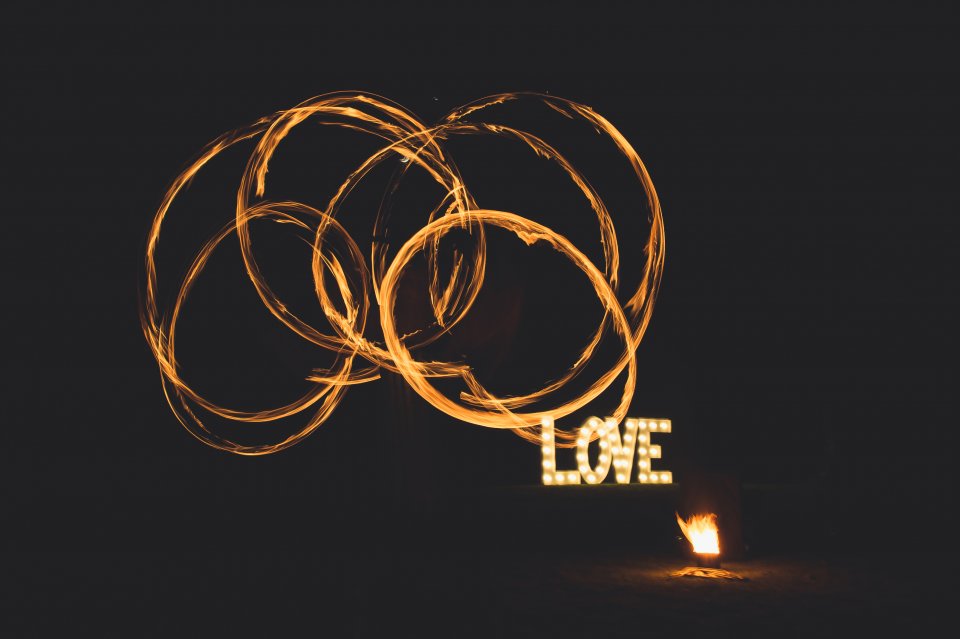 ---
You may also like
Customers who have enquired for Fire Entertainers have also been interested in the following fire performers & entertainers who are also available UK wide. For more information or further options, please call 0845 643 9384.