Warble Entertainment's
Helios - God Of Fire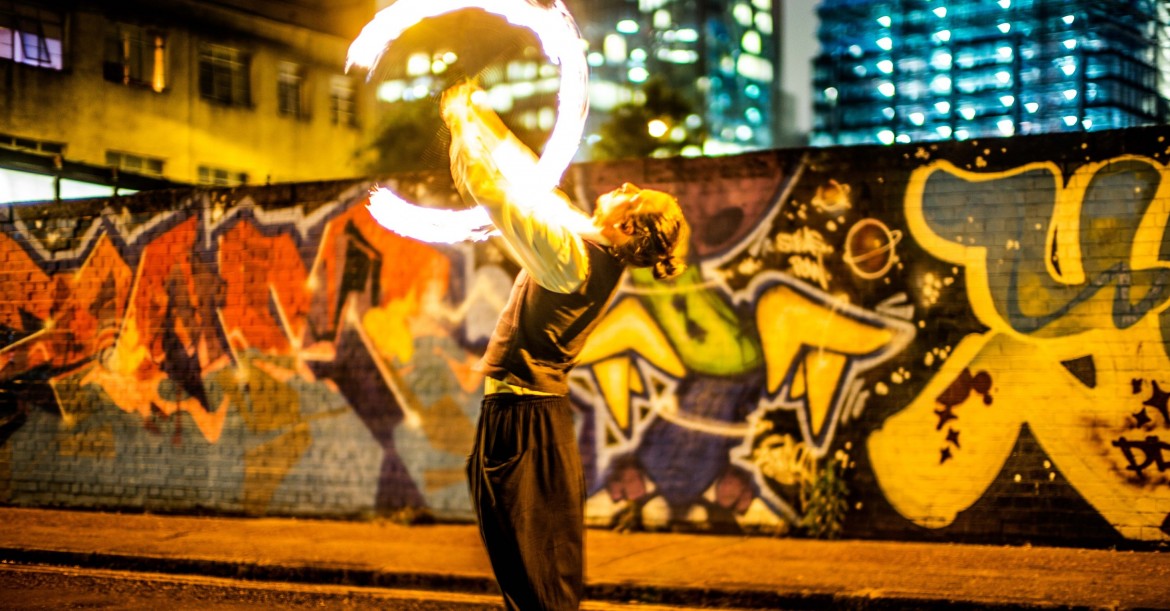 Location Hertfordshire
Starting from £240.00
With strong moves, huge flames and unbelievable talent, Helios is a magnificent act that is in a field of its own.
Flying all over the world to perform bespoke fire shows, the style, beauty and personality of these unique performances, guarantee to add a complete visual spectacle at any event - big or small.
A solo performance that reflects years of training, self discipline and leaves people captivated.
6 reviews