Warble Entertainment's
James The Magician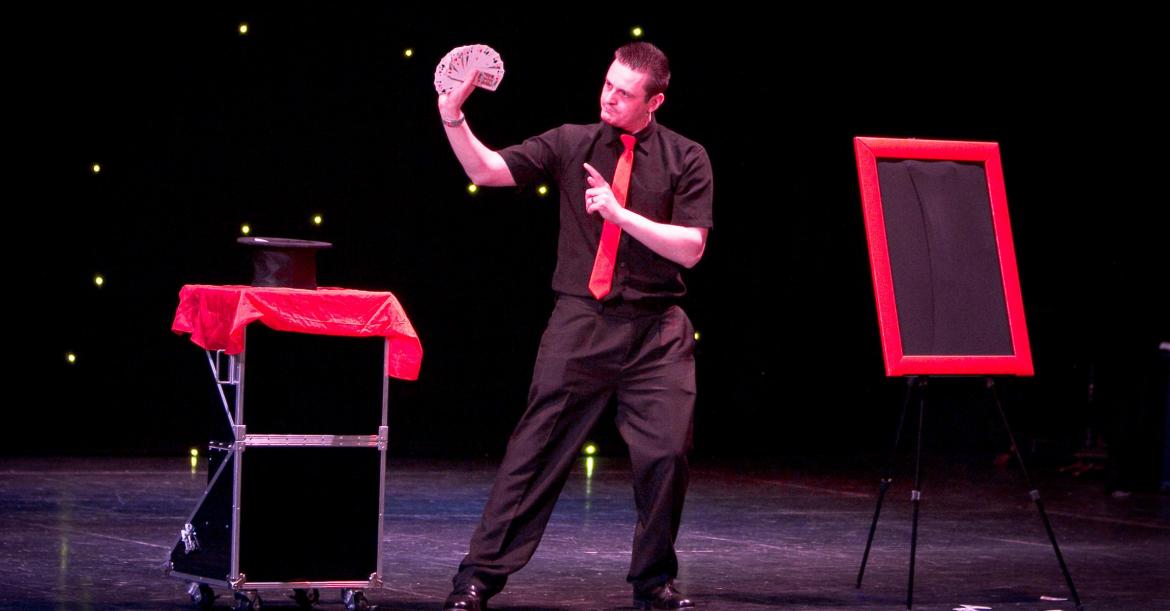 Location Tyne and Wear
Starting from £300.00
Based in Newcastle Upon Tyne James The Magician is a funny, close up and stage magician who has a slick style of performing magic in a friendly and entertaining manner.
All of the magic is performed with a humorous edge but the emphasis is still on the magic.
If you click on the 'Videos' section you will be able to see James The Magician performing magic for the Kikuyu tribe in Kenya and also his appearance on Simon Cowell's Britain's Got Talent where he made an 'ELEPHANT' appear for the judges... completely impromptu!!!
2 reviews