Warble Entertainment's
Jugglers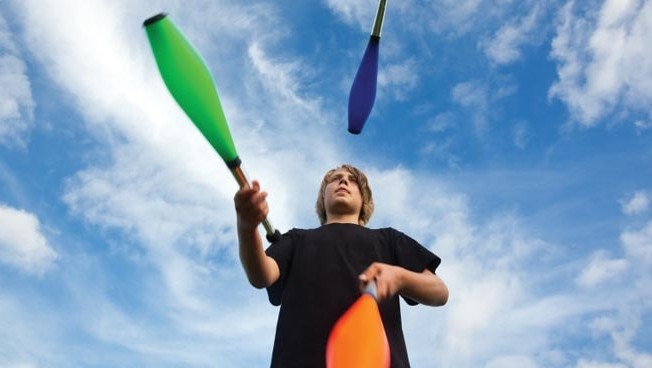 Location UK Wide
Starting from £453.91
Have you thought about hiring a Juggler or Jugglers for your event? If not, then you should! Jugglers are a fantastic mix and mingle act and happily move amongst your guests interacting and demonstrating their skills as they go.
Jugglers are able to entertain your guests with a variety of juggling skills which can include, but, are not exclusive to:
Tradition Ball and Club Juggling
Crystal Ball Juggling
Glow juggling - (Only suitable in dark conditions)
Hire a juggler and see how effectively that they can entertain at your wedding, party, corporate event, fun day or anything else!
1 reviews