Warble Entertainment's
La Sonera Calaveras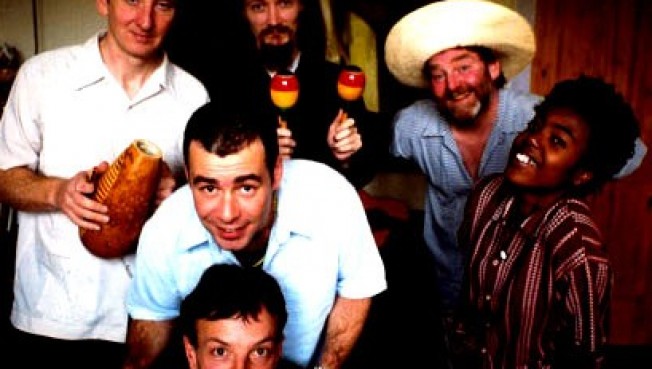 Location East Lothian
Starting from £1,200.00
An Award winning Contemporary band updating the classic Cuban / Latin sound and offering an irresistible set to keep the dance floor full.
La Sonera Calaveras have established their name on the UK music scene with a highly unique and modern take on the traditional sounds of Cuban Music.
Originating from Glasgow, La Sonera gets a good dose of Sun, Wind, Rain, Floods and Snow. This mix of elements had tempered their character, helping them to become one of the most passionate bands on the scene.
1 reviews