Warble Entertainment's
Salsa Pa Gozar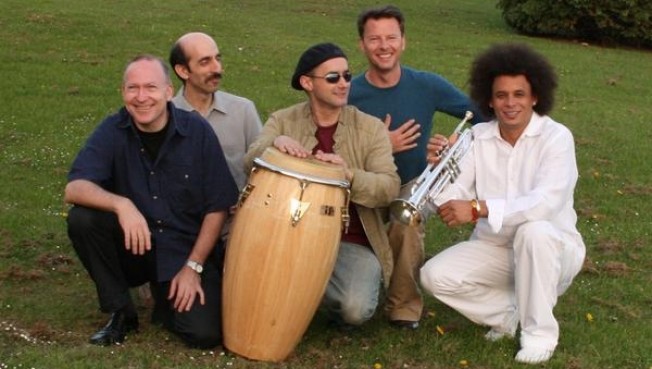 Location Manchester
Starting from £1,080.00
Formed initially 17 years ago, this band is based in the Manchester area, and is experienced in providing Latin music at all types of events, from Corporate affairs to festivals and weddings. Their music is Salsa in the classic Cuban "Son" style, and their repertoire includes many favourites, made popular by the "Buena Vista Social Club". Salsa PA Gozar is self-contained.
1 reviews
Listen




Song List
Salsa Pa Gozar specialises in a wide variety of Latin music styles suitable for dancing and also as background music.
• Latin American favourites like 'Guantanamera', 'La Bamba' and 'Oye Como Va'
• Songs of the Gipsy Kings such as 'Bamboleo' and 'Volare'
• Traditional Cuban music including various hits by the 'Buena Vista Social Club'
• Pure 'Salsa' for dancers
• Other Latin styles such as 'Bomba', 'Plena', 'Guajira', 'Son', 'Cha-Cha', 'Bolero', etc.

Having such a large and diverse repertoire, the group can tailor their set to your requirements. Whether you want traditional Cuban music, Latin party music, or pure up-tempo Salsa, Salsa Pa Gozar can meet your needs.