Warble Entertainment's
Magic Ball Juggler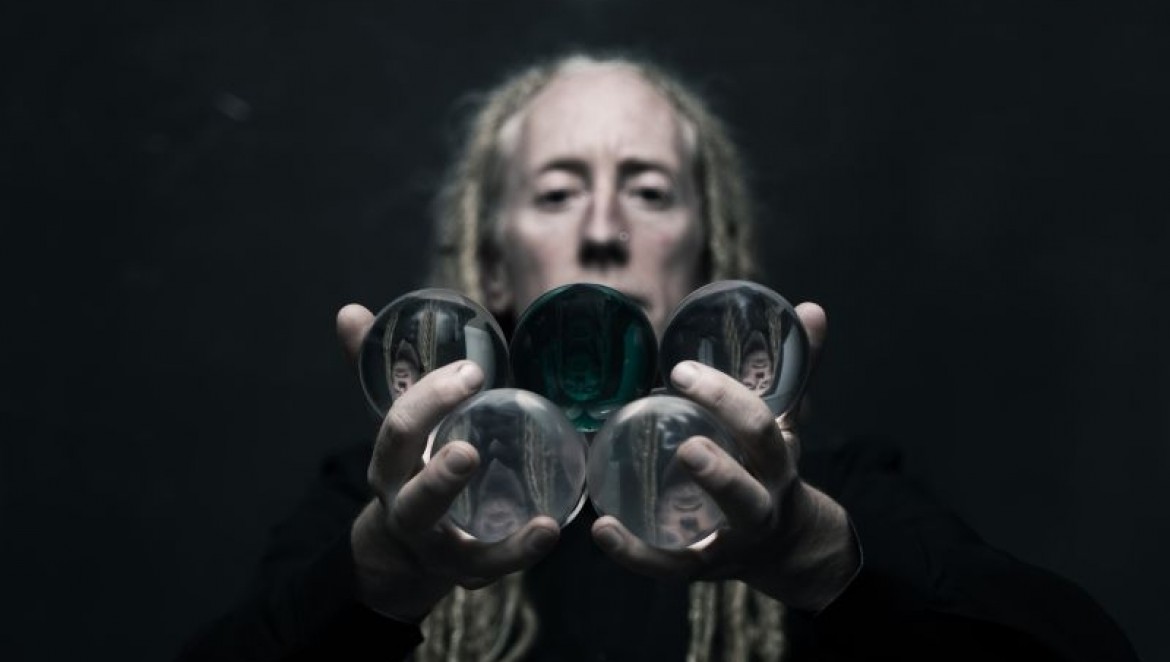 Location Yorkshire
Starting from £240.00
Mesmerising contact juggling performances, guaranteed to amaze and enchant audiences of all ages.
Contact juggling or crystal ball manipulation is a combination of skill, precision, timing and movement working in harmony to create the illusion that the ball is gliding and floating, even defying gravity.
Performing one and multi ball routines.
4 reviews