Warble Entertainment's
Oddjob Lookalike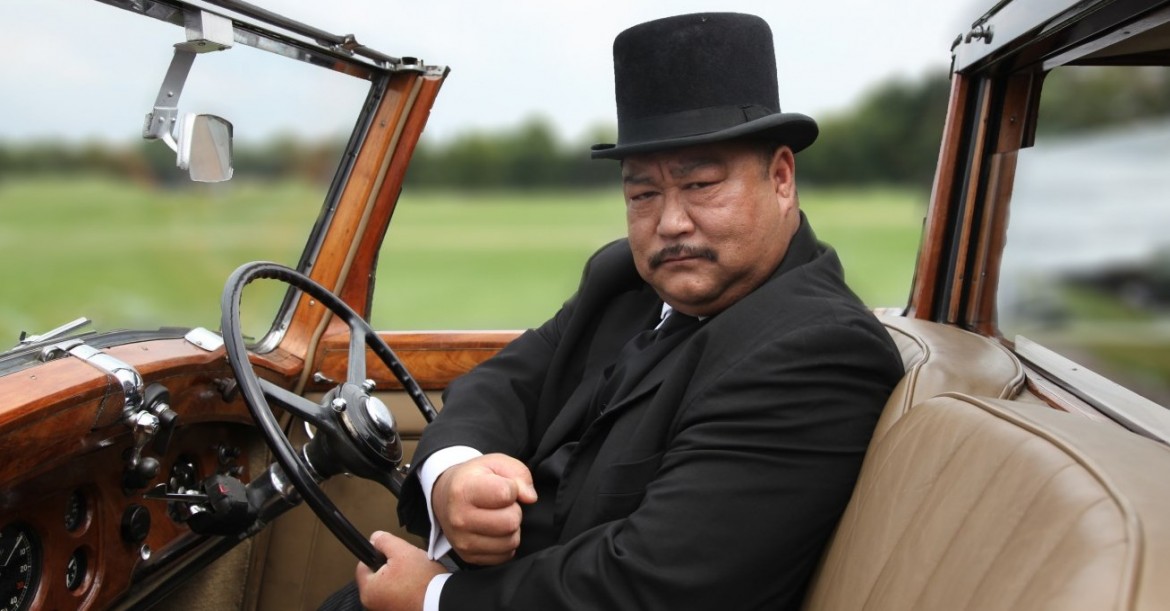 Location Middlesex
Starting from POA
When you think of a James Bond villain, your choice would inevitably be Oddjob. Get caught in the steely gaze of this Oddjob lookalike and you will find it hard to believe you are not looking at the original mute Asian villain as many have testified to.
Laval has all the accessories to portray Oddjob; He also has a bespoke copy of the original hat made by Lock Hatters of London.
When looking for an original way to promote your product or to add some excitement to your next function, Laval has what it takes.