Warble Entertainment's
PhotoBot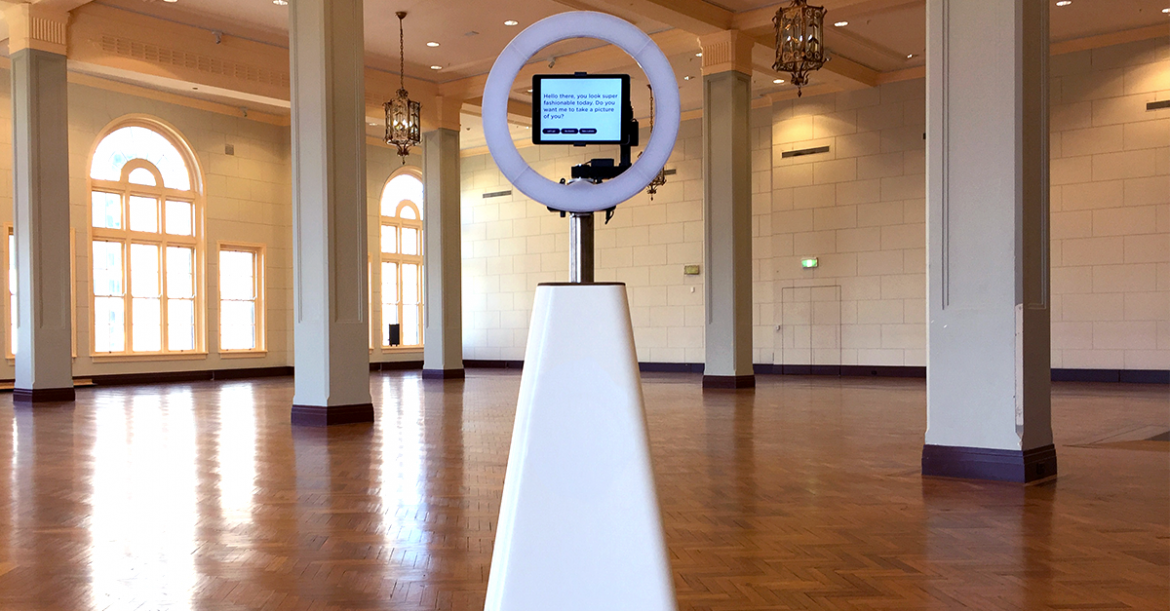 Location London
Starting from £1,800.00
Bring the latest technology to your event and make sure you create unforgettable memories by booking Photobot!
Considered the first robotic photo booth in the world, PhotoBot takes any party to a whole new level. Roaming around your venue, this robot photographer will interact with your guests, ask them questions and even interview them. With a fully customisable speech, the robot can be programmed so it has your brand's unique personality.
On top of that, PhotoBot offers instant prints so your event attendees can take a personalised memento home with them. Both event photo robot and pictures can be fully branded with your logo or any other corporate image. An interactive photo service that encourages social media sharing and can also create videos can share on social media. Create a memorable and newsworthy experience Photobot, an ideal solution for events looking for a special something to surprise their guests.
2 reviews