Warble Entertainment's
Stilt Walking Characters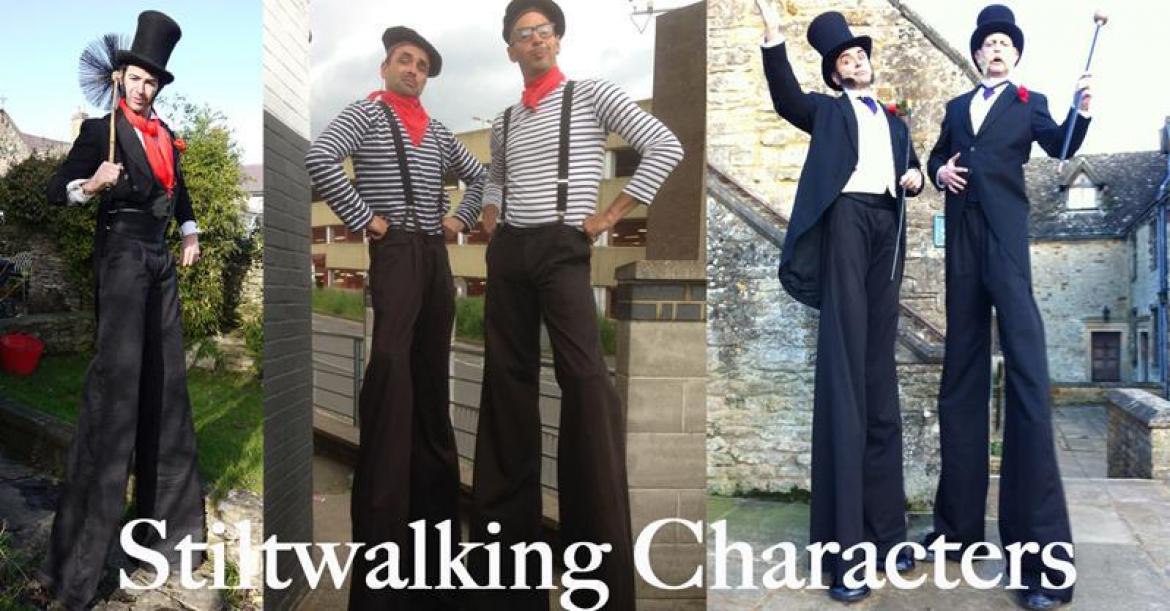 Location Oxfordshire
Starting from £384.00
Stilt Walking Characters Galore! Our stilt walking acts are full of banter and humour.
Whenever a heightened security is (or isn't) needed these guys will be there! Superb comic actors towering above the throngs making sure passes are in order and generally creating a nuisance, especially when they start to dance!
And, this is just one of the great fun & comedy entertainment stilt walking character on offer!
8 reviews