Warble Entertainment's
The Castle Minstrels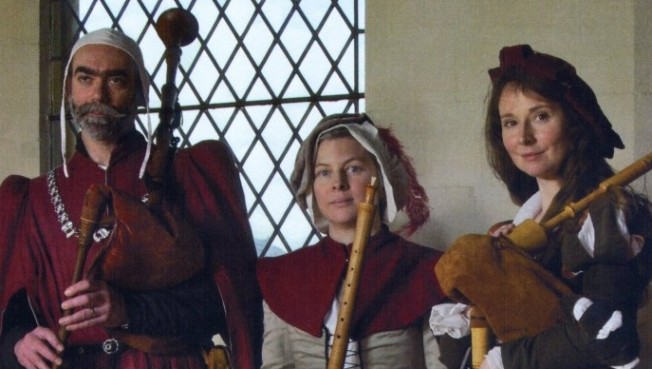 Location Midlothian
Starting from £720.00
The Castle Minstrels form the spirit and atmosphere of the medieval age to any space.
The group comprises of accomplished multi-instrumentalists with period medieval instruments including lutes, harps, vielles (fiddles), shawms, bagpipes and percussion, so they can provide gentle music for a wedding ceremony, or the sound of the loud medieval dance band.
A sumptuous feast for the ears and the eyes.
3 reviews
Song List
An extensive list of medieval music from 13th, 14th and 15th C from France, Italy, Spain, and Scotland and England including:
Cantigas de Santa Maria from Spain
Instrumental dances from France and Italy
Toubadour and Trouvere
Italian Trecento including Landini and anonymous pieces from the Rossi Codex