Warble Entertainment's
The East Sussex Harpist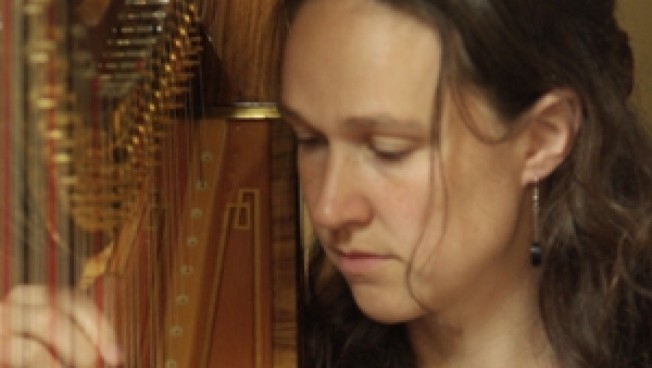 Location West Sussex
Starting from £240.00
The East Sussex Harpist's playing has taken her across Europe and as far afield as Hong Kong and Chicago.
Closer to home she has performed in tiny houses, large houses, marquees, cafes, hotels, churches, castles, the Cafe Royal, London's Carlton Towers Hotel, Kensington Palace, Sandhurst Royal Military Academy, Wembley Arena and The Royal Albert Hall. The East Sussex Harpist loves to play the harp, and values sharing her passion for music wherever she goes.
*The East Sussex Harpist is currently based in Sussex and available for Weddings, Corporate Events, Functions and Special Occasions*
3 reviews
Song List
The East Sussex Harpist's repertoire includes: Classical, Romantic, Popular, Jazz, Film, Musicals, Traditional, Celtic and her own compositions.
Let The East Sussex Harpist know which genres you like and she will play a selection of tunes.
If you have a special track in mind that she doesn't know yet, The East Sussex Harpist would be delighted to learn it for you, providing it is suitable for the harp.