Warble Entertainment's
The Rakish Paddies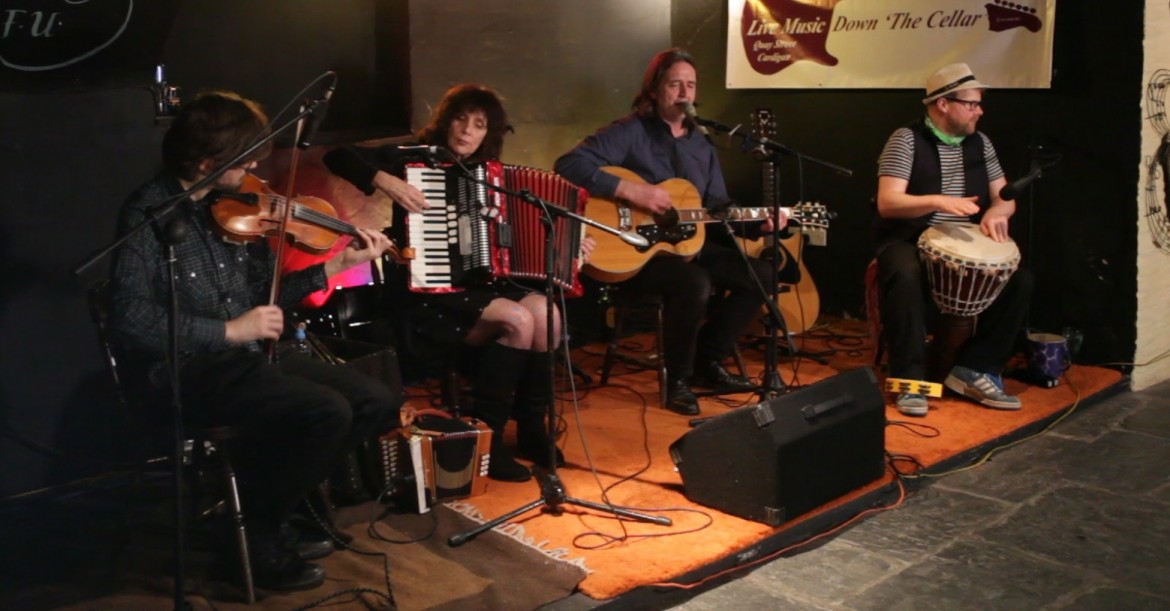 Location Cardiff
Starting from £720.00
Whether you're in the mood for rollicking reels or rocking Irish classics, ballads to make you weep, an Irish Hooley or just tunes to keep you dancing all night... you'll be sure to find it in The Rakish Paddies! One of the best Irish bands in the business!
Highlights
Fronted by Belfast singer songwriter Padraig, The Rakish Paddies deliver a genuine Irish sound with an eclectic mix of traditional, contemporary & original songs.
The bands key ingredients of outstanding musicianship, warm wit & uniquely Irish party spirit are the perfect recipe to infuse any special occasion with the authentic flavours of the Craic.
Line up to accommodate everything from large Festivals/Corporate Events, to Weddings & private party's and more intimate settings such as Home/Parlour Parties.
3 reviews
Listen




Song List
Songs Include:
I'll tell me Ma
The wild rover
7 drunken nights
Galway Girl
Brown eyed girl
Little old wine drinker
Fields of Athenry
40 shades of Green
Grace
Whiskey in the jar
Black velvet band
Back home in Derry
The leaving of Liverpool
Danny boy
Star of the county down
The Galway shawl
4 green fields
The Irish rover
Molly Malone
The black velvet band
Carrickfergus
Raglan road
Erin go bragh
Dublin in the rare old times
Dirty old town
Will you go lassie go
Come by the hills
Cunla
Green fields of France
Instrumental Dance Tune sets include:
The Kerry Polkas
Cooleys
Monaghan Jig
Waves of Tory
Irish washerwoman
King of the fairies
The Finnish Polka
Off to California
Kid on the mountain slipjig
The butterfly slip jig
The soldiers' joy
The flowers of Edinburgh
The rights of Man
Tripping up the stairs
New mown meadow
Matt Cunningham polka set
Lark in the morning
Blackthorn stick
Knocknaboul
Clare Jig
Red haired boy
Matt Cunningham set paddle me own canoe
Bucks of oranmore
Blarney pilgrim
Cry of the Celts
Phil the fluters ball
It's a long way to Tipperary
The Coffin set waltzes
Planxty Irwin set waltzes