Warble Entertainment's
Trees Alive!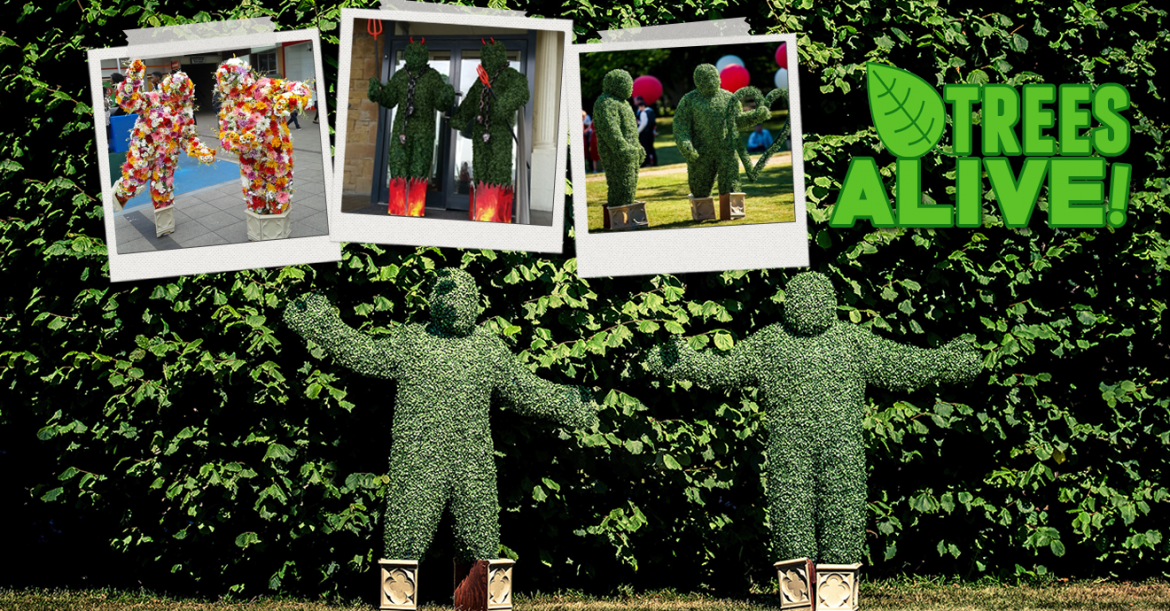 Location Lancashire
Starting from £540.00
Meet Trees Alive!

Sure to make any event blossom, you can choose the original Trees Alive! characters or, brand new and perfect for a summer event, The Flower Pot People. If you really can't decide... you can have both!
This fantastic crowd pleasing act can also be themed to really tie in with your event - How about a fairy light Christmas Tree or a Halloween themed costume? All possible with this amazing and versatile act.
16 reviews