Warble Entertainment's
Classic Stone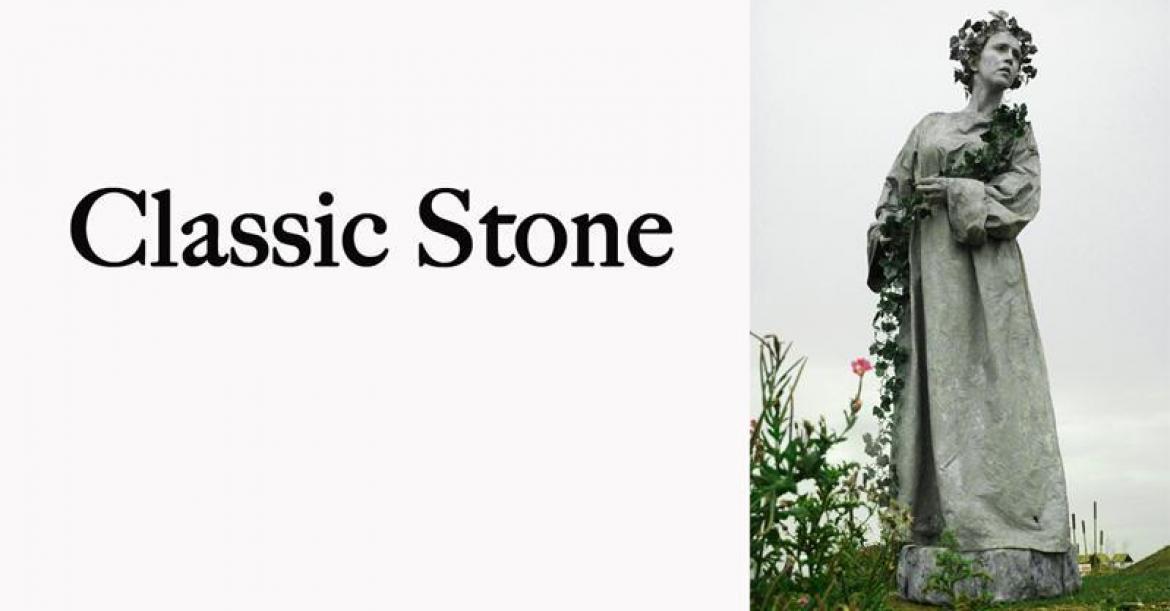 Location Oxfordshire
Starting from £384.00
Classic Stone have many great interactive comedy statues to bring laughter and joy to all occasions. The statues become more interactive as the event goes on keeping people engaged in their latest antics.
Classic Stone have performed all over, from St James Palace to a pet shop window... and that was all in one week! A multitude of acts and more possibilities if needed, just ask.
Up to six performers.
4 reviews