Warble Entertainment's
Jaws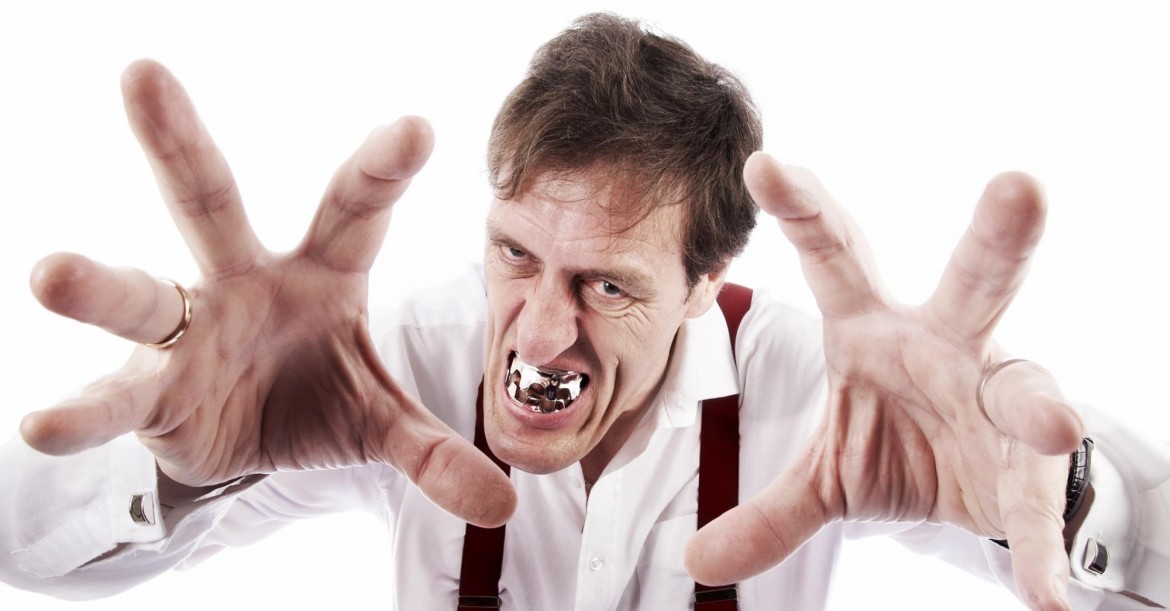 Location Tyne and Wear
Starting from POA
Gary is the only 7 feet 3 inch Jaws Look-a-Like / actor in the world!
This is due to him sharing the same condition as Richard Kiel (aka Jaws).
Gary has worked for most of the top companies around the world, and is a very sought after look-alike, so you are advised to book early to avoid disappointment.
*Highly experienced and professional look-a-like, Gary will enhance any Bond Themed event*
4 reviews