Warble Entertainment's
Madonna - Lisa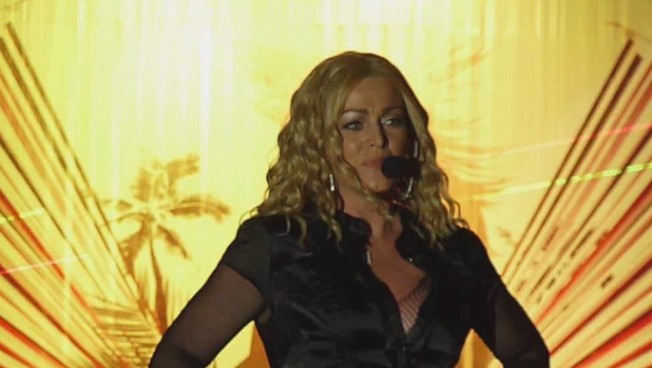 Location London
Starting from £600.00
Lisa is the UK number one Madonna Tribute act as seen on TV!
Winner of Best Female Pop Star Look-a-like - LWTs Stars and their Doubles 2001 as Madonna, she is an experienced and professional Madonna Look-a-like.
Lisa is constantly in demand in both The Media and corporate entertainment industries. She is renowned for her uncanny resemblance to The Material Girl herself.
2 reviews
Listen




Song List
American Life
American Pie
Beautiful stranger
Borderline
Crazy For You
Deeper and Deeper
Don't Cry for me Argentina (Club mix)
Don't tell me
Drowned World (Substitute For Love)
Express Yourself
Frozen
Get Together
Give it to me
Holiday
Hollywood
Hung Up
Into the Groove
Las Isla Bonita
Like A Prayer
Like a Virgin
Lucky Star
Material Girl
Miles Away
Music
Nothing Really Matters
Pappa Don't preach
Ray of Light
Secret
Sorry
This Used to be my Playground
Vogue