Warble Entertainment's
Psychics and Clairvoyants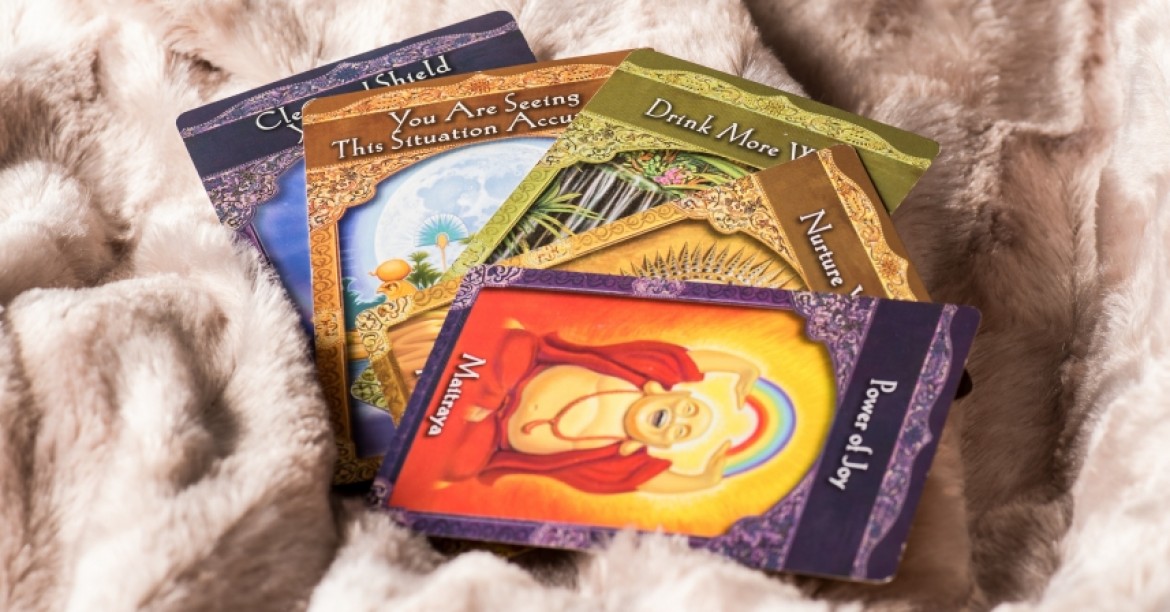 Location Cambridgeshire
Starting from £360.00
Location Cambridgeshire
Starting from £360.00
Introduction
Get a feel for them
Intro
Psychics and Clairvoyants provide professional readings for parties corporate events or fun days. Mediumship and Clairvoyant Shows offer everything psychic for your event.
**NEW** Psychics and Clairvoyants can now provide astrological chart sessions in London and surrounding areas.

Available UK Wide.

8 reviews
Psychics and Clairvoyants
Number of Reviews and Counting... 8!
Psychics and Clairvoyants provide professional tarot and mediumship readings.
All Psychics and Clairvoyants mediums have many years experience with their ablities and offer genuine readings.
Shows Available:
Tarot One to One Readings
Psychic Readings
Clairvoyance Readings (Future)
Also available for a small extra fee;
Fortune Telling
Crystal Ball
Palm Reading
Astrological chart sessions (15 minutes per session)
Please note: These services are intended for entertainment purposes only. Any advice provided by psychic advisors does not constitute medical or legal advice, which should be sought from a qualified medical or legal professional. Those seeking medical, financial, or legal advice should consult qualified professionals.
Lily Rogers - Game

, Corporate Event, Basingstoke Rugby Club, Hampshire
Booking process was super easy, Matt was great with his suggestions and our act was well prepared with her own props, a lot of feedback about how scarily accurate she was too. Thank you!
---
Charley Genever

, Charity Event, Hampton Festival, Cambridgeshire
Professional, approachable, and cheery even in the rubbish weather! 100% would book again.
---
Francesca Coysh

, Corporate Event, The LookOut, Hyde Park, London
Psychics and Clairvoyants were wonderful and extremely popular at our Summer Party. There was a constant queue of people waiting to see her. I'm just sorry that I didn't get a chance to have my cards read. Thank you so much.
---
Nicola Adams

, Private Party Event, Gloucestershire
Our tarot reader was great. He introduced himself and explained a bit about what he did and what he was going to do for us in the evening. He came across well and has an impressive CV. Everyone was amazed by how accurate his tarot readings were and he gave everyone plenty of time. Would definitely book again as it really made the evening memorable. He was good at contacting us before the event and nearer the time. Can't recommend enough.
---
Tony Millington

, Private Party Event, Caernarvonshire
Starlight and her extra medium partner were both extraordinary, great fun and very insightful and she managed the large group ensuring everyone had personal attention. Very impressive and she gave us a really excellent time to remember forever! Grateful thanks, much better than we expected.
---
Lauren Connor

, Wedding Event, Wiltshire
Really great. Everyone loved it. They understood it was for entertainment only and everyone entered into the spirit of it.
---
Thomas MacDermot

, Military Event Event, London
Great feedback from all guests. Thank you.
---
Sanjy Atwal

, Private Party Event, West Midlands
Great addition to our event! We could have them for longer and there would still have been a queue!!
---
Casino at the Empire, London, Clairvoyant and Mediumship show,
Oxford University, Tarot readers,
Edingburgh University,Tarot readers,
Nottingham University,Tarot readers,
Cambridge University,Tarot readers,
Barbican, Lon don, Psychic readings,
Minster FM, Halloween Special,
Bram Stoker, Film Festival, Victorian Seance.
The Ship Inn, Muston, Clairvoyant show.
The Poachers Barn, Scarborough, Clairvoyant Show.
York Carnival, York City Centre Clairvoyant Readings.
Old Lodge Hotel, North Yorkshrie, Psychic Interactive Show, Claivoyant Show, Past Life Show.
Many Charity Events and Corporate Events UK Wide.
Black Swan Inn, York Clairvoyant Show, Psychic Interactive Show, Victorian Seance Show.
Aspinal Arms, Lancs, Clairvoyant Show.
Eye Town Hall, Suffolk, Clairvoyant Show.
Martin Village Hall, Lincoln, Clairvoyant Show.
What are Clairvoyants?
Clairvoyants are people who can communicate with spirits and pass on messages to the audience.
What are the different types of mediumship I can choose?
Private Tarot, Palm, Fortune telling and Spirit readings are avalible for corporate events or parties. Quotes are for Private tarot, Clairvoyant or Psychic mediumship. Crystal Ball and Palm Reading also available but please specify this when enquiring.
What are prices based upon?
Prices are quoted for 3 hours of mediumship. But you can book up to 8 hours!!
What happens during the booking?
Our medium will arrive in good time for your event. They can then perform two types of interaction
Mix and Mingle - They can move from table to table giving light hearted readings for your guests
Stationary - The most popular option, our medium will set up in a suitable location and your guests can have readings - either Tarot, Palm Reading, Fortune Telling and Spirit readings. You will only need to supply a table and chairs. The medium will decorate the table to set the scene and then provide entertainment by way of light-hearted, positive mediumship.
Psychics And Clairvoyants shows are 1.5 hours
Tarot, Palm, Mediumship and Psychic reading for fun days or events - Readings are from 5 minutes to 1 hour per person - you tell your reader how long you want people to have the readings for and how many hours you would like the psychic to be at your event, minimum booking 3 hours
Please Note: The fees indicated below are approximate and based on a central location for each county. They are intended to provide a rough guide only and exact quotes can only be given once the date and exact location of your event have been provided.
Scotland
Aberdeen
£420.00
Inverness
£480.00
Perth
£360.00
Sutherland
£360.00
Ayrshire
£360.00
Fife
£360.00
Stirlingshire
£360.00
West Lothian
£360.00
Dumfries-shire
£360.00
East Lothian
£360.00
Lanarkshire
£360.00
Midlothian
£360.00
Glasgow
£360.00
Edinburgh
£360.00
Dundee
£360.00
Foreign Locations
Europe
£900.00
Rest of the world
£1,800.00
North East
Durham
£360.00
Northumberland
£360.00
North Yorkshire
£360.00
South Yorkshire
£360.00
Tyne and Wear
£360.00
West Yorkshire
£360.00
Yorkshire
£360.00
East Yorkshire
£360.00
Leeds
£360.00
North West
Cheshire
£360.00
Cumbria
£360.00
Manchester
£360.00
Lancashire
£360.00
Merseyside
£360.00
Liverpool
£360.00
East Midlands
Derbyshire
£360.00
Leicestershire
£360.00
Lincolnshire
£360.00
Northamptonshire
£360.00
Nottinghamshire
£360.00
Rutland
£360.00
East
Cambridgeshire
£360.00
Norfolk
£360.00
Suffolk
£360.00
Norwich
£360.00
Wales
Anglesey
£360.00
Caernarvonshire
£360.00
Denbigh
£360.00
Flint
£360.00
Cardigan
£360.00
Brecon
£360.00
Carmarthen
£360.00
Glamorgan
£360.00
Monmouth
£360.00
Pembroke
£360.00
Wrexham
£360.00
Cardiff
£360.00
West Midlands
Gloucestershire
£360.00
Herefordshire
£360.00
Shropshire
£360.00
Staffordshire
£360.00
Warwickshire
£360.00
Worcestershire
£360.00
Birmingham
£360.00
South East
Bedfordshire
£360.00
Berkshire
£360.00
Buckinghamshire
£360.00
East Sussex
£360.00
Essex
£360.00
Hampshire
£360.00
Hertfordshire
£360.00
Isle of Wight
£360.00
Kent
£360.00
Oxfordshire
£360.00
Surrey
£360.00
Sussex
£360.00
West Sussex
£360.00
London
£360.00
Middlesex
£360.00
South West
Cornwall
£360.00
Devon
£360.00
Dorset
£360.00
Somerset
£360.00
Wiltshire
£360.00
Bath
£360.00
Bristol
£360.00
Psychics and Clairvoyants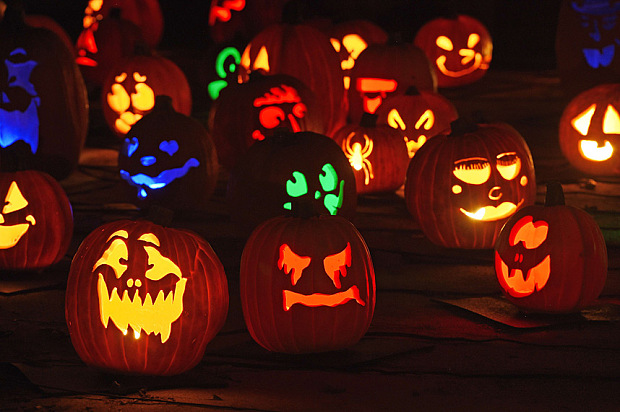 ---
You may also like
Customers who have enquired for Psychics And Clairvoyants have also been interested in the following Entertainers & Entertainment. For more information or further options, please call 0845 643 9384.