Warble Entertainment's
String Ceilidh Band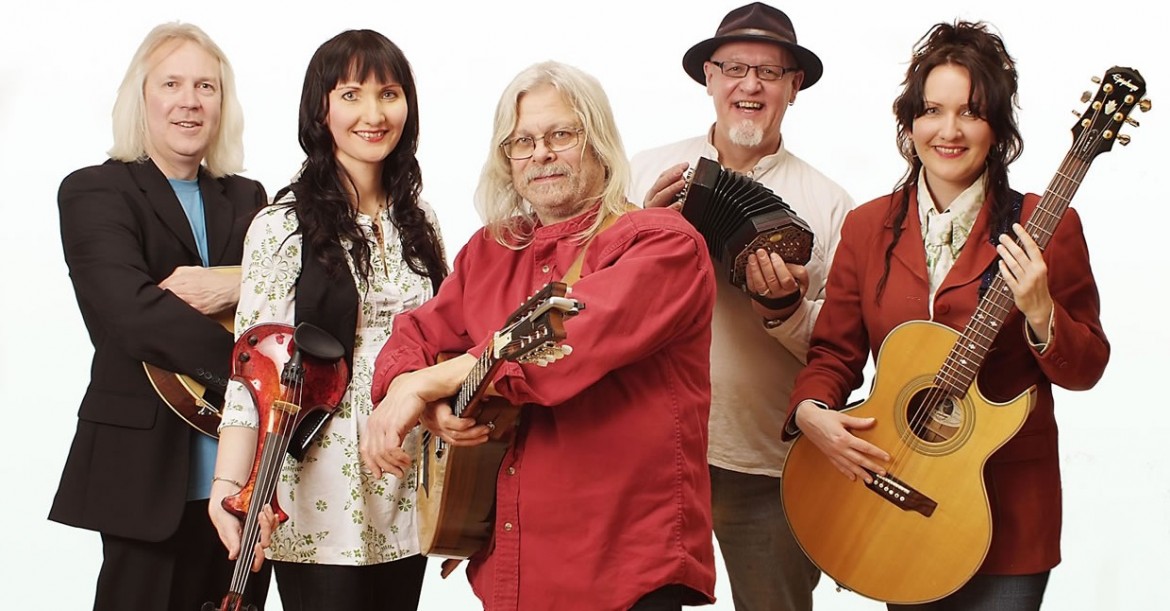 Location Kent
Starting from £3.60
The String Ceilidh Band are up there with the best bringing together some of the most skilled and experienced performers in their field.
Whether it's St.Patrick's, St. Andrew's, St. George's Day or Americana, The String Ceilidh Band offer a full evening's entertainment of music for dancing or songs for listening or a mixture of both, whatever the venue, at any time of year and anywhere in the world, be it indoors or outdoors, a corporate function, wedding, barn dance, ceilidh, concert or festival.
13 reviews
Song List
Tunes
A Fig For A Kiss
Ash Plant
Calliope House
Connaughtman's Rambles
Cooley's Reel
Debbie's Polka (Chris Sadler)
Final Demand/Nelson's Farewell (Chris Taylor)
Flatbush
Flowers Of Edinburgh
Fox Hunter's Jig
Full Rigged Ship
Hardiman The Fiddler
High Road To Linton
Kesh Jig
Kid On The Mountain
Kitchen Girls
La Bastringue
Lark In The Morning
Lilting Banshee
Marie's Wedding
Merrily Kissed The Quaker's Wife
Miss Kitty's (Chris Sadler)
Miss Macleod's Reel
Mountain Road
My Darling Asleep
North Cregg
Out On The Ocean
Pipe On The Hob
Rights Of Man
Salmon Tails
Scotland The Brave
Spootaskerry
St. Ann's Reel
Silver Spear
Summer Sisters (Chris Sadler)
The Rose Tree
Vinnie's Return (Chris Sadler)
Walls of Liscarroll/Banish Misfortune
Songs
Black Is The Colour
Caledonia (Dougie MacLean)
Galway Girl (Steve Earle)
Galway Shawl
Leave Them A Flower (Wally Whyton)
On Saturday Night (Lyle Lovett)
Ride On (Jimmy MacCarthy) as sung by Christy Moore
Spancil Hill
St Brendan's Voyage
The Worry People (Martin Long)
Together Forever (Rab Noakes)
And for St. Patrick's Day
Black Velvet Band
Dirty Old Town
Fields Of Athenry
I'll Tell Me Ma
Irish Rover
Molly Malone
Whisky In The Jar
Wild Rover
Plus many, many more...