Warble Entertainment's
The Devon Harpist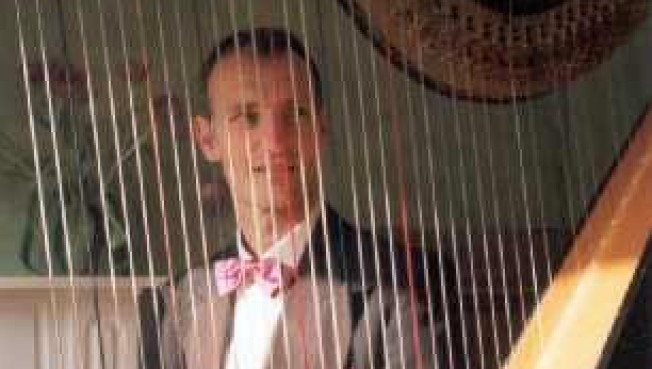 Location Devon
Starting from POA
The Devon Harpist is an accomplished harpist who is becoming increasingly well known in the UK and abroad.
He has given many concerts in Britain and abroad as a soloist and also with his brother Marc who plays the violin.
His music has been widely praised by audiences and the press.
*The Devon Harpist performs either on his Concert harp or his Celtic harp. The Devon Harpist is available for weddings, funerals, concerts, functions or parties*
1 reviews