Warble Entertainment's
The Manchester Cellist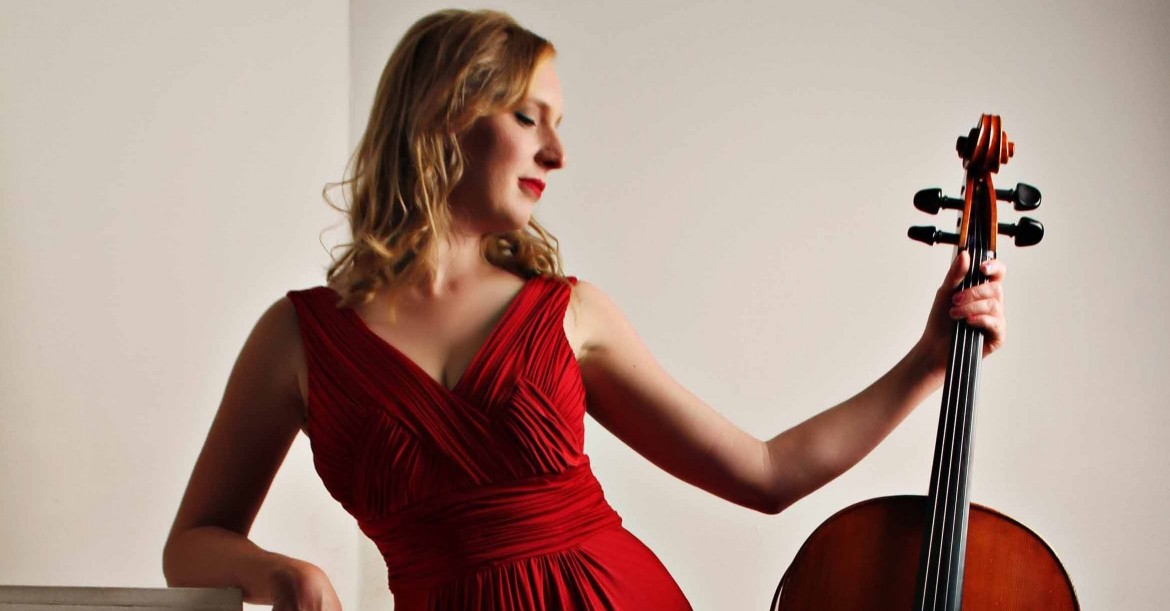 Location Manchester
Starting from £252.00
The Manchester Cellist creates a beautiful atmosphere to any occasion.
With a broad choice of music, and a wealth of experience playing at weddings, corporate events, on TV and for radio, The Manchester Cellist's musicality and friendly manner will bring top-quality entertainment to your special event.
1 reviews
Song List
Classical
J.S. Bach - Gamba Sonata
J.S. Bach - Suite for solo cello no 1 in G major
J.S. Bach - Suite for solo cello no 2 in D minor
J.S. Bach - Suite for solo cello no 3 in C major
Bloch - Prayer (from Jewish Life)
Brahms - Sonata in E minor for Cello and Piano
Faure - Apres Un Reve
Faure - Elegie
Mendelssohn - Song Without Words
Offenbach - Barcarole
Von Paradis – Sicilienne
Saint-Saens - The Swan (from Carnival of the Animals)
Trad: Londonderry Air
LOTS MORE!
Pop
The Beatles
Candle in the Wind
Clocks - Coldplay
Fields of Gold
Mr Sandman
My Heart Will go On
1000 Years
One Day Like This
Rock around the Clock
That's Amore
Wonderful Tonight
You are the Sunshine of My Life
& MUCH MORE!
Childrens
Nursery rhymes
Do a Deer – Sound of Music
Tomorrow
Blake - The Snowman
Harry Potter
Disney
Jazz
Come Fly with Me
The A train
Copacabana
The Girl from Ipanema
Summertime
Love and Marriage
Moon River

Do you have a specific request? Please ask!